Last weeks White Marlin Open was thrilling and the winner took home nearly $3M! Check out the recap here. This week the action moves down the coast from Ocean City, MD to the Outer Banks, NC. The one-day Alice Kelly all women charity tournament took place on Sunday the 14th. 500 lady anglers competed on 92 boats to raise more than $30,000 for local and national charities.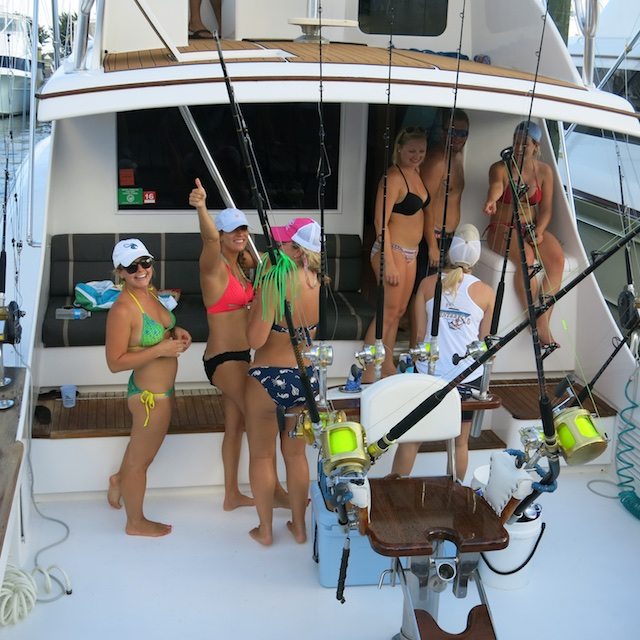 -Lo Que Sea led the way with five sailfish (released), good for 500 points. Congrats to the team made up of Lora Whitehurst, Karen Kremser, and Amy McGurk.
-The Legacy came in second for releasing three sailfish and a blue marlin. The team included Amy Forrester, Elizabeth Seigler, Julie Carrier, and Leslie Franklin.
-Cheryl Russell and her family fished with Capt. Dennis Endee aboard A-Salt Weapon for a third-place finish. Cheryl, her 14-year-old daughter Allyson, Lori Landstrom were among the team members.
The Pirates Cove Billfish Tournament kicks off today with 72 boats competing for $612,000. For more details read our recent article about the 33rd PCBT. You can watch here for live updates and also follow the Fin & Field Facebook page.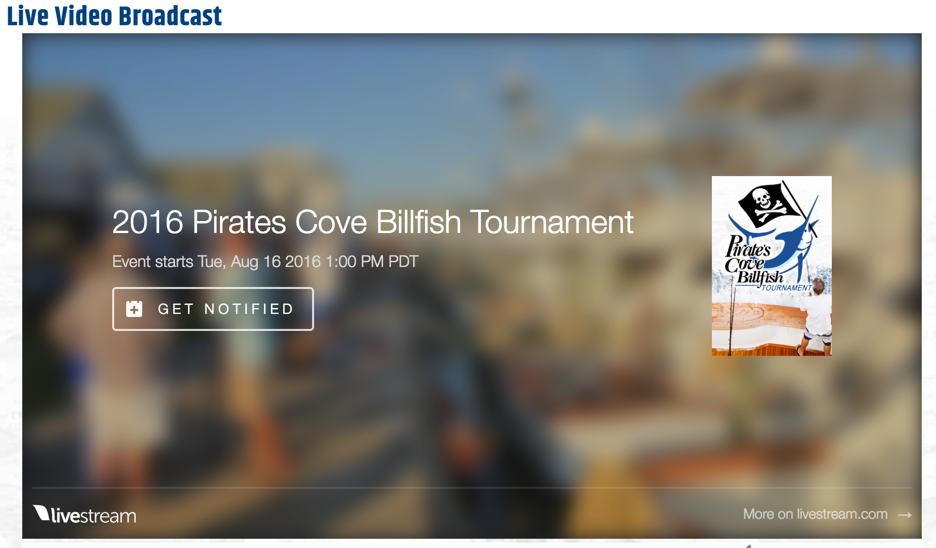 See you at the scales!

---
About Fin & Field
#FinandField #FYNA #DreamBig2016
Fin & Field is all about finding your next adventure. We're working hard to provide the most comprehensive listing of services, reviews, and far reaching community available to help you take the guesswork out of planning your next adventure.
We believe in the ethical pursuit of hunting and fishing adventures and support taking from the land only what you can use and leaving it in better shape than you found it.
Tight Lines & Happy Hunting!
Visit us at www.finandfield.com