The Pirates Cove Billfish Tournament  is on August 15 – 19. This will be the 33rd year of the tournaments long history and the second year with a new owner, new management, and renewed energy and excitement. The tournament grew dramatically to 60 boats last year and is on track to have 75 boats this year. The purse is also set to grow from nearly $470k last year to around $750k this year. Last years top boat, Sea I Sea, took home $175,000! Every team must enter the main category and two additional categories. The categories are Overall Points, Most Points Per Day, Heaviest Blue Marlin, Heaviest Meat Fish.
This is a true anglers event with boats coming from all over to fish this Outer Banks tournament. The tournament is family friendly and there are also a slew of activities for non-angler family members at Pirates Cove. Pirates Cove is a picturesque deep water port and full service marina.

The unique modified release format makes this a very low-kill tournament. There is a large incentive to release any fish under 110″. Billfish releases must be recorded on video with a date and time stamp. See the official rules for all the details on weighing fish and releasing fish. Additionally, while fighting a fish anglers may pass the rod one time. This is to ensure that fish are landed as quickly as possible and are released healthy. The tournament is 4 days and teams pick three fishing days and one lay day.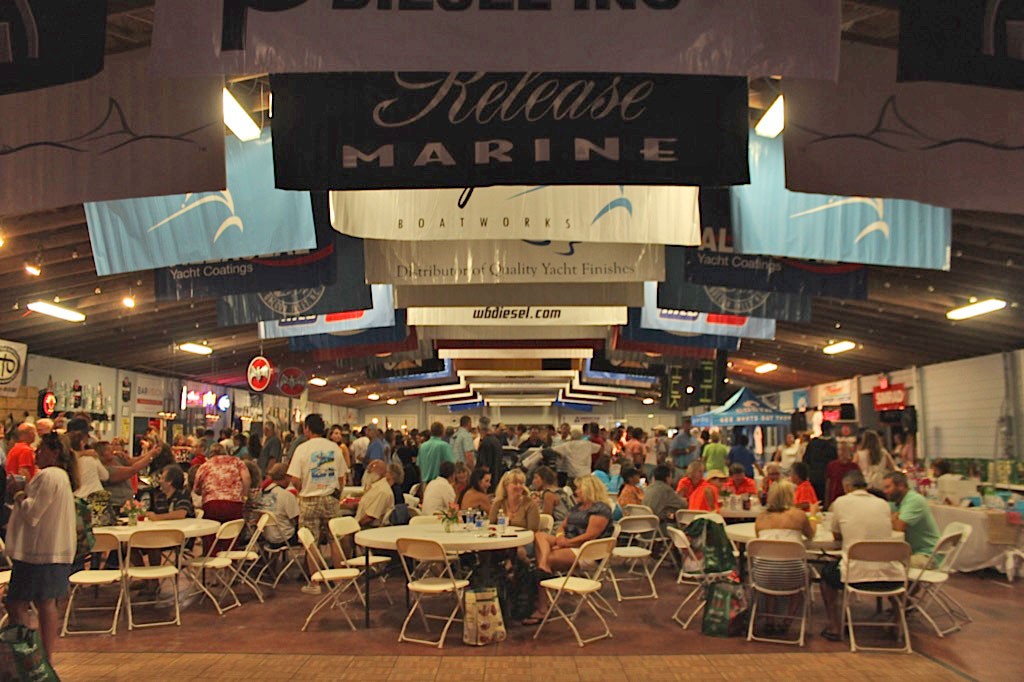 If the big purse, great fishing, and top notch location aren'e enough, this is a charity tournament. Sponsored by Simrad and Bicardi, the tournament raises funds for local Outer Banks charities as well as national organizations. The main beneficiaries include the Outer Banks Cancer Support Group, diabetes research, and the Lyons Club.

---
About Fin & Field
#FinandField #FYNA #DreamBig2016
Fin & Field is all about finding your next adventure. We're working hard to provide the most comprehensive listing of services, reviews, and far reaching community available to help you take the guesswork out of planning your next adventure.
We believe in the ethical pursuit of hunting and fishing adventures and support taking from the land only what you can use and leaving it in better shape than you found it.
Tight Lines & Happy Hunting!
Visit us at www.finandfield.com