Captain Chris Yard of Irish Knots Sport Fishing grew up in upstate New York right on Lake Ontario. He has spent a lifetime fishing the Salmon River, its tributaries, and Lake Ontario. He has also spent years chasing waterfowl and upland birds in the area. So if you want to get into the action, pick the guide that was born and raised in this outdoor heaven.
Capt. Yard has been fishing his whole life but wasn't always a guide. He got into guiding as an extension of his tournament fishing. Yard fished a lot of the Lake Ontario Pro-Am tournaments and eventually, about 7 years ago, decided to turn fishing into a career and that is when he started Irish Knots Sport Fishing and began guiding year-round.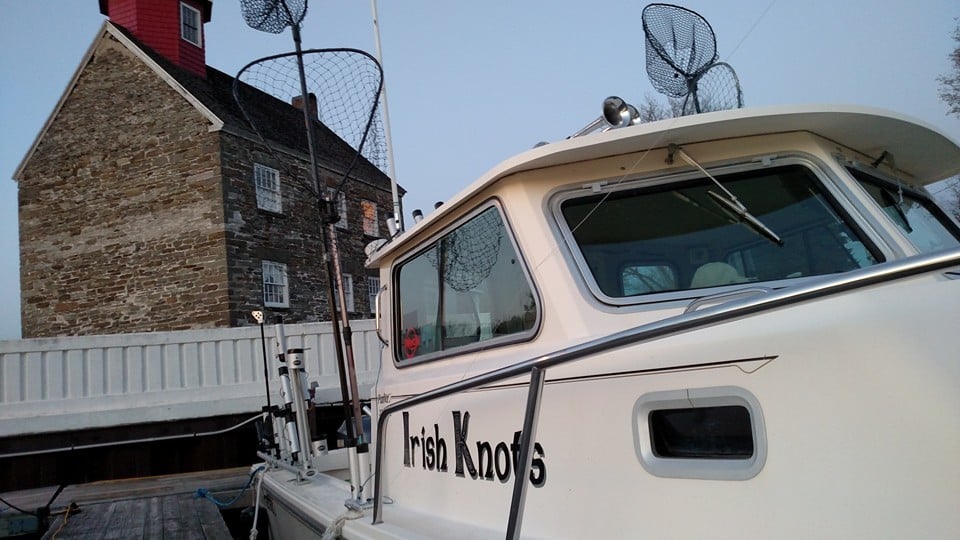 Around the same time he also started guiding bird hunting trips. He had been training dogs through the "NAVHDA" testing system with his versatile German Shorthaired Pointers for about 15 years and it was a natural transition into guided hunts. Yard specializes in waterfowl and upland bird hunts with highly trained pointing dogs.

Or Call Irish Knots Sport Fishing at 844-327-2936
Chris converted his Parker 2520 XL into a 6 pack charter boat. He fishes up to 6 clients but 4 is the most comfortable. The Salmon River area is one of the best trout and salmon fisheries anywhere. It has a long history and is a great success story. There is a state run salmon hatchery that releases millions of fish every year. Anglers are spending millions of dollars a year to enjoy this fishery. The Salmon River region enjoys great returns of spawning fish, a multitude of different spawning locations, and a healthy mix of wild and hatchery fish.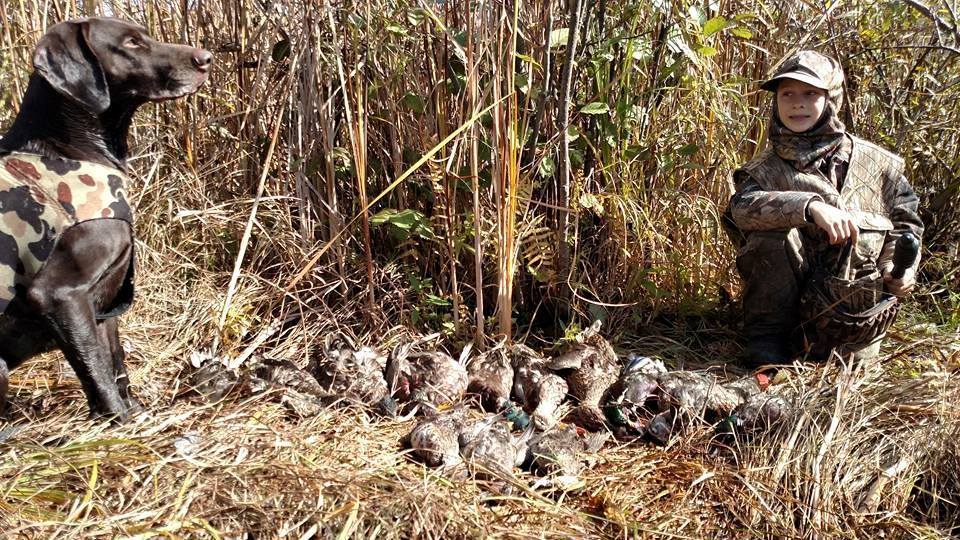 The best thing about fishing with Capt. Chris Yard is that there is something for everyone year round. Irish Knots Sport Fishing is family friendly and has multiple boats to accommodate large groups of friends and family. Fishing with Yard also makes for a great business outing.
On Lake Ontario you can catch smallmouth bass, largemouth bass, walleye and pike from May through October. Lake Ontario fishes best for salmon and trout from early April to mid September. Then from mid September to mid March you can target the Salmon and Trout on the rivers and streams.
Upland birds and waterfowl hunting peaks from mid September through late March.
Insider tip: Everyone is surprised that the June and July fishing is as hot as the summer weather in New York. It is also the easiest time to find availability and the water is less crowded. October through November is prime time for bird hunting.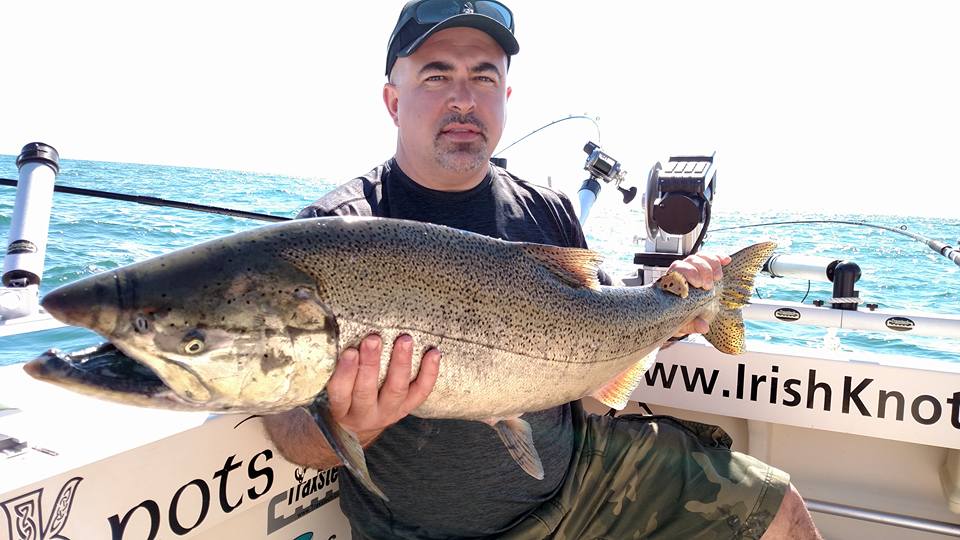 ---
About Fin & Field
#FinandField #FYNA #DreamBig2016
Fin & Field is all about finding your next adventure. We're working hard to provide the most comprehensive listing of services, reviews, and far reaching community available to help you take the guesswork out of planning your next adventure.
We believe in the ethical pursuit of hunting and fishing adventures and support taking from the land only what you can use and leaving it in better shape than you found it.
Tight Lines & Happy Hunting!
Visit us at www.finandfield.com