The 33rd annual Pirate's Cove Billfish Tournament wrapped up on Friday, August 19th. You can see our kick-off blog post here. The theme for the tournament was hit-and-miss. Some boats found schools of sailfish and got consistent numbers, while others found schools of white marlin to play with. But many boats worked tirelessly for a scratch of fish. But when all was said and done, Uno Mas had two more fish on their score card than anyone else. The team took home a payout of $144,665 for their effort. In total they released 18 billfish (11 white marlin, 6 sailfish, 1 blue). The boat and crew are past winners in several previous Pirate's Cove Billfish Tournament events (2015 and 2011).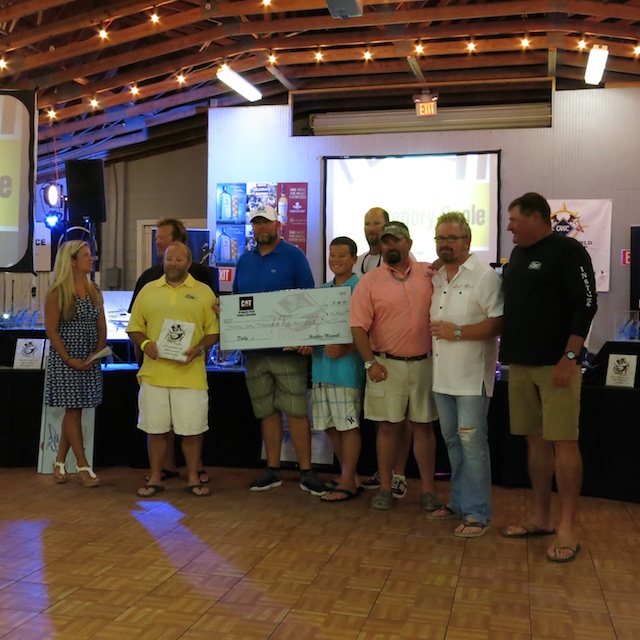 Rigged Up  scored all of their points with sailfish and came in 2nd place, earning $114,965. In addition to the  second-place points, Rigged Up won a first-place daily and the first fish on Day 3.
Capt. Daniel Spencer and his team fishing on the Bullwinkle took the third-place spot with the same amount of points as Rigged Up but the fish were caught later in the tournament. They took home $52,520.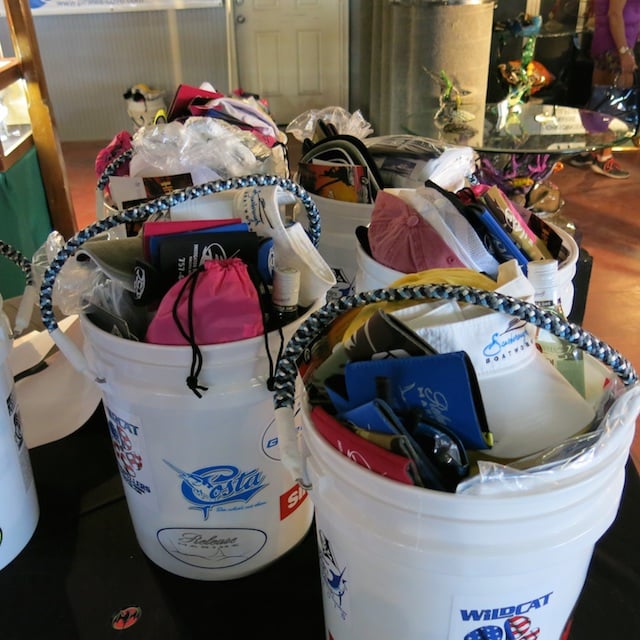 With no blue marlin meeting minimum requirement for weigh in, the release division was a hot entry. The released blue marlin were eligible for the Costa See What's Out There Release Division. Mister Pete won $84,420 with three blue marlin. Deep Blue won $36,180 in second place, also with three fish.
The tournament totals are also impressive, a total of 520 billfish were caught and 520 billfish released by a total of 72 boats. The breakdown was 277 sailfish, 203 white marlin and 40 blue marlin. It was an exciting tournament, and as always, we look forward to seeing you at the docks next year!

Editorial & Photo Contributor – Lewie Aldridge
---
About Fin & Field
#FinandField #FYNA #DreamBig2016
Fin & Field is all about finding your next adventure. We're working hard to provide the most comprehensive listing of services, reviews, and far reaching community available to help you take the guesswork out of planning your next adventure.
We believe in the ethical pursuit of hunting and fishing adventures and support taking from the land only what you can use and leaving it in better shape than you found it.
Tight Lines & Happy Hunting!
Visit us at www.finandfield.com