Wow, what a show! We've just returned from our first visit to SHOT Show sponsored by the National Shooting Sports Foundation (NSSF). With over 12 miles of aisles packed with exhibitors showing off the latest and greatest hunting and shooting sports gear our heads were on a swivel checking out one thing after another.
With so many great new products it's hard to decide which ones we thought made our list of favorites. One that topped the list of show highlights for us was the new lines of air powered rifles from Crosman.  Unlike the Crosman rifles from your childhood these rifles are true hunting arms, some with the power to take down big game. There's even a Legacy Jim Shockey series for the small game hunter.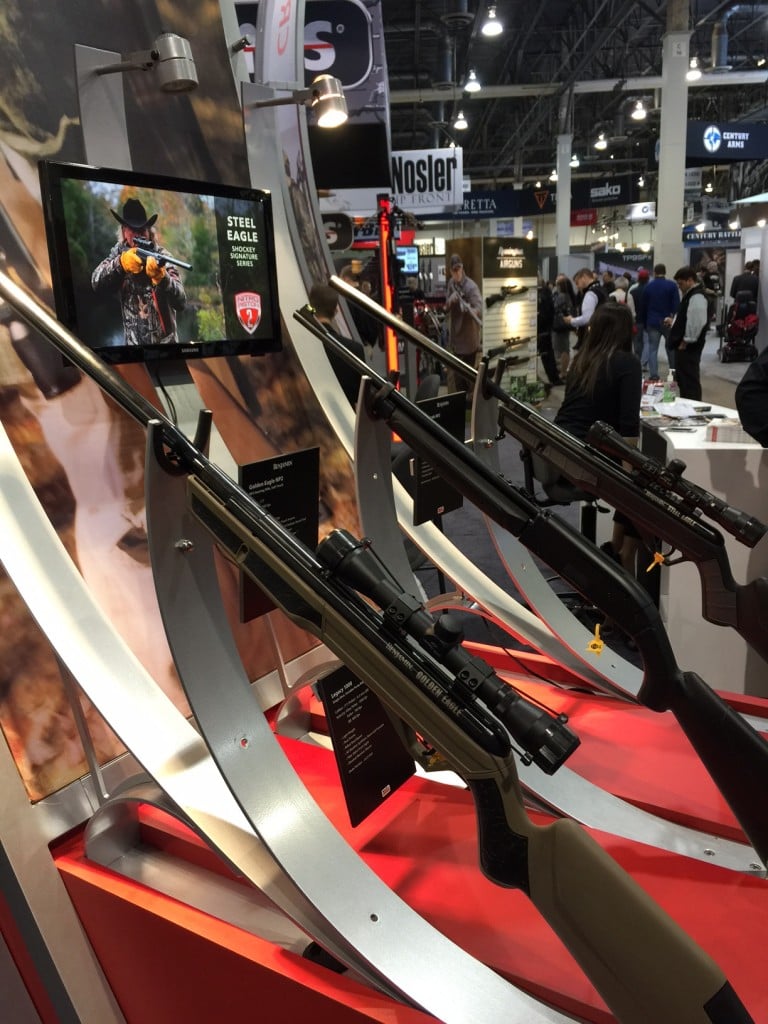 Another product line that caught our attention was the latest from Beretta. The new A300 Outlander Turkey Gun and A350 Xtrema, a lower cost version of the A400, are sure to be top performers and great sellers.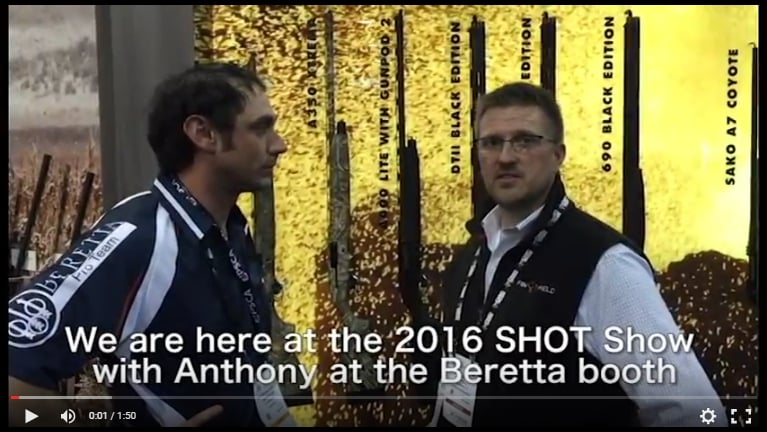 My personal favorite from the show was from Columbia River Knife and Tool (CRKT). With everything a hunter could ever want to attract, stalk, harvest and prepare their animal on display at the show the team at CRKT remembered that we like to eat it too.  And what better way to enjoy you quarry than with a "spork". The IOTA, a key chain size tool, is a spoon, fork, cutter and comes complete with a bottle/can opener to help you enjoy a cold frosty one with your meal!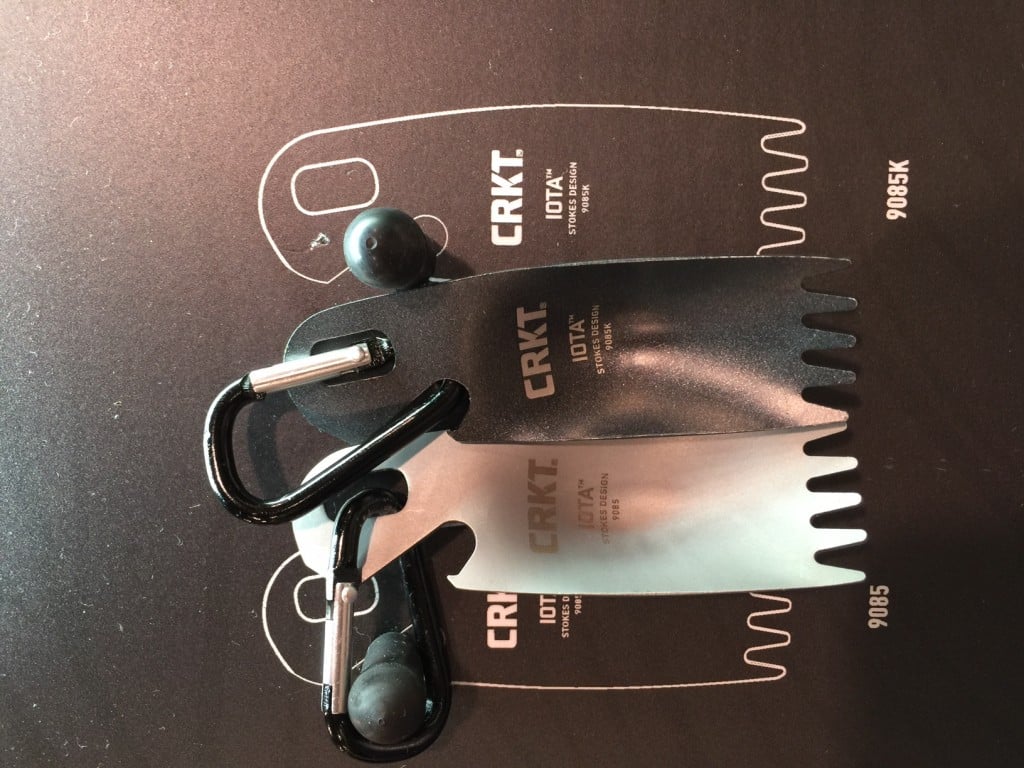 SHOT Show 2016 was an amazing experience for us. We made new friends, got our hands on the latest gear and experienced the energy of a passionate community of manufacturers and sportsmen dedicated to making our time in the field a success.
We can't wait to go back in 2017!

Editorial Contributor – Robert "Fly" Navarro
---
About Fin & Field
Fin & Field is all about finding your next great adventure. We're working hard to provide the most comprehensive listing of services, reviews, and far reaching community available to help you take the guesswork out of planning your next adventure.
We believe in the ethical pursuit of hunting and fishing adventures and support taking from the land only what you can use and leaving it in better shape than you found it.
Tight Lines & Happy Hunting!
Visit us at www.finandfield.com