June is a busy month for most families. It signifies the end of the school year and the official start of the summer. But in your rush for the beach don't forget that Father's Day is fast approaching. Here are five gift ideas to help you find that perfect gift for the outdoorsman in your life. You can also check out last years gift guide, since dads haven't changed all that much in a year these ideas are probably still relevant!
Engel Tumbler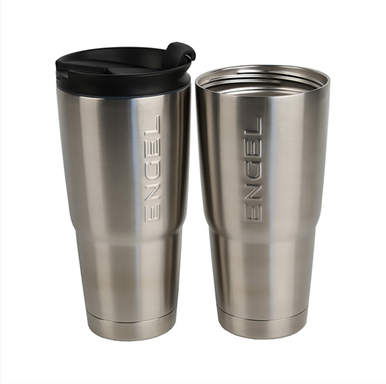 Whether the man in your life prefers to drink coffee, tea or even just water the Engel Tumbler will become his "go to" cup. These cups are made out of vacuum-insulated stainless steel and include a spill-proof lid which means it will keep his cold drinks cold and his hot drinks hot. The tumblers come in three sizes, 20oz, 22oz and 30oz, for only $12.49. Engel also offers the 30oz model in five different color combinations of PRYM1 camo, four No Shoes Nation versions and a limited edition Deer tumbler for $24.99. Don't let this great deal slip by, head on over to Engel now and be sure to snag one of these for yourself as well!
Costa Sunglasses

As an outdoorsman a man needs to protect one of his most valuable assets; his eyes. This Father's Day do him a favor and buy him the best protection you can find, Costa del Mar sunglasses. Costa offers polarized lenses that absorb harmful high-energy blue light (HEV) while also filtering out harsh yellow light. The result is the clearest lenses on the planet. You can match these lenses with the nearly infinite combination of frames and lens color to build that special someone a customized pair of glasses. To see what all the fuss is about head on over to Costa's Father's Day Guide.  Prices start at $149 for men's sunglasses. Act fast because if you purchase a qualifying pair of sunglasses you are eligible for a free Costa Tervis Tumbler.
Vortex Binoculars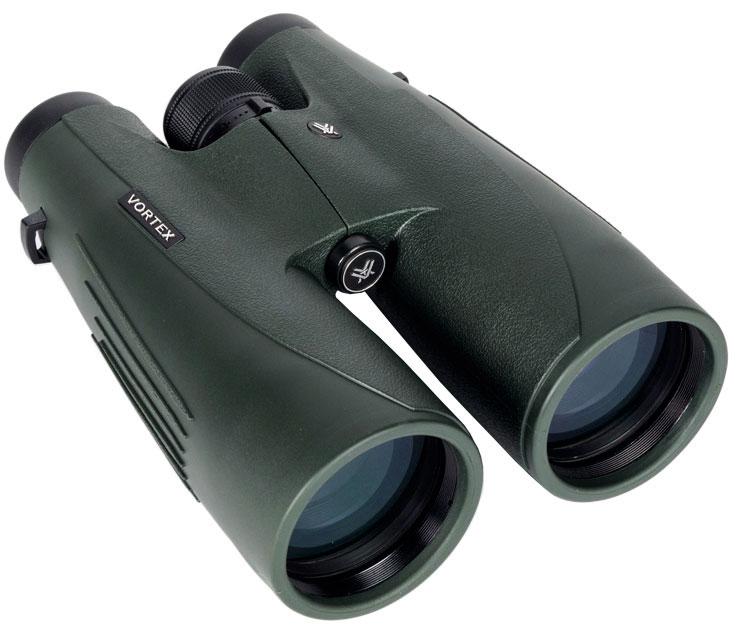 Whether you have a hunter, angler or even a birdwatcher in your family you cannot go wrong with picking him up a pair of Vortex binoculars. These binos are perfect for glassing big game out West, locating diving sea birds on the ocean or taking in the beauty of nature on a hike. Prices start at $119 and are backed by Vortex's legendary VIP Warranty. For more information on Vortex binos and the VIP warranty look no further.
AFTCO Samurai Shirt
Now that summer is here things will start to hear up; literally. Be sure your loved one isn't caught unprepared out in the elements. Sunscreen is great but for those long hours on the water and in the sun he needs a little more. Thankfully AFTCO has come out with several performance shirts that fit the bill. Their Samurai shirt is made out of 100% polyester fabric which wicks away moisture keeping you comfortable and dry. It also is SPF 50 and blocks out 98% of harmful UV rays. As an added bonus, the Samurai also comes in eleven different colors as well as a hooded version. Prices start at $35. Don't get burned by forgetting to grab some AFTCO apparel this Father's Day.
Papa's Pilar Rum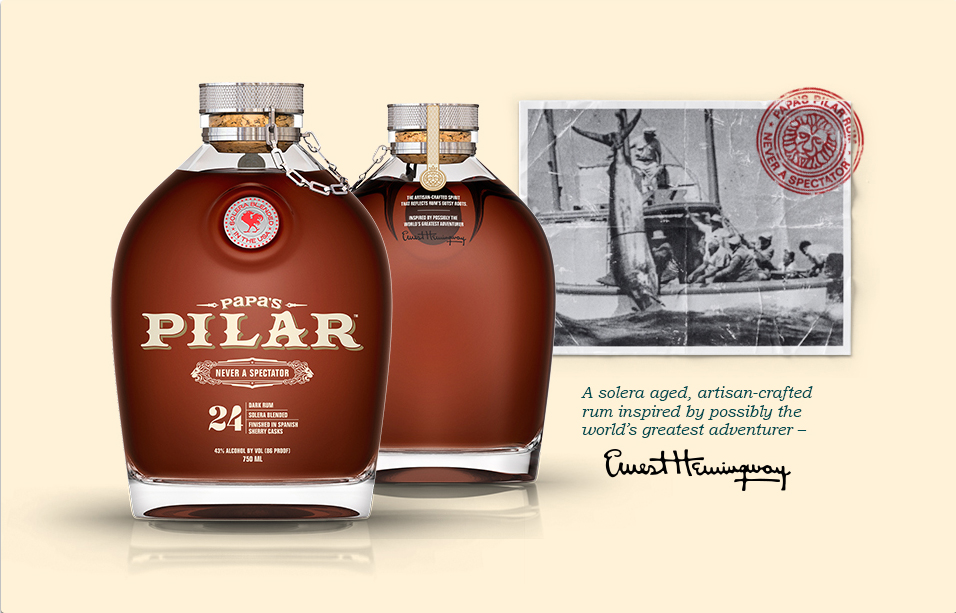 What gift makes for the best fun-in-the-sun adventure? Rum, that's what. Papa's Pilar Rum was founded on the spirit of adventure immortalized by none other than Papa himself; Ernest Hemingway. Today Papa's adventure lives on in the rum that bears his name and comes in two varieties, Blonde and Dark. Whether you like a Rum Runner, Mojito or Dark & Stormy, Papa's Pilar is sure to make it even better. If you want to learn more about their rum, and the brand new distillery in Key West, run on over to their website at Papa's Pilar. If you are looking for an adventure worthy of Papa Hemingway check out the Papa-Would-Be-Proud Adventure Series on Fin & Field.
Guest Blogger Shawn McCardell

---
About Fin & Field
Fin & Field is changing the way sportsmen find, compare, book and share their fishing and hunting adventures. We've consolidated the hunting and fishing industry into a powerful marketplace that connects sportsmen and operators (charter boats, fishing guides, hunting guides, lodges, marinas, outfitters, outdoor brands, and more). We're using technology to drive more meaningful, fun, and efficient communication that's making it easier for sportsmen to get the information they need to do what they love.
Book your next adventure at www.finandfield.com.