Sunday June 19th is Father's Day and it is coming up fast. For everyone out there with a dad who hunts, fishes, or just loves the outdoors it is time time to show them that we support their hobby even if it cuts into family time on occasion. If you aren't sure what to get him, we have some ideas for gifts that he will love.
---
1. Liquor
A little whiskey is the perfect end to a day full of outdoor pursuits, like fishing and hunting. Pick up a bottle of your dads favorite spirit or grab one of these for him to try: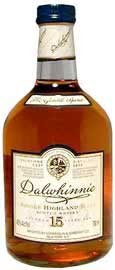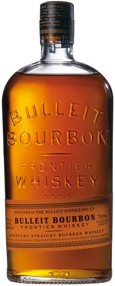 Sauza Tres Generaciones Reposado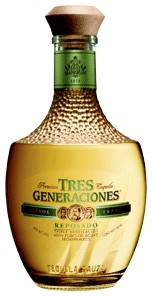 ---
2. Whiskey Glasses
If dad already has nice whiskey, get him some proper whiskey tasting glasses. The shape is designed to accentuate the nose of the whiskey and allow you to appreciates the nuances while sipping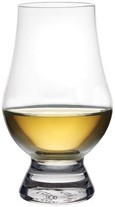 ---
3. Solar Charger
When dad is out in the field help him keep his camera, flashlight, and phone charged.
Goal Zero Nomad 7 Camo Solar Panel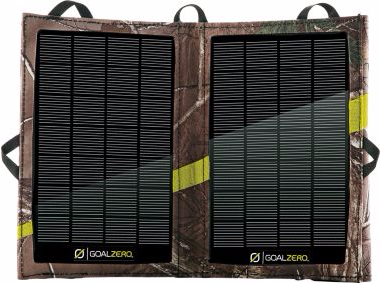 ---
4. SPOT
Show dad you care about his safety and help make sure he gets home safe every single time he heads outdoors. And enjoy a 50% off fathers day discount!
SPOT Global Satellite GPS Messenger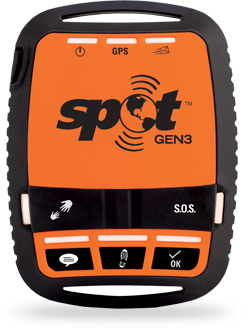 ---
5. Exogear Outdoor Speaker
Help dad enjoy some tunes no matter where his outdoor adventures take him. This Bluetooth speaker is waterproof, shock resistant, has two 12-watt speakers, and 10 hours of play time.
Ecoxgear EcoStone Bluetooth Waterproof Speaker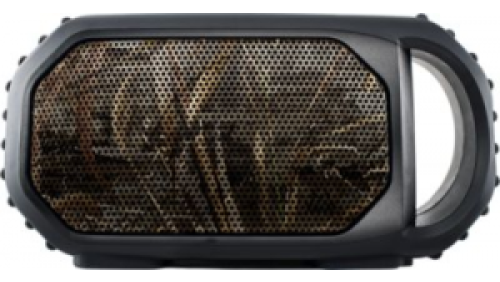 ---
6. Multi Tool
Guys can never have too many knives and gadgets. Dad will find an excellent use for this high quality multi-tool from Gerber.
Gerber Compact Sport Multi-Plier 400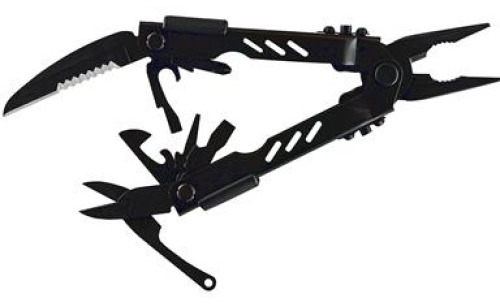 ---
7. Head Lamp
Give dad this hands free lamp to light his way. Headlamps are ideal for camping, hiking, or even around the house when you need to use both hands and can't hold a flashlight. This headlamp is super bright and easily rechargeable.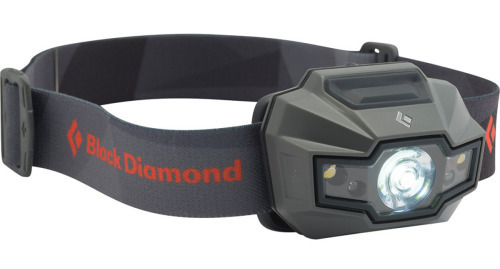 ---
8. Fillet Knife
When dad catches the big one make sure that he can fillet it with ease. The Dexter Russel Fillet Knives are sharp, easy to re-sharpen, and ergonomic to hold.
Dexter-Russell Narrow Fillet Knife, 7″
---
9. Fin and Field Gift Card 
Last and not least, dad loves to have adventures. Help encourage him to recharge his batteries in the great outdoors with an adventure gift card for Fin and Field. He can find, compare, and book a hunting or fishing adventure with ease.
Buy a Fin and Field Gift Certificate Today!
---

---
About Fin & Field
#FinandField #FYNA #DreamBig2016
Fin & Field is all about finding your next adventure. We're working hard to provide the most comprehensive listing of services, reviews, and far reaching community available to help you take the guesswork out of planning your next adventure.
We believe in the ethical pursuit of hunting and fishing adventures and support taking from the land only what you can use and leaving it in better shape than you found it.
Tight Lines & Happy Hunting!
Visit us at www.finandfield.com