We're heading back to Vegas and will once again attend the SHOT Show as part of this years trade show lineup. We had a great time last year, you can check out our 2016 SHOT Show recap to see the highlights. We can't wait to check out the latest and greatest hunting arms, gear and accessories for 2017. This year's show takes place from January 17th – 20th and has over 1,600 exhibitors packed into the Sands Expo and Convention Center.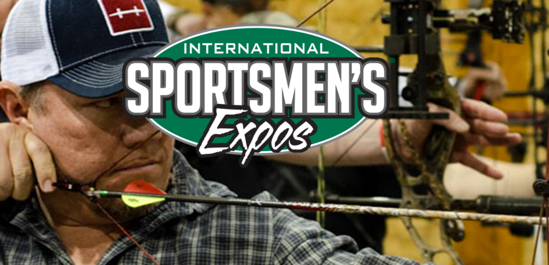 But before we make it to Vegas we are spending a week in Denver at the International Sportsman's Expo. The ISE Denver 2017 is in its 40th year. The event kicks off on January 12th and ends Sunday January 15th. More than 500 companies are exhibiting their trips, services, and products to some of the most avid outdoor enthusiasts in the US. 2017 marks the first year that Fin & Field will be exhibiting at ISE Denver, we are excited to represent our great operators who can't be there in person. Attending these trade shows is just another way that Fin & Field extends your marketing reach when you sign up for a package.
If you are unable to attend these shows but would like us to promote your trips specifically, please let us know if you have any ideas on how we can work with you to draw attention to your adventures. Many of the sportsmen at ISE Denver are looking for trips to book, it's a great place to engage with sportsmen who are ready to commit to booking a trip. Contact us today to discuss some creative ways you can get your trips to stand out to this large audience of outdoor adventurers.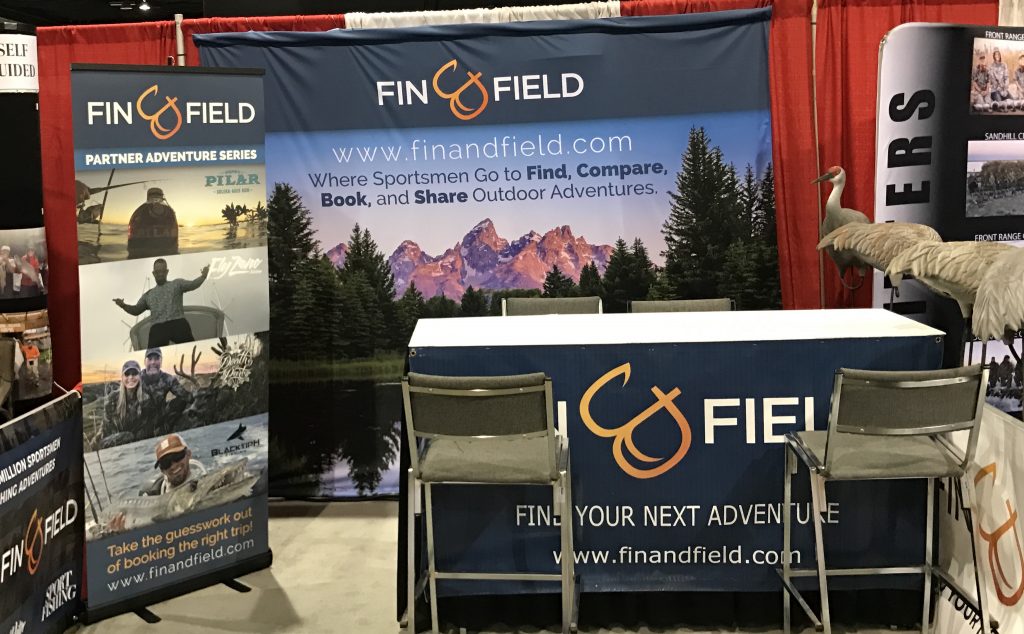 As always, if you're attending either show you should let us know. But this year we are offering an extra incentive. Come visit our booth in Denver (738) or contact us at SHOT Show to hear about our special promotions for fishing and hunting business operators.  
We'll be providing updates from both shows so be sure to keep track of us on Facebook and @Finandfield on Instagram and Twitter.

---
About Fin & Field
#FinandField #FYNA
Fin & Field is all about finding your next adventure. We're working hard to provide the most comprehensive listing of services, reviews, and far reaching community available to help you take the guesswork out of planning your next adventure.
We believe in the ethical pursuit of hunting and fishing adventures and support taking from the land only what you can use and leaving it in better shape than you found it.
Tight Lines & Happy Hunting!
Visit us at www.finandfield.com