The Martha's Vineyard Striped Bass & Bluefish Derby runs from September 11 – October 15. This long running Martha's Vineyard fishing Derby is in its 71st year. The Derby lasts for an entire month and focuses on good friends, good fishing, and spirited competition that is fun for the whole family. The Derby is also committed to education and conservation. In fact, over the last 30 years the Derby has raised an incredible amount of money for their scholarship program. The Martha's Vineyard Striped Bass & Bluefish Derby is one of the longest running non-profit fishing tournaments in the US.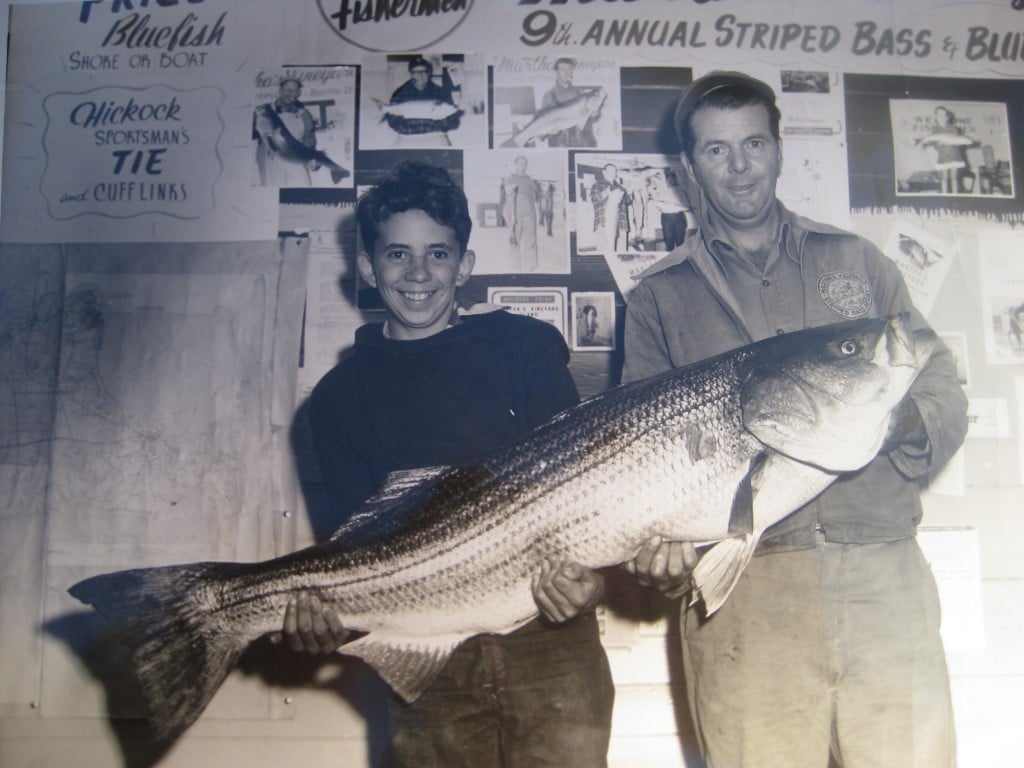 The Derby was historically just for striped bass, but in order to grow and include more anglers it was opened up to more species. Today anglers compete by catching striped bass, bonito, false albacore, and bluefish. Winners include 1st, 2nd, and 3rd largest fish for each of the 4 species caught from a boat, and a separate category for shore bound anglers. There is a special junior tackle division and a fly rod division. There are also weekly and daily prizes given out during the tournament to keep things interesting.

The eight Grand Leaders are the anglers weighing in the heaviest fish from each species (striped bass, bonito, albacore, and bluefish) from boat and from shore. These eight individuals will have a chance at the grand prizes of a 2016 Chevy Colorado or a 22′ fully rigged Eastern Boats 220 SISU.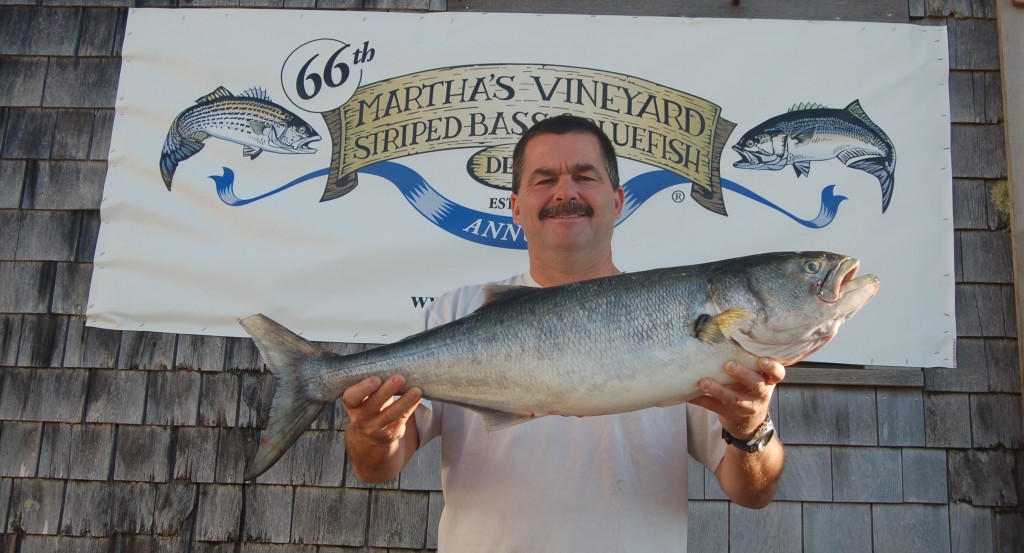 The camaraderie, great fishing, awesome prizes, and bragging rights make this tournament extremely popular. More than 3200 anglers are expected to compete in the tournament this year. It is a tournament run by fishermen for fishermen.

---
About Fin & Field
#FinandField #FYNA #DreamBig2016
Fin & Field is all about finding your next adventure. We're working hard to provide the most comprehensive listing of services, reviews, and far reaching community available to help you take the guesswork out of planning your next adventure.
We believe in the ethical pursuit of hunting and fishing adventures and support taking from the land only what you can use and leaving it in better shape than you found it.
Tight Lines & Happy Hunting!
Visit us at www.finandfield.com