John Stabolitis, owner of Red River Valley Outfitters, lives and breathes hunting. He started hunting, as many boys do, with his Dad. At 8 years old he was hunting dove and quail but had already set his sights on whitetail deer. By the age of 12 he was fully addicted to hunting whitetail deer and was rapidly making a name for himself. As a young man, along with his brother, John started managing 2000 acres in North Carolina. The amount of deer they were able to harvest on that land shocked the local hunters. As John got older he realized he was having more fun managing land and taking out family and friends than hunting solo. That is when he started to explore a career as a guide and outfitter.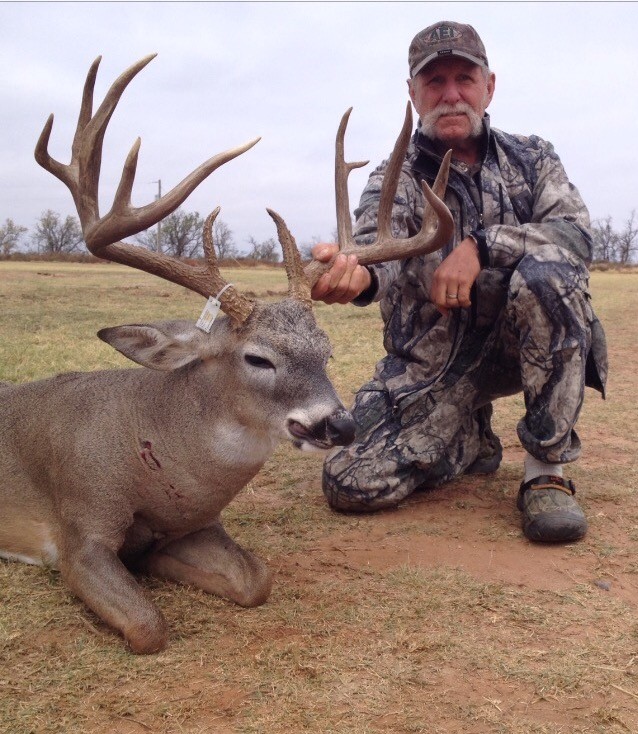 John discovered his hunting oasis on 1200 acres in North Texas. North Texas has a surprising capacity for trophy whitetail deer, especially compared to areas further south. John's Red River Valley Lodge is located in the heart of Childress & Hardeman County about 75 miles west of Wichita Falls,TX. John and his team manage the land wth the express intent of providing his clients consistent opportunities for trophy whitetail deer. Red River Valley Outfitters succeeds in spades. All of the whitetail deer they harvest are well over 200lbs, in fact most are close to 250lbs. These are large healthy bucks that measure north of 150″. The largest buck recently shot measured 185.5″. John and his team make a point of educating hunters on how to distinguish a true trophy whitetail before taking a shot, this is especially important in North Texas where the deer can be twice as large as the ones further south. Red River Valley Outfitters also offers opportunities to hunt wild turkey, dove and quail. In fact, John says at times the turkey populations are so healthy they can be a nuisance.

Or Call John at 855-649-8061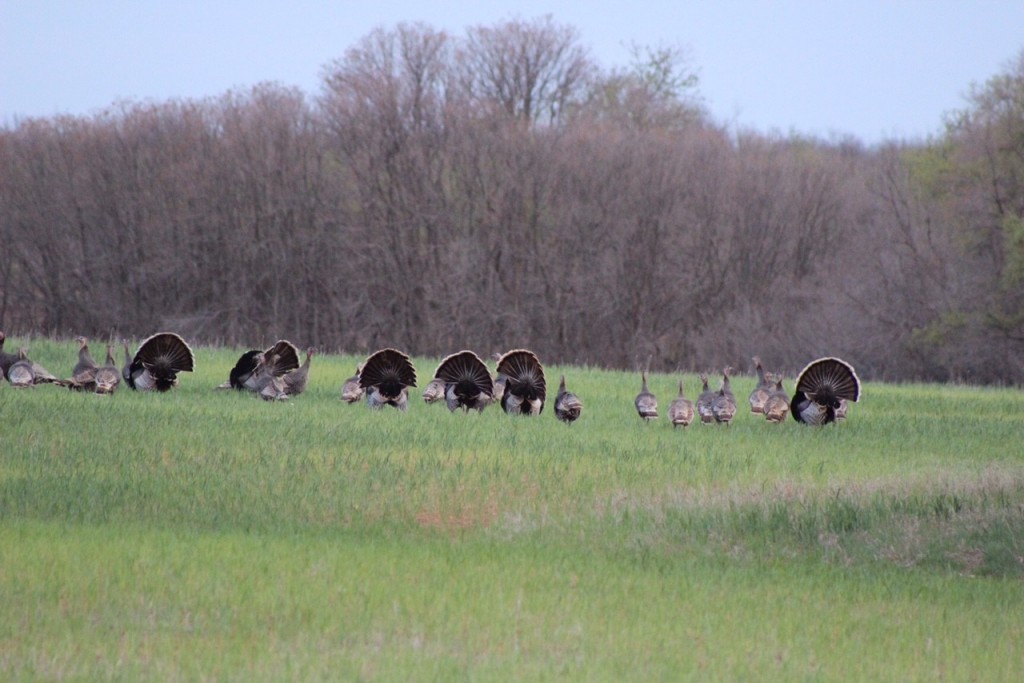 Hunters come for the trophies, but are excited to find a warm and welcoming lodge with all the comforts of home. The lodge is rustic and comfortable and was renovated by John to have all the modern amenities. Guests enjoy wi-fi, TV, comfortable beds, central heating and air, and a large covered deck with a commercial ice machine. The kitchen is fully stocked and home cooked meals are provided and include dinners of fried catfish, pork tenderloin, rib eye and more. The lodge and the hunting are very family friendly and everyone from young kids to their grandparents will enjoy hinting with Red River Valley Outfitters.
Beyond the location, the lodge, and even the customer service, the best reason to book an adventure with Red River Valley Outfitters is because of John. He does this work because he really loves it, he wakes up in the morning thinking about hunting. He is infatuated with big whitetail deer and managing land. John's biggest thrill is putting a client on a trophy deer, he will work tirelessly for you to make that happen.

---
About Fin & Field
#FinandField #FYNA #DreamBig2016
Fin & Field is all about finding your next adventure. We're working hard to provide the most comprehensive listing of services, reviews, and far reaching community available to help you take the guesswork out of planning your next adventure.
We believe in the ethical pursuit of hunting and fishing adventures and support taking from the land only what you can use and leaving it in better shape than you found it.
Tight Lines & Happy Hunting!
Visit us at www.finandfield.com