Looking for the ideal charter captain? How about someone who is always game for some serious fishing, has fished all over the eastern seaboard, likes to work with anglers of all ages and skill levels, and has the boat and gear to make your day of fishing unforgettable? Meet Captain Brandon Spellman from Islamorada, Florida. Brandon fell in love with the year-round fishing in Islamorada and chose it as the ideal location to set up his charter fishing business.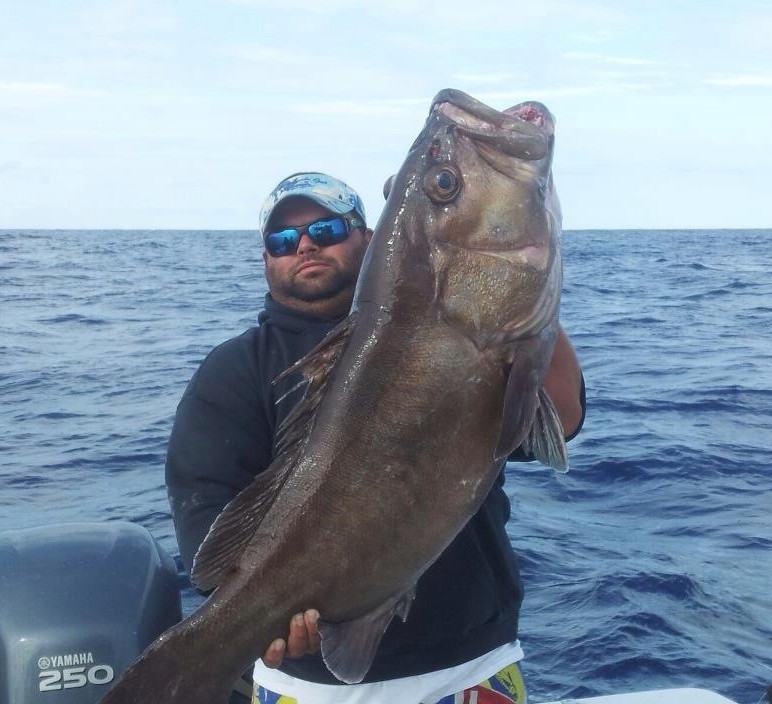 Brandon runs his charters on his 33' Tournament Edition World Cat. These boats are famous for providing surprisingly smooth rides regardless of the conditions. 5 Star provides top quality gear and the team you need for a trip of a lifetime. 5 Star Sportfishing Charters hosts a variety of trips, depending on the season you can fish for:
mahi mahi
tuna
grouper, snapper, and other reef fish
tile fish
sword fish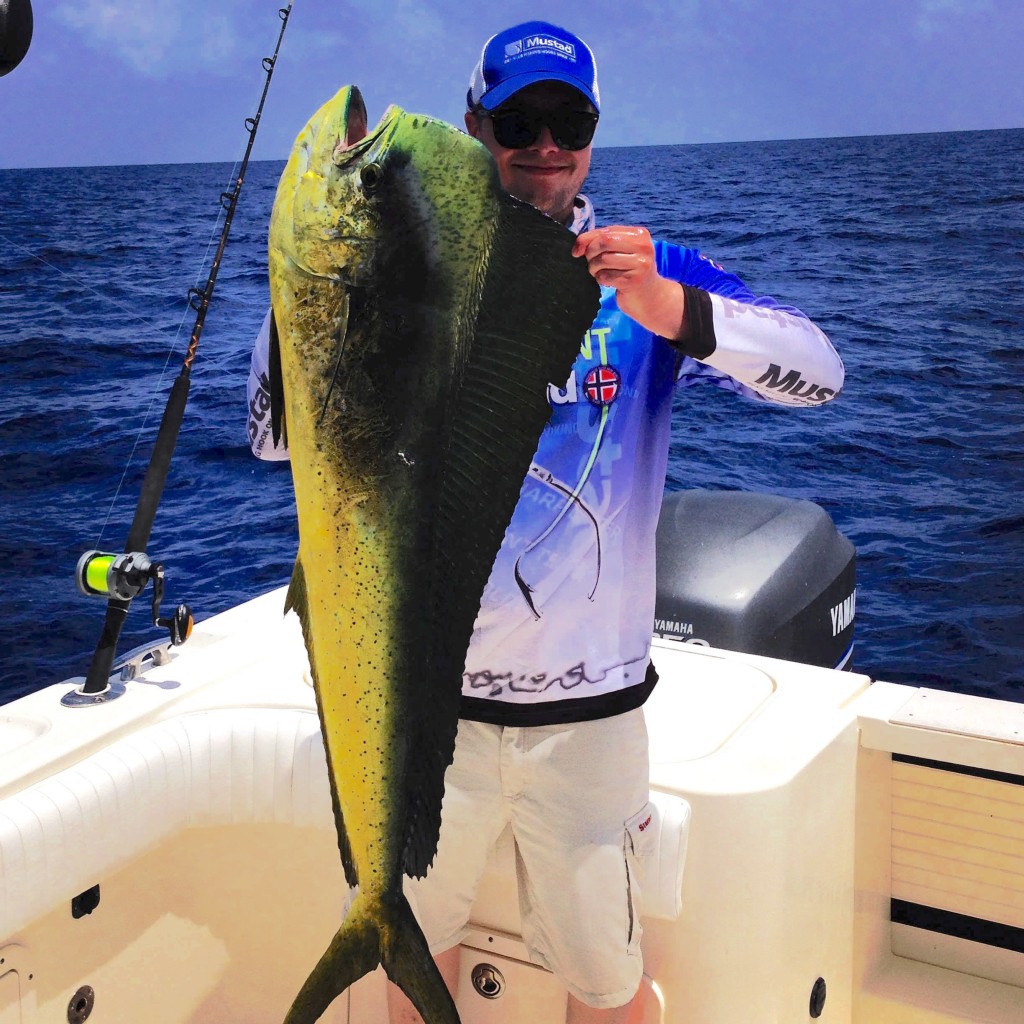 5 Star Sportfishing Charters is a family friendly operation and is happy to work with customers across the globe and of any skill level. They take pride in offering high quality services and teaching anglers how to be better fishermen. The comfortable boat makes their adventures appropriate for anglers of all ages. Islamorada is a great vacation destination with something for everyone. You can learn more about Islamorada on its Destination Page!

---
About Fin & Field
#FinandField #FYNA #DreamBig2016
Fin & Field is all about finding your next adventure. We're working hard to provide the most comprehensive listing of services, reviews, and far reaching community available to help you take the guesswork out of planning your next adventure.
We believe in the ethical pursuit of hunting and fishing adventures and support taking from the land only what you can use and leaving it in better shape than you found it.
Tight Lines & Happy Hunting!
Visit us at www.finandfield.com