Peter Barela is the owner of Barela's Alaskan Outfitters. Besides being an avid bowhunter he is always looking for adventures. That is why he moved to Alaska and started working as a guide and outfitter. Peter partners with his clients to help them achieve their goals and fulfill their dream of a safe and successful Alaska big game hunt. We wrote about Peter last year when he donated an Alaskan big game hunt to the Wild Sheep Foundation (WSF). In fact he has donated 10 hunts in the last 8 years to support conservation causes.
The Hunt: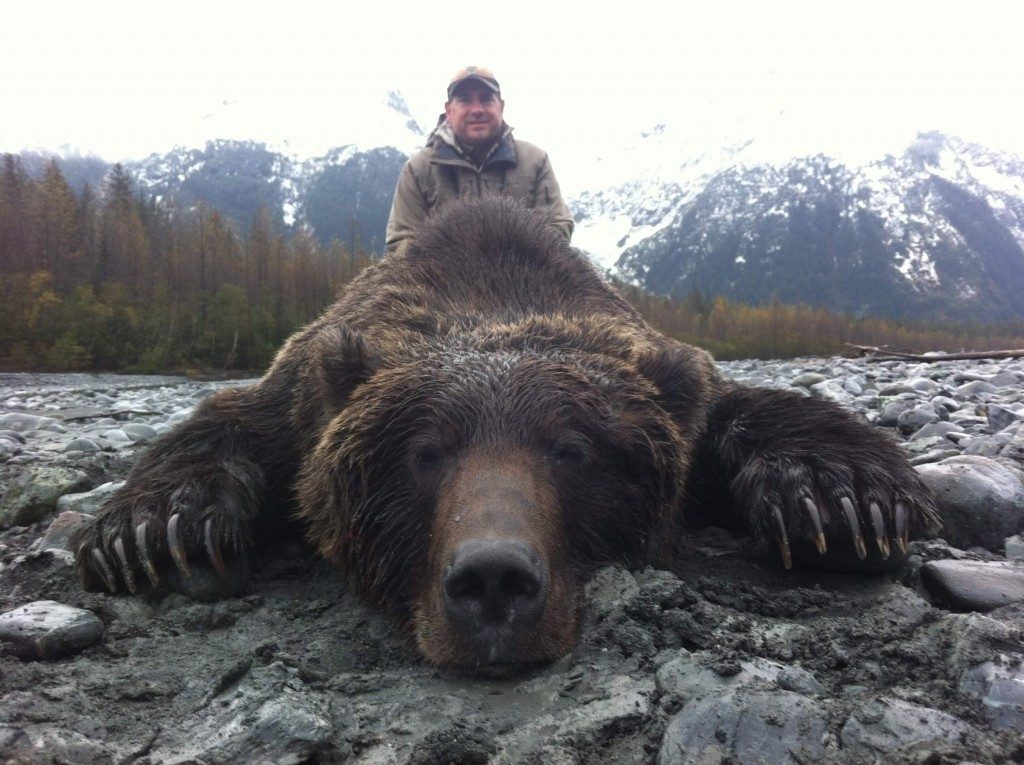 Barela's Alaskan Outfitters big game hunts begin from Cordova, Alaska where Peter supplies transportation to the hunting camps. The hunts are all inclusive so all the necessary camping gear (tents, cots, gourmet cooking, food, heaters, fresh water, first aid supplies, emergency satellite phone) is included. Peter handles the preparation of the animals so they are ready for the tannery or the taxidermist. As an experienced guide Peter knows the Alaskan hunting regulations and will make sure your are safe and compliant while you fill your tag.

To book with Barela's Alaskan Outfitters, click or call Peter at 855-504-6603
The Guide – Peter Barela
Peter Barela has over 28 years of guiding experience, much of it with the unique animals and vast unforgiving terrain of the Alaskan wilderness. Additionally, Peter has acquired thousands of hours flying his own aircraft in Alaska, a skill that sets him apart. He dedicates the skills and knowledge to making his clients happy, safe, and most of all, successful on their hunts. Peter is a firm advocate for fair chase hunting and careful land management.
Location: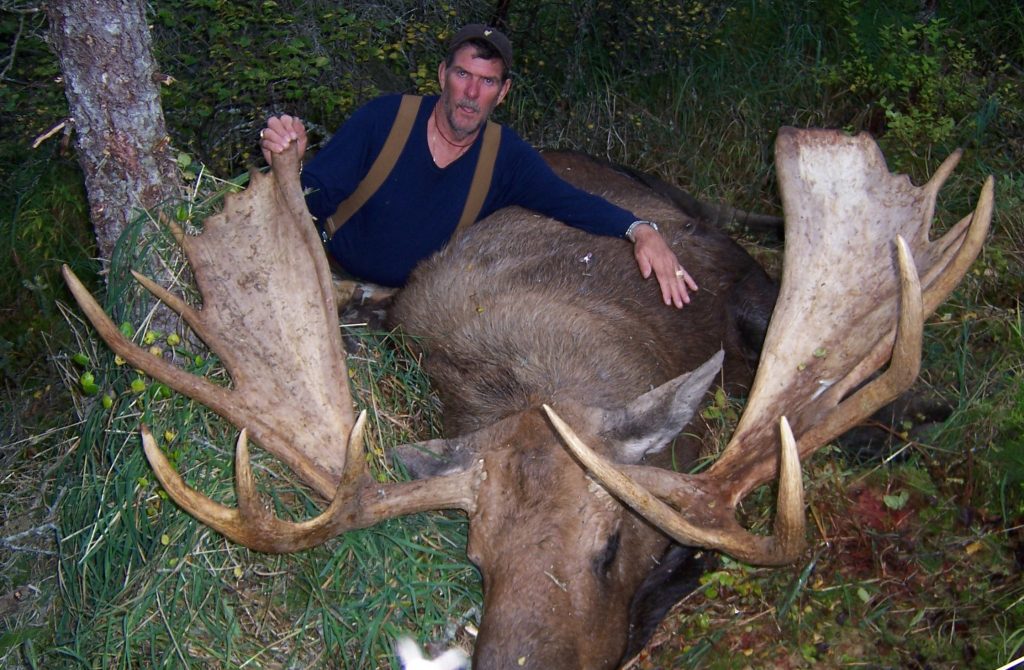 Peter is licensed to guide in unit 17, 19 and 6 with access to state and private lands. This represents a very large portion of Alaska. Because of the vast area, the diverse ecosystems, and Peters experience, Barela's Alaskan Outfitters clients can hunt a wide range of trophy animals including moose, brown bear, grizzly bear, black bear, mountain goat, and wolves.
Weapons:
It is important to have the right tool for the job. For rifle hunts Peter recommends his clients use at a minimum a .338, .375, or a .416 caliber weapon. However, the most important thing is to have a weapon that you are comfortable and proficient with.  Ideally, shots are taken from within 100 – 200 yards of the target. Given those distances a good quality, low power scope, is needed.
Safety:
Peter has always ben keenly aware of the need for strict safety practices to protect himself, his clients, his staff, and members of the public. Peter received his EMT certification in 1990 and, along with his staff, has taken first aid courses, CPR courses, and mountain survival courses.

---
About Fin & Field
Fin & Field is all about finding your next great adventure. We're working hard to provide the most comprehensive listing of services, reviews, and far reaching community available to help you take the guesswork out of planning your next adventure.
We believe in the ethical pursuit of hunting and fishing adventures and support taking from the land only what you can use and leaving it in better shape than you found it.
Tight Lines & Happy Hunting!
Visit us at www.finandfield.com