Captain Mike Weinhofer started fishing in New Jersey with his father at the age of 5. Mike's dad ran his own charter boat and often fished the canyons off the New Jersey coast. After learning everything he could about the New England fishery, Mike had the opportunity to fish in key west in 1986. He fell in love with the keys and made his home there. Key West offers a wide variety of fishing including everything from flats fishing to offshore deep sea fishing. Mike ran a 52′ Buddy Candy for 9 years. Eventually he focused mainly on light tackle fishing because it allowed his clients to participate in so many more ways. That is when he started Compass Rose Charters!

To book with Compass Rose Charters, click or call Mike at 855-533-4335
Compass Rose Charters is part of the Fly Zone Adventure Series, you can have complete piece-of-mind when booking a trip!
Compass Rose Charters are all about having fun, learning, and making memories. Capt. Mike wants his clients to learn as much as he can teach them in their time together. His goals on the water are for people to become better anglers, enjoy the day, and see his "back yard." Clients can expect to target inshore game fish like tarpon, bonefish, and the ever elusive permit. Offshore species include dolphin, marlin, wahoo, tuna, and billfish.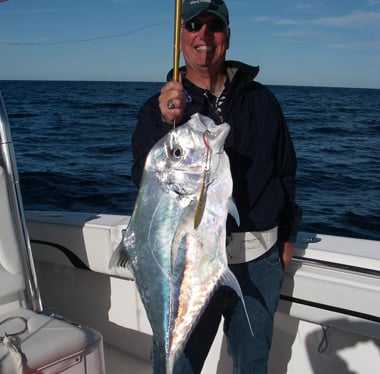 Capt. Weinhofer is excited to fish with anglers of all skill levels, even first timers. Compass Rose Charters provides an atmosphere that is perfect for families with kids. Mike lives for the moments when someone catches their first fish on his boat. Whether you are a seasoned angler or a complete beginner, Capt. Weinhofer will tailor your charter specifically for you.
Capt. Weinhofer primarily operates the 37 SeaHunter, Compass Rose.  The boat is actually nearly 39 feet in length and has an unusually wide beam. Compared to other boats in that size range she has fantastic stability and tons of fishing space. Clients appreciate the fast, dry, and smooth ride. The boat has full array of electronics, a tournament ready layout, and a spotting tower. There is no substitute for height when looking for tailing fish. Below decks she has a full head (toilet) for comfort and privacy. The Compass Rose was designed from the bottom up to be the ultimate fishing machine, chose Compass Rose Charters for your next fishing adventure!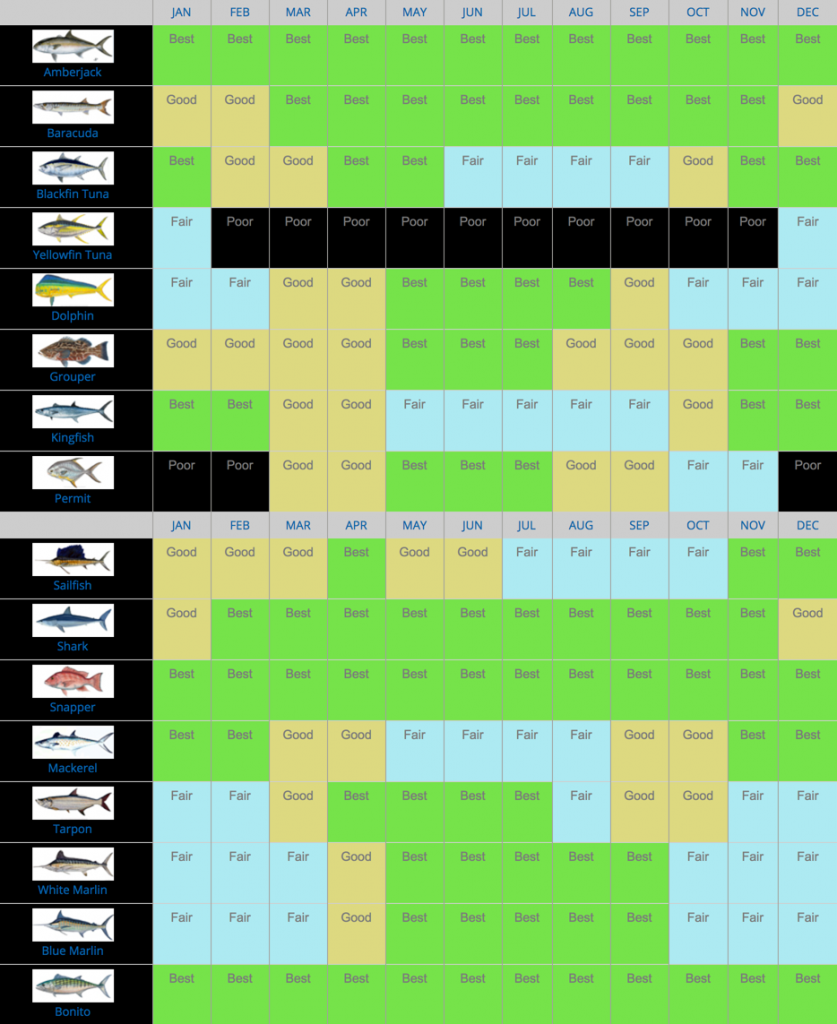 ---
About Fin & Field
#FinandField #FYNA
Fin & Field is all about finding your next adventure. We're working hard to provide the most comprehensive listing of services, reviews, and far reaching community available to help you take the guesswork out of planning your next adventure.
We believe in the ethical pursuit of hunting and fishing adventures and support taking from the land only what you can use and leaving it in better shape than you found it.
Tight Lines & Happy Hunting!
Visit us at www.finandfield.com