Not every fishing trip needs to break the bank. Some people will be lucky enough to fish the Seychelles or Patagonia but it is usually a once-in-a-lifetime experience. The more budget friendly trips are ideal for anglers who want to get more bang for their buck and spend more time on the water. We put together this list, similar to our recent list of budget-friendly hunts, of guided fishing trips that are under $500. This is just a sample of the kind of trips you can book by searching Fin & Field. Let us help you find your next adventure.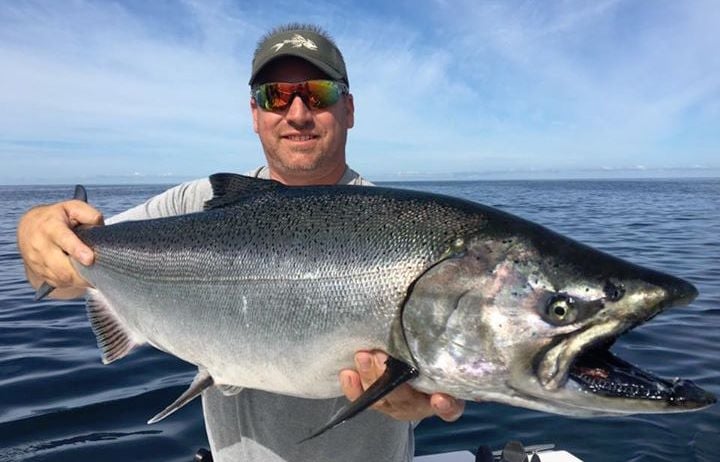 $425 Lake Ontario Charter:
The "Good Times III" operates out of the world famous Salmon River Marina in Pulaski, NY. Up to 6 people can fish on a top-of-the-line boat for trophy trout and salmon. Charters range from 4-8 hours and start at $425!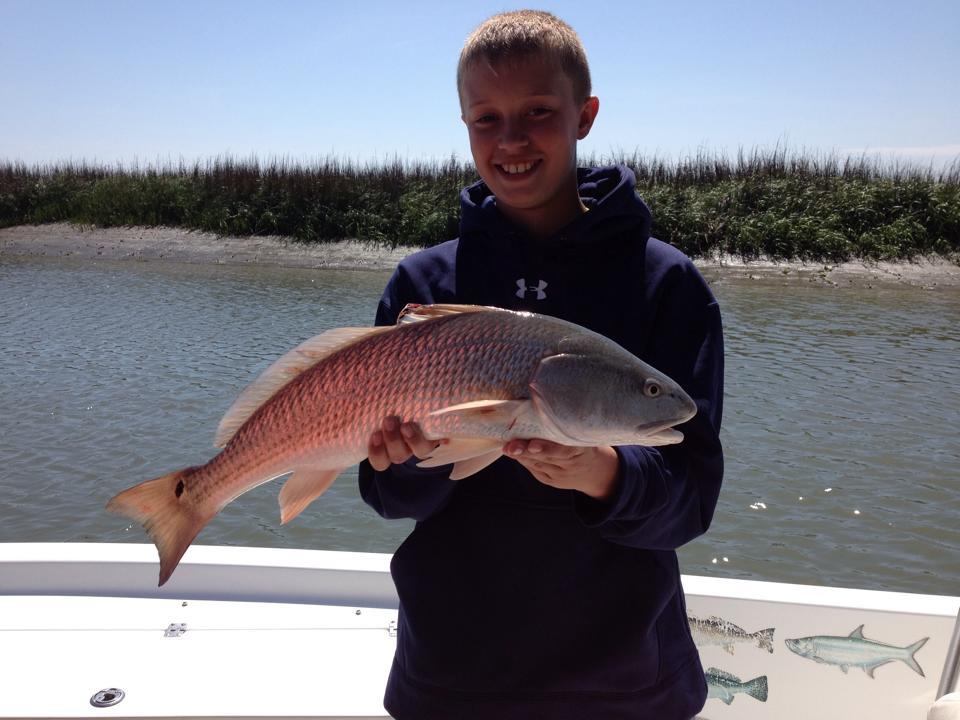 $350 Family Outing or Flats Fly Fishing Trip:
Captain Harry Demosthenes, a native of Charleston, has over 25 years of experience fishing the waters around his hometown. He is eager to share his enthusiasm for fishing and the outdoors with you during a family outing (for up to 4 people) or on a flats fly fishing trip (for up to two people). Trips last from 3 to 8 hours and start at $350.
$450 Full Day Float for Smallmouth Bass:
Asheville Fly Fishing is guide-owned and operated and specializes in teaching fly fishing techniques, tactics and fish psychology. The year round fly fishing opportunities include trout and smallmouth bass fishing on a variety prime rivers. You can drift or wade. Half day floats start at $350 and full day floats are just $450!
Pick one of these three adventures or use Fin & Field to find, compare, and book whatever hunting or fishing adventure you desire.

---
About Fin & Field
#FinandField #FYNA #DreamBig2016
Fin & Field is all about finding your next adventure. We're working hard to provide the most comprehensive listing of services, reviews, and far reaching community available to help you take the guesswork out of planning your next adventure.
We believe in the ethical pursuit of hunting and fishing adventures and support taking from the land only what you can use and leaving it in better shape than you found it.
Tight Lines & Happy Hunting!
Visit us at www.finandfield.com