South Dakota is famous for being the pheasant hunting capital of the world, and Thunderstik Lodge is the most luxurious pheasant hunting experience available. Situated in 7,000 acres of picturesque private grassland in South Dakota, the lodge overlooks the majestic Missouri River. Since 1988 our professional staff have been tending to hunter's needs and creating the perfect pheasant hunting experience. That is why many guests have been coming to the lodge for over 20 years!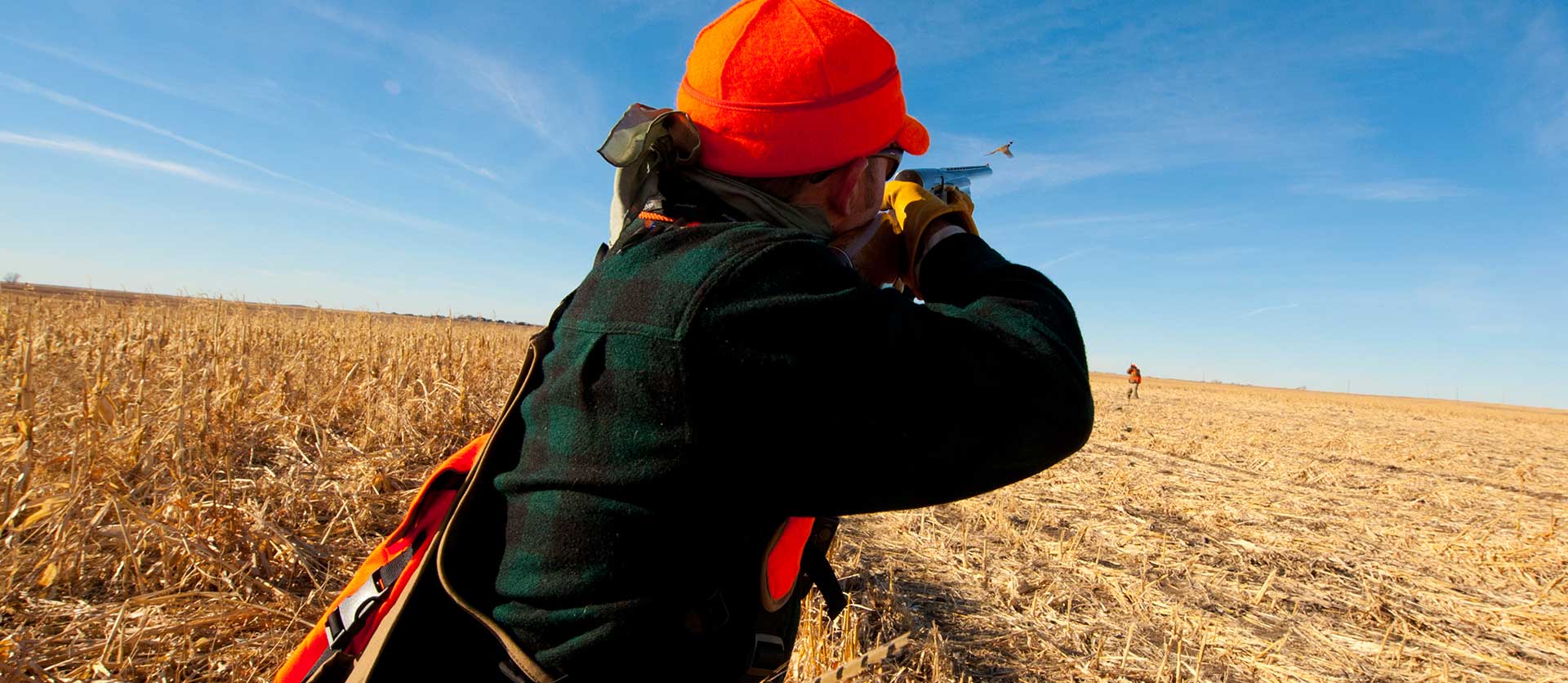 When it comes to the hunting, Thunderstik Lodge does not simply rely on the naturally fantastic pheasant hunting in South Dakota. They also practice impeccable land management. They plant and maintain a variety of different crops and grasses that provide great cover and food sources for the naturally plentiful South Dakota pheasants. In fact, Thunderstik Lodge was awarded the prestigious Brent Wilbur Habitat Award in recognition of their pheasant habitat creation and improvement. All this means that ending the day early with limits is a common experience! Additionally, being on the Missouri River affords hunters the opportunity to make the trip a blast and cast by spending the afternoon walleye fishing! If that is something you're looking for, contact Thunderstik Lodge directly to discuss the dates when fishing can be added to the trip.

Or Call at 855-403-2237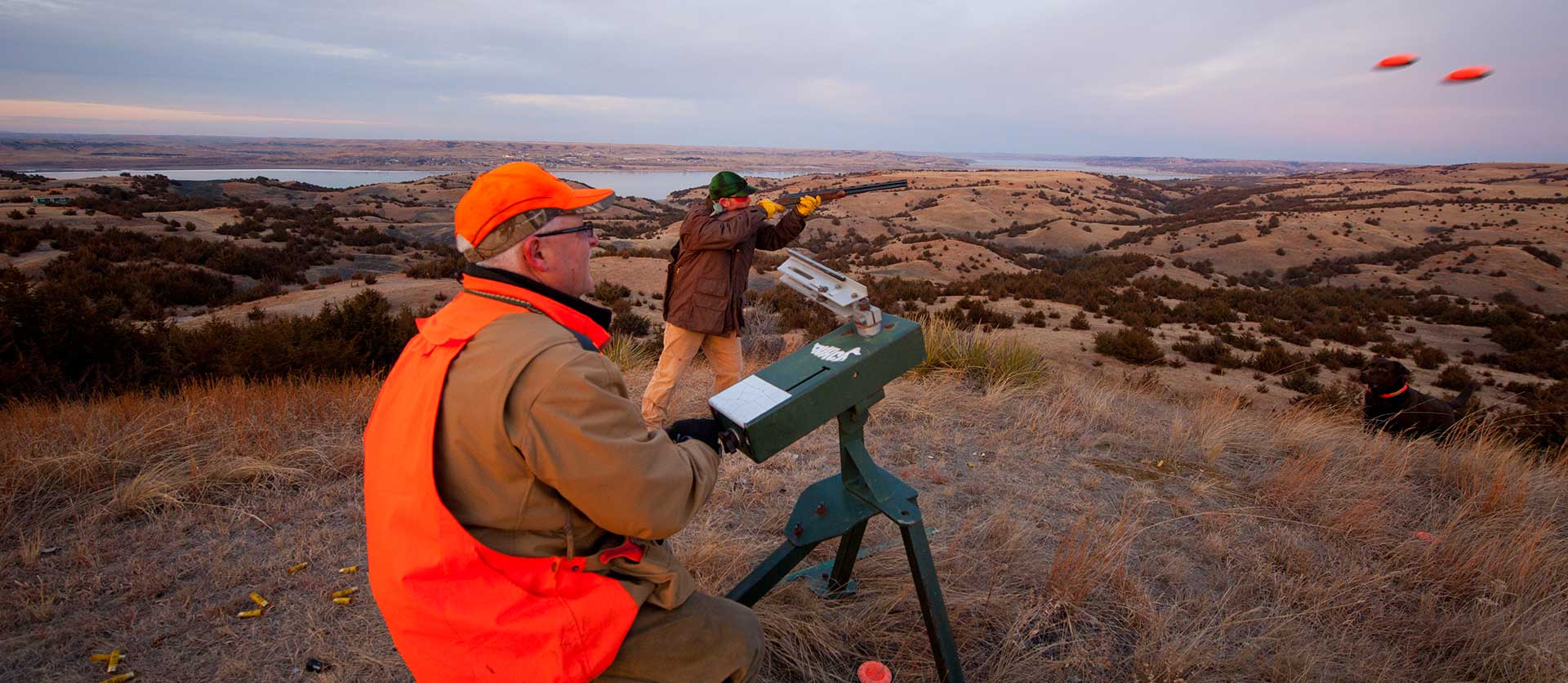 The days spent at Thunderstik Lodge have a gentlemanly flow. Daily schedules are un-rushed, allowing hunters to relax. Whether it's a corporate hunt or an annual gathering of friends, every group takes the hunting and activities at a pace that fits their needs and expectations. After the hunt, it's time for happy hour and socializing with your group as well as new acquaintances in the spacious bar and entertainment area of the main lodge. Relax further by playing billiards or foosball, watching the big screen TV's, hanging out around the card tables, and lounging by the beautiful stone fireplace in the bar area. You can also take advantage of the on-property world-class sporting clays course and trap range. Since getting your limit of pheasant is dependent on your shooting skill, man hunters appreciate the ability to practice, others simply want to warm up, or cool down, or just have fun after a day of hunting. Your hunting group will have a dedicated guide who will bring along plenty of Thunderstik Lodge's famous hunting dogs. Your group will never be mixed with other groups and they typically limit groups to between 2 and 8 hunters.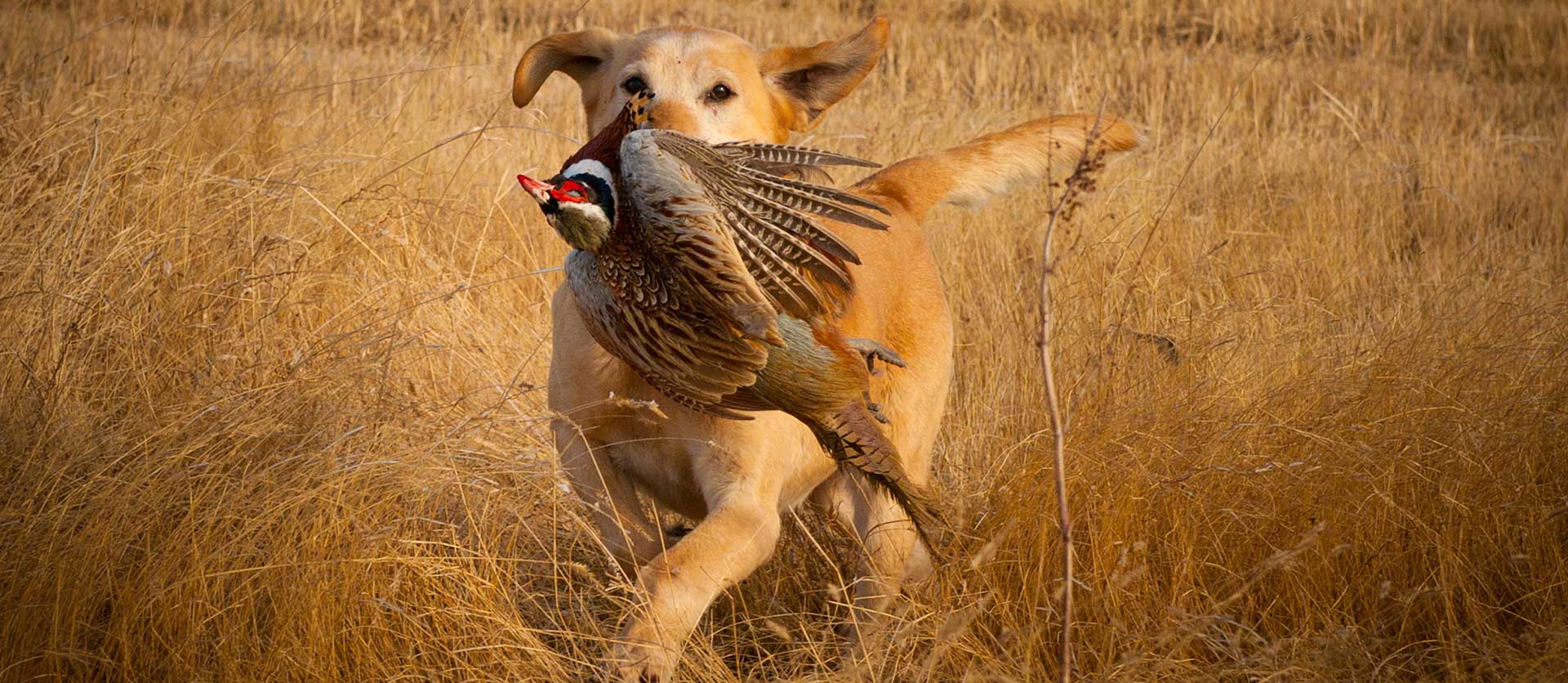 The guides at Thunderstik Lodge are seasoned professionals and most have been with the lodge for many years. Above all else the guides will make sure your group enjoys a safe hunting environment at all times. The guides are critical in working with the dogs and making your hunt a success! In fact the dogs are affectionally known as the "talent" at Thunderstik Lodge. The lodge dogs are primarily flushers and go through extensive professional training before graduating to the big leagues.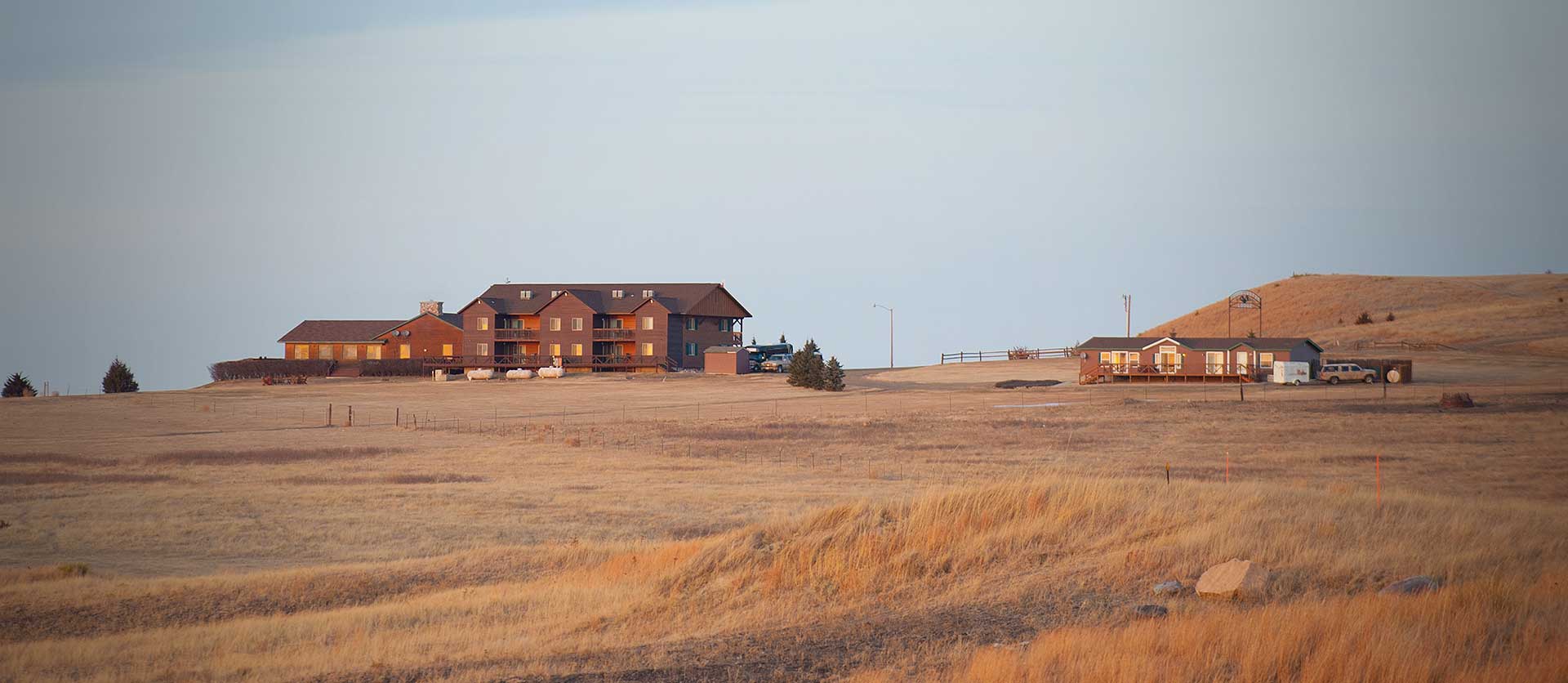 The Lodge itself is only 7 miles off of Interstate 90 at Chamberlain, South Dakota and round trip transportation from the Sioux Falls airport are included in the packages. The lodge can accommodate up to 32 people in the luxuriously appointed two bedroom, two bathroom suites. Thunderstik Lodge offers everything the selective sportsman is looking for in a hunt. The quality of the pheasant hunting is unrivaled, the luxury accommodations are beyond comfortable, the meals are gourmet, and the liquor is top-shelf! Large groups, like corporate retreats and family reunions, can use the two luxury cabins near the main lodge for additional lodging or meeting space. Each cabin has five bedrooms, multiple bathrooms, full kitchen, living room and game room. At Thunderstik Lodge you will make memories that last a lifetime!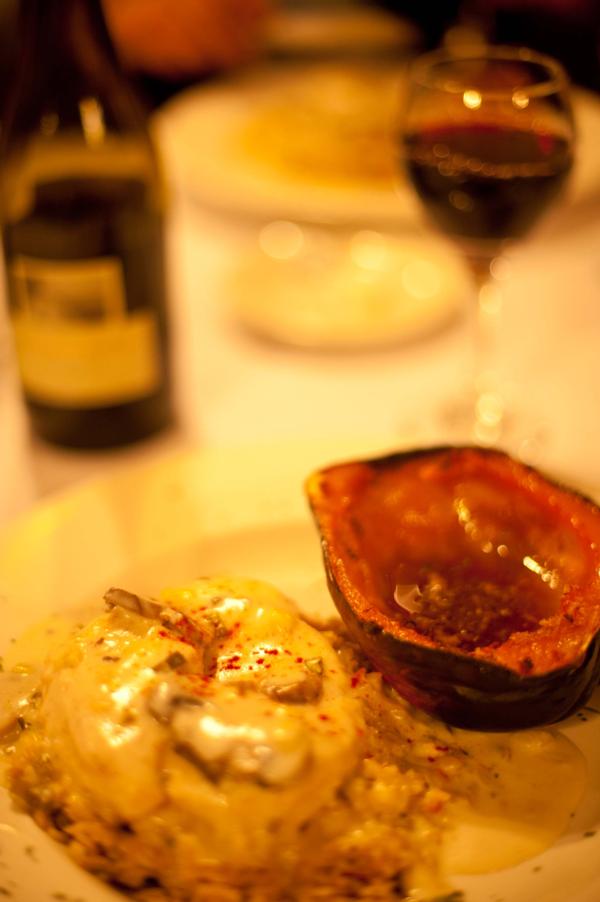 ---
About Fin & Field
Fin & Field is changing the way sportsmen find, compare, book and share their fishing and hunting adventures. We've consolidated the hunting and fishing industry into a powerful marketplace that connects sportsmen and operators (charter boats, fishing guides, hunting guides, lodges, marinas, outfitters, outdoor brands, and more). We're using technology to drive more meaningful, fun, and efficient communication that's making it easier for sportsmen to get the information they need to do what they love.
Book your next adventure at www.finandfield.com.