Wollaston Lake, in Northern Saskatchewan, is considered to be one of the finest Northern Pike Fisheries in North America. Minor Bay Lodge is located in the prime spot on Wollaston Lake. Situated in a sheltered, pristine bay along the southwest shore of Wollaston Lake, Minor Bay Lodge provides ample opportunities to hook into a 40″ to 50″+ trophy pike. Minor Bay Lodge is also known for fantastic lake trout, walleye and Arctic grayling fishing.

To book with Minor Bay Lodge click or call 888-458-0865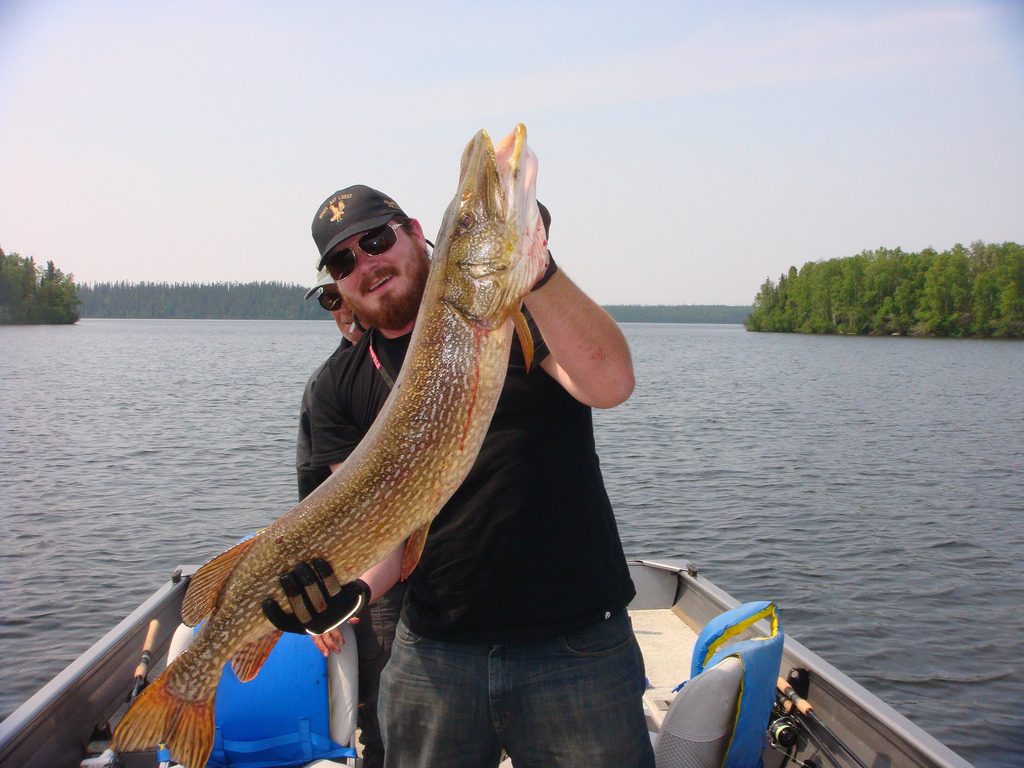 Covering over 800 square miles in northern Saskatchewan, Wollaston Lake is noted for its exceptional northern pike and lake trout fishing. Anglers have caught and released monster pike up to 52 inches in length and weighing over 30 pounds! Wollaston Lake's south end is all about structure – marshy spawning bays, peninsulas, sand and rock bars, and a huge number of weed beds. This is ideal habitat for northern pike to spawn, feed and grow to incredible size. On top of that, the lake has been catch and release only for close to 20 years!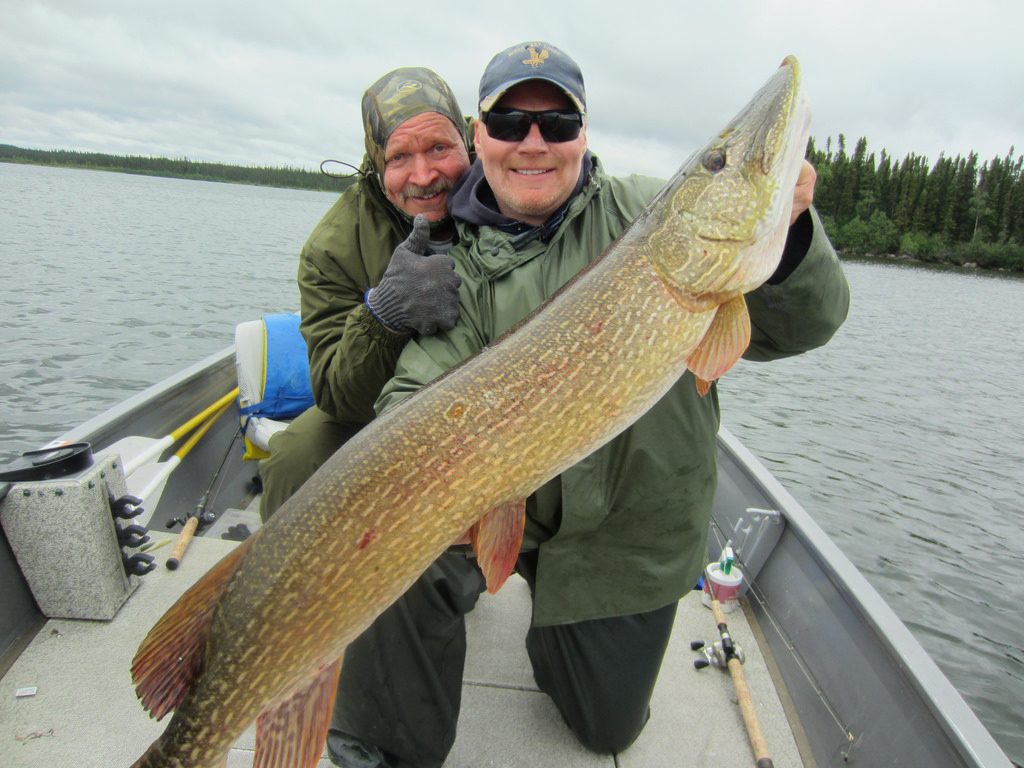 Founded in 1981, Minor Bay Lodge is about more than trophy pike fishing. It is a true wilderness adventure. Guests come for the amazing fishing but will come to appreciate the breathtaking vistas, magnificent wildlife, friendly staff, personalized service, and knowledgable guides. All while being pampered with first-class food and accommodations.
By restricting capacity to only eighteen guests per trip, Minor Bay Lodge guarantees its guests a relaxed, informal atmosphere in a pristine wilderness environment. The seven guest cabins range in size from two bedrooms to four bedrooms and will accommodate two to eight people. All the guest cabins are fully-modern, featuring a living room, electric baseboard heat, bar fridges, hotel grade beds, and large shower stalls. Our two biggest cabins overlook the lake and feature a large common area, wet bar, therapeutic whirlpool tubs, and a wet sauna.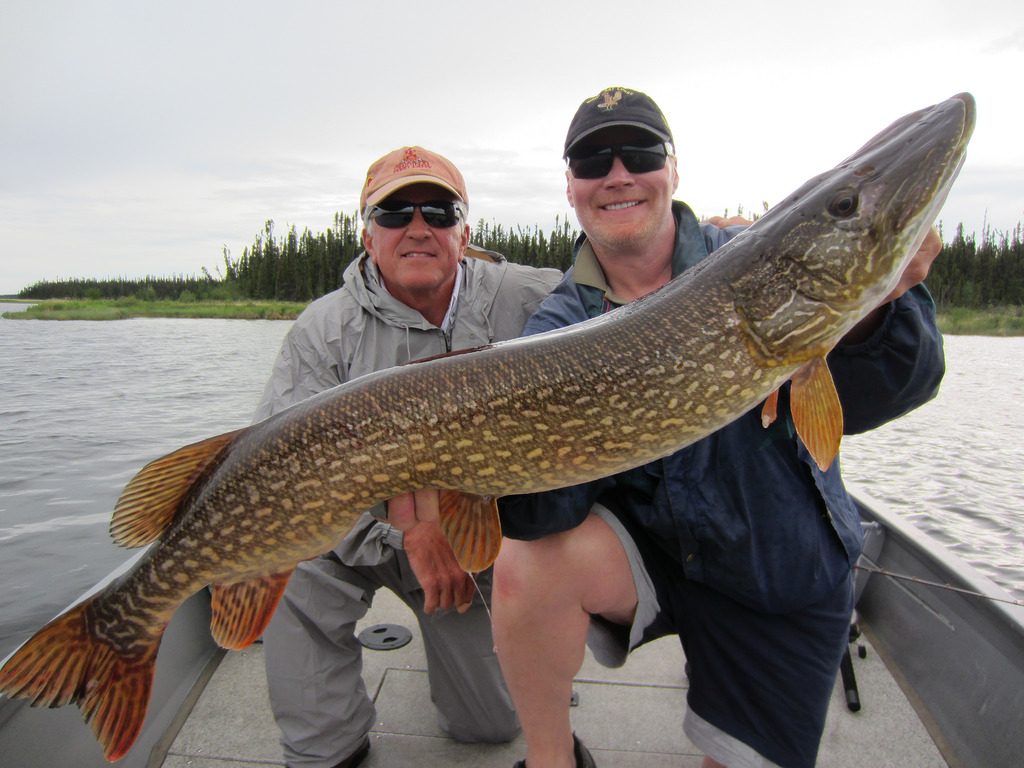 We've all heard, and perhaps told, our share of "fish" stories. Guests at Minor Bay will return home with proof-positive pictures of monster pike!

---
About Fin & Field
#FinandField #FYNA #DreamBig2016
Fin & Field is all about finding your next adventure. We're working hard to provide the most comprehensive listing of services, reviews, and far reaching community available to help you take the guesswork out of planning your next adventure.
We believe in the ethical pursuit of hunting and fishing adventures and support taking from the land only what you can use and leaving it in better shape than you found it.
Tight Lines & Happy Hunting!
Visit us at www.finandfield.com