Capt. Nick Lee is the owner and operator of Good Times Sportfishing on Lake Ontario. Slipped at the mouth of the Salmon River in Pulaski, New York is Capt. Lee's highly customized and perfectly equipped Sportcraft 302 Express.
Capt. Lee has been guiding for 10 years. He first started guiding during the summers when he was a school teacher, eventually he bought out the business and quit teaching to fish full time. Today he runs one of the busiest and highest producing boats on eastern Lake Ontario and is a member of 11 pro staffs. Capt. Lee started fishing on Lake Ontario when he was just 5 years old.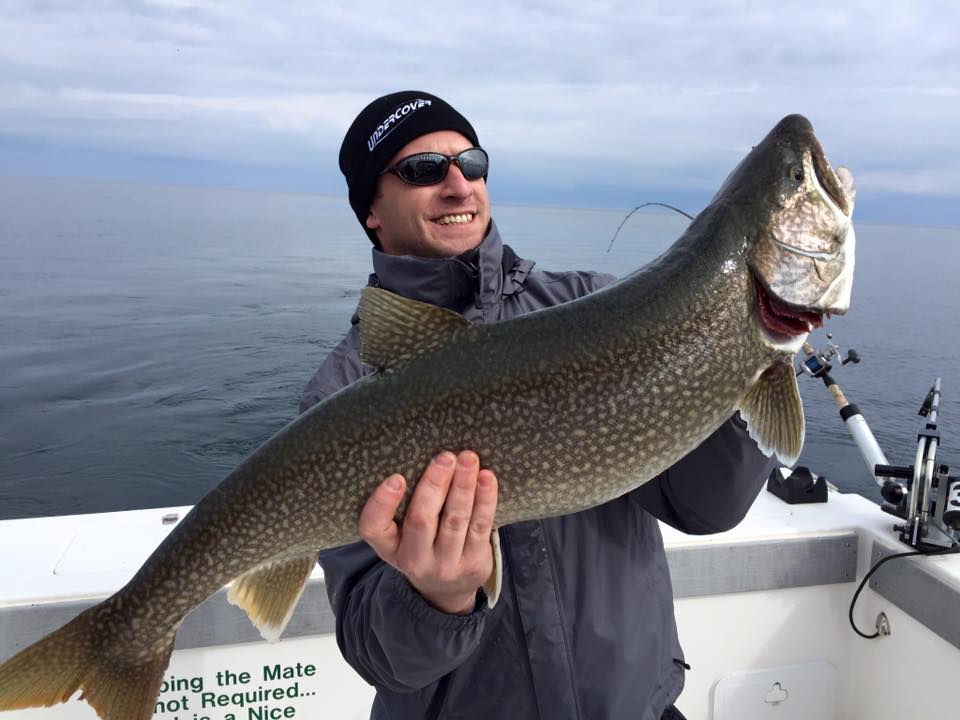 To book with Good Times Sportfishing click or Call Nick at 888-766-8997
A day of fishing with Good Times Sportfishing offers anglers a shot at the best brown trout, lake trout, and king salmon fishing in the world. The shallow water brown trout fishing can be action packed, it is one of Capt. Lee's favorite activities for beginners. The lake trout can weigh from 5 to 30 lbs. They live in deep water and are often caught along with salmon. King salmon is aptly named. They are the king of salmon, they grow larger, fight harder, and make devastating runs. They will test the angler and the gear alike and exploit any weak link. One of Capt. Lee's favorite things about eastern Lake Ontario is that you never know what you are going to catch. You might be expecting salmon but catch a trout!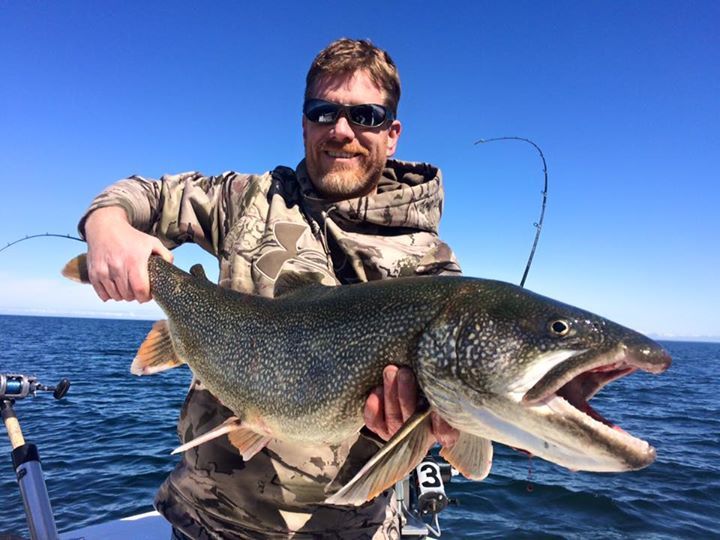 If you want to plan your trip around the peak seasons, this is what Capt. Nick Lee recommends:
April – May: The brown trout are plentiful and in shallow water
May – July: Fishing moves out deeper and lake trout enter the mix. Trophy lake trout are caught in the 30 lb class
July – September: King salmon fishing!

---
About Fin & Field
#FinandField #FYNA #DreamBig2016
Fin & Field is all about finding your next adventure. We're working hard to provide the most comprehensive listing of services, reviews, and far reaching community available to help you take the guesswork out of planning your next adventure.
We believe in the ethical pursuit of hunting and fishing adventures and support taking from the land only what you can use and leaving it in better shape than you found it.
Tight Lines & Happy Hunting!
Visit us at www.finandfield.com