The gift-giving time of year is here, the season for treating our nearest and dearest to something special. But, if you are anything like us, finding that perfect gift can be time consuming and stressful. For the adventurers on your list, here is a holiday gift guide for sportsmen that will simplify that process. And for sportsmen… here is a link to share with people who might struggle to get you something you will truly love!
1. Papa's Pilar Rum
In the spirit of Ernest "Papa" Hemingway, Papa's Pilar rum is perfect for anyone who has an appetite for adventure. This sipping rum is great addition to any bar!
2. WMO Shirt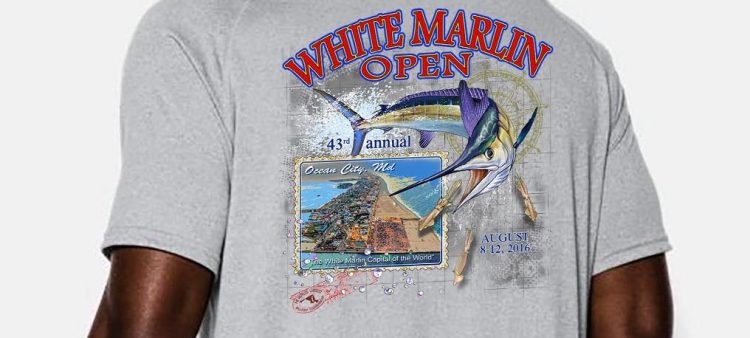 Fans of the White Marlin Open will appreciate these White Marlin Open Under Armour Tech Ts! Moisture wicking, loose fitting, and anti odor technology will make this your favorite go-to shirt! The shirt features the 2016 logo from the 43rd annual White Marlin Open.
3. Remington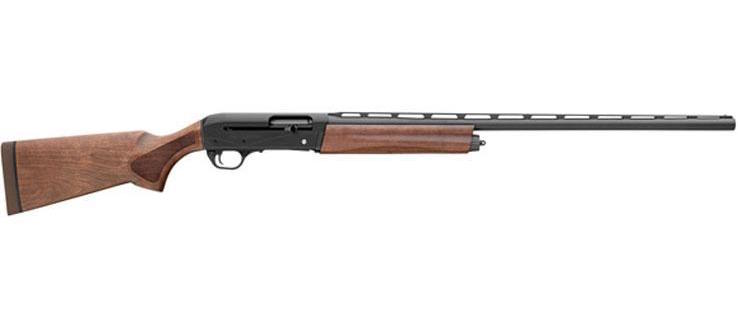 The Remington's V3 is the evolution of the older Remington Versa Max. Sportsmen will love the soft recoil, the option to use 3.5″ shells, the ability to cycle just about any load, and overall light weight. For hunters looking to upgrade their field gun, it is hard to go wrong with the 26″ or 28″ Remington V3!
4. Orca Coolers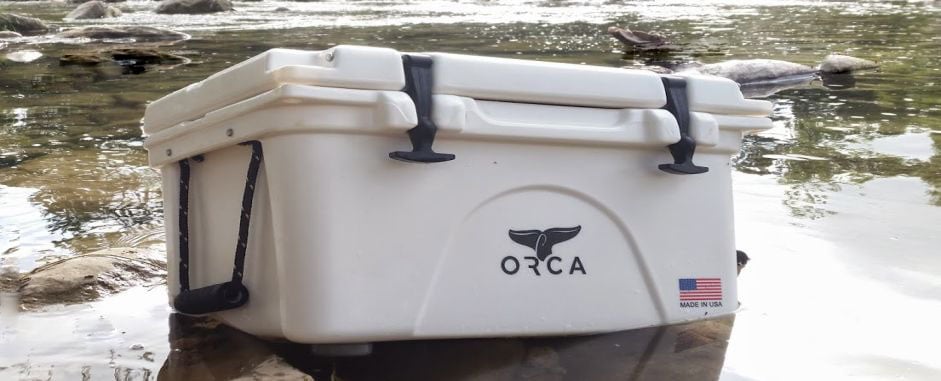 Orca Coolers deliver some serious performance when you need it most. They are made in the USA, bear proof, and keep ice for ages. The coolers are available in 20, 26, 40, 58, 75, and 140 quart sizes to cover just about any application. When you need to keep your food cold, your fish fresh, and preserve your game, Orca over-delivers every time.
5. Maui Jim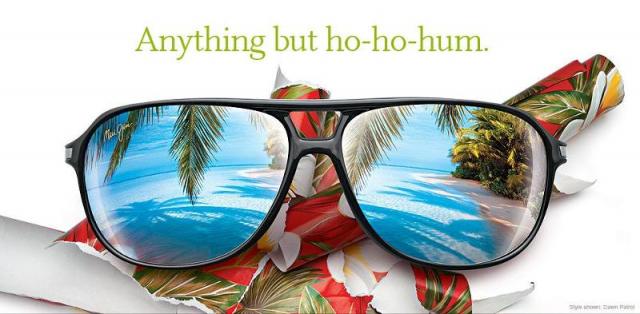 Maui Jim sunglasses have long been recognized as the premium choice in eyewear for serious outdoor adventure. Their roots in Hawaii certainly explain their commitment to filtering the suns harsh rays. But sportsmen flock to these sunglasses for the clear optics, brilliant color detail, and best-in-class polarizing. The sportsman on your list will appreciate the performance and eye protection of a pair of Maui Jim sunglasses!
6. Grundens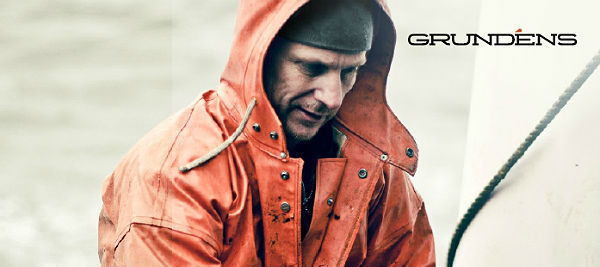 Grundéns iconic foul weather gear is well respected, for a good reason, in the fishing industry. Their warm, functional, tough-as-nails work clothing is relied upon by commercial and recreational fishermen alike. What many people don't know is that Grundéns also makes shirts, jackets, hats, and pants for any conditions. No matter what flavor of adventure the sportsman on your list prefers, Grundéns has apparel that will let them do it in comfort and style!d
7. Xtratuf Elite Boots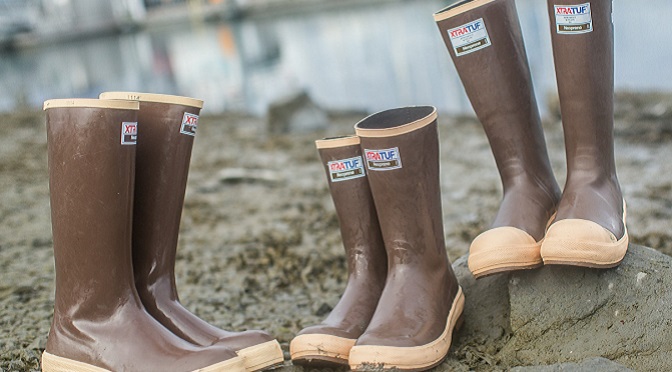 Xtratuf makes the perfect boot to put under your Grundéns. Their classic boots have been keeping feet dry and safe on commercial and sport boats for more than 50 years. Never settle for a knockoff or imitation, get the original waterproof boot worn by Alaskan fishermen.
8. TBF Tag & Brag
The Billfish Foundation has been at the heart of the billfish conservation since 1986. Their worldwide advocacy for responsible fisheries management has been crucial. TBF studies billfish largely through their tagging programs and encourages anglers to participate in the program. The Tag & Brag apparel is perfect for any angler that believes in catch-photo-release.
9. Buff UVX Mask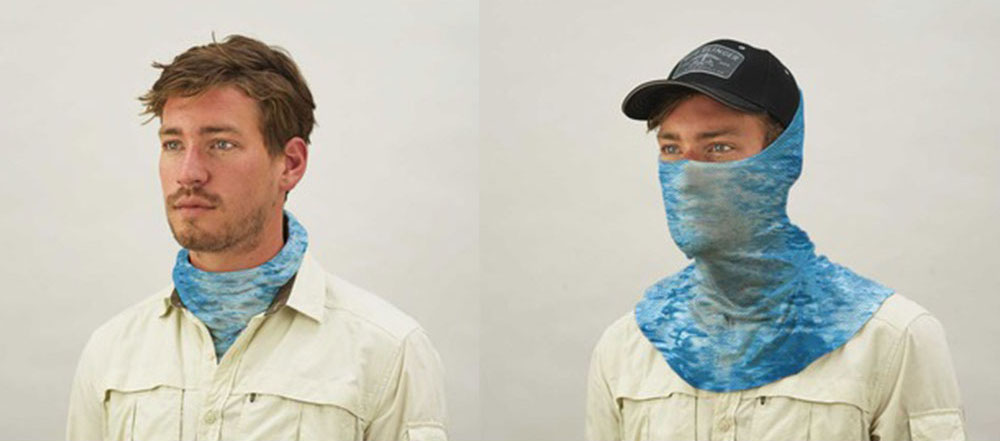 Buffs have become indispensable to so many outdoor enthusiasts. Sun, wind, and general protection from the elements is important when you spend more time outdoors than in. The new UVX mask from Buff brings laser cut breathing holes and more material on the chest, neck, and shoulder areas. Just what sportsmen wanted from the next generation of Buff masks.
10. The River Why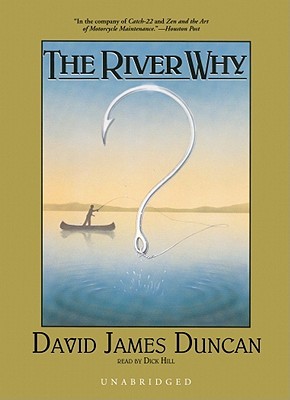 The River Why is a book about growing up in a fishing family and finding your own way to love fishing and particularly fly fishing for steelhead. The main character, Gus, also struggles in his quest for self-knowledge and purpose. The book has developed a cult following and is a perfect gift for the introspective outdoorsman on your list.
11. Fin & Field Gift Card

Last but certainly not least is the gift of adventure. With a Fin & Field gift certificate the fisherman or hunter on your list can find, compare, and book their next adventure on Fin and Field. They will have thousands of guides to chose from so you know they will get exactly what they want!
---
About Fin & Field
#FinandField #FYNA #DreamBig2016
Fin & Field is all about finding your next adventure. We're working hard to provide the most comprehensive listing of services, reviews, and far reaching community available to help you take the guesswork out of planning your next adventure.
We believe in the ethical pursuit of hunting and fishing adventures and support taking from the land only what you can use and leaving it in better shape than you found it.
Tight Lines & Happy Hunting!
Visit us at www.finandfield.com