When you travel frequently, you dial in your packing list very quickly. As you run into a variety of situations you add items to your kit that make your adventure and travel days more comfortable. You also start to subtract the items that never get used and take up much needed space. So wether you are going out on the water or sitting in a blind and if you are hiking, driving, or flying to your destination, these are the less-obvious but still essential items we have in our bags.
1. Buffs – Buffs have become incredibly popular and for good reason. They are designed to keep the sun off your neck, ears, and face. But they have a few added benefits! When the boat is running wide open they help your hat stay on, if you have longer hair they will keep it from whipping around in the wind, and they are cheap! We recommend you keep at least two in your bag especially for longer trips where they are prone to getting dirty.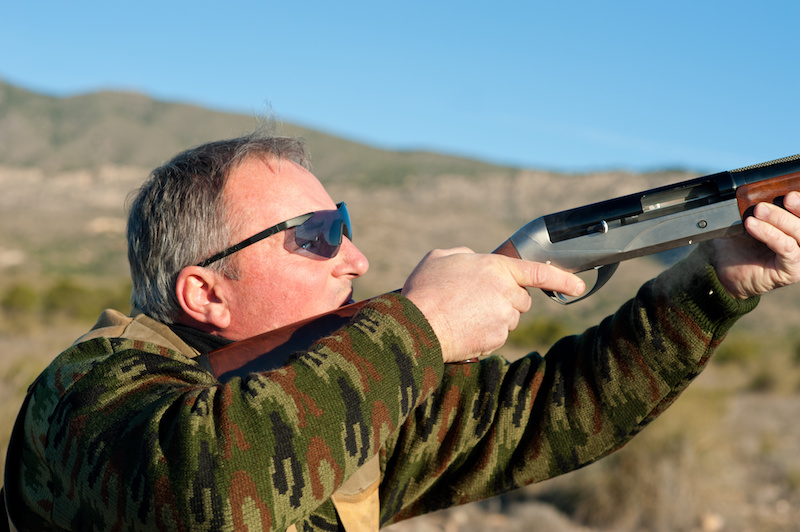 2. Spare Glasses – Eyesight is key to a hunter and a fishermen. You need your eyes at their best to spot game in dense brush or to spot fish cruising the flats. Make sure to bring spare sunglasses and if you wear prescriptions you need to take that into account. Spare glasses or contacts are cheep insurance to salvage your adventure if you lose or break your main pair.
3. Wet Wipes – There many practical uses for wet wipes. Unscented wet wipes are great for cleaning sunscreen off your hands and even your gear. They are also an easy way to freshen up when showers aren't handy. Lastly, while they take up a little more room than most of the other items on our list, when nature calls you will be doubly glad to have them.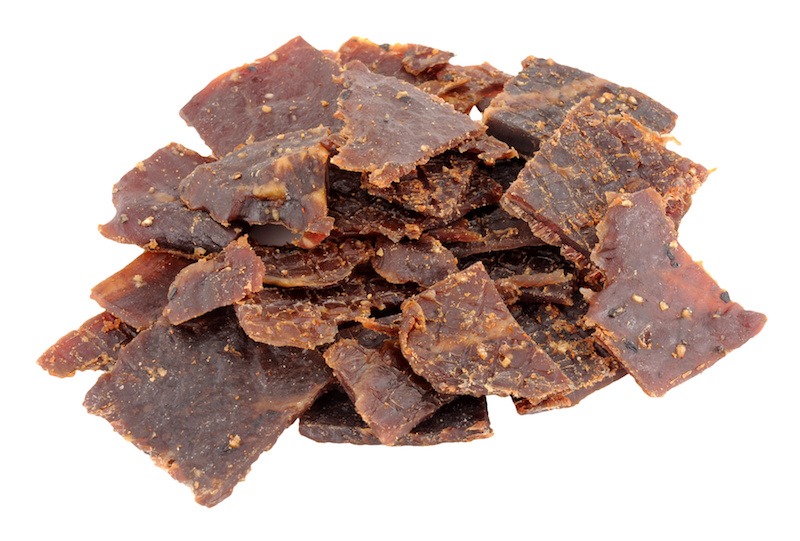 4. Snacks – Pack your favorite snacks. Are you crazy about M&Ms, protein bars, jerky, or dried fruit? Whatever you like to eat, pack it in your bag to avoid expensive airport food or weird gas station snacks.
5. First Aid Kit – Sh*t happens. Make sure you have some basic supplies with you for the minor "oops" moments. Bandaids, steristrips, Neosporin, and painkillers are a good start. If you will be really remote you might want to back some more advanced first aid items.
6. Chapstick – Sunscreen is a given, I am sure none of us leaves home without it. But in cold, windy, and sunny conditions your lips can really suffer. Throw some SPF chapstick in your bag as an easy solution.
7. Gloves – Gloves serve to protect your hands. Depending on what you do and where you go you will need to pick a glove that is right for you. Consider how much sun protection you need, how much padding, and how much warmth.
8. Bug Spray – You only need to be caught in bug-land one time without some DEET to make sure you never forget your bug spray again. If you plan to fly make sure the bug spray container is under 3oz.
9. Cotton Swabs – Cotton swabs are handy for cleaning hard to reach places on reels and guns. Some cotton swabs and a small repair kit may just save your day.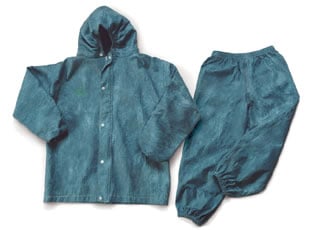 10. Rain Jacket / Pants – Modern materials are amazing. There are tons of options for light weight, warm, windproof, and waterproof jackets and pants that pack up small (sometimes REALLY small). If you can stay warm and avoid getting wet you will be much more comfortable and able to focus on the task at hand.

---
About Fin & Field
#FinandField #FYNA #DreamBig2016
Fin & Field is all about finding your next adventure. We're working hard to provide the most comprehensive listing of services, reviews, and far reaching community available to help you take the guesswork out of planning your next adventure.
We believe in the ethical pursuit of hunting and fishing adventures and support taking from the land only what you can use and leaving it in better shape than you found it.
Tight Lines & Happy Hunting!
Visit us at www.finandfield.com