Christmas is just over a week away. Have you bought that certain someone the perfect gift yet?
Thankfully for you, we've put together the ultimate holiday gift guide with our favorite hunting and fishing Christmas gifts the women in your life are sure to love. You're welcome.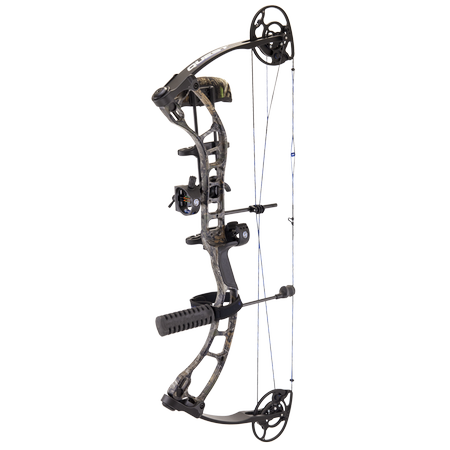 We love the Quest Bliss DTH Compound Bow. It's an excellent choice for women looking for a superior bow that provides reliable accuracy and power. The Fluid SD Cam has a shorter draw length and maintains a smooth, consistent draw cycle while creating the speeds that hunters need. Made out of high-performing material, the dependable BCY 452X strings and cables have no stretch or creep. If your lady is a bow hunter – this is the gift to give!
If she's an outdoorswoman that loves a little bling than you need to check out BulletBabeDesigns. All of her jewelry is handcrafted in McHenry, Illinois and made to order. We are partial to the Deer Skull Necklace but BulletBabeDesigns also has a beautiful Sideways Fish Hook Charm Necklace that we bet your outdoorsman will love too!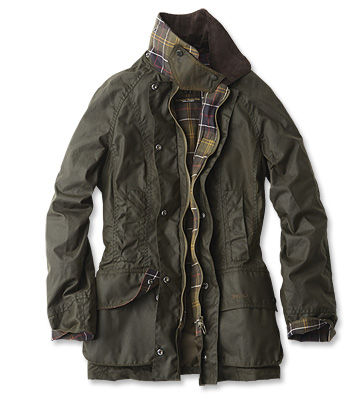 Barbour's Classic Beadnell jacket is, well, truly a classic. This traditionally designed light-weight waxed cotton jacket has a cozy tartan lining that will keep her warm, dry and impeccably stylish. Anideal everyday jacket, it has shaped front and back panels for a relaxed feminine fit and is perfect for layering over knitwear in winter. She'll love it and wear it for years!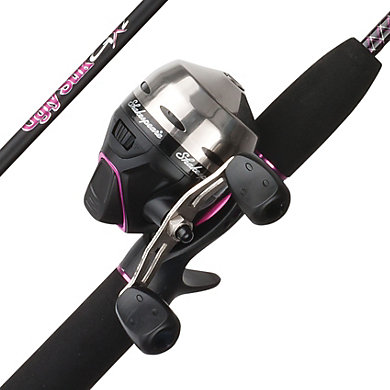 If she is just getting in to fishing or looking for a new rod and reel check out the Ugly Stik® GX2™ Spincast Combo. It is incredibly strong, very sensitive, and durable enough to fish the toughest waters. The Ugly Stik®GX2™ is the next generation of Ugly Stik® that combines the heritage and tradition of the original while maintaining the strength and durability Ugly Stiks are known for. She'll catch a trophy with this one for sure!
Long Sleeve Camo Monogrammed Shirt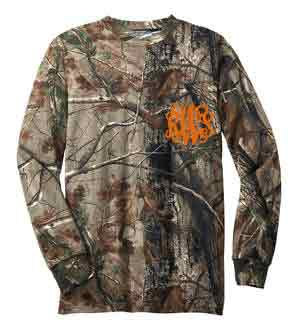 If she loves camo and monograms – this is the gift to give her. You can customize the color and type of monogram to make sure it fits her taste. If your country girl has a little preppy in her she'll love this one!


---
About Fin & Field
Fin & Field is all about finding your next great adventure. We're working hard to provide the most comprehensive listing of services, reviews, and far reaching community available to help you take the guesswork out of planning your next adventure.
We believe in the ethical pursuit of hunting and fishing adventures and support taking from the land only what you can use and leaving it in better shape than you found it.
Tight Lines & Happy Hunting!
Visit us at www.finandfield.com