Hunters and fishermen are conservationists at heart. Our passion for the outdoors drives us to protect the resources we love. That is why, recently, a group of conservationists and sportsmen drafted a $1.3 billion funding plan to provide states the money they need to protect species that are in decline.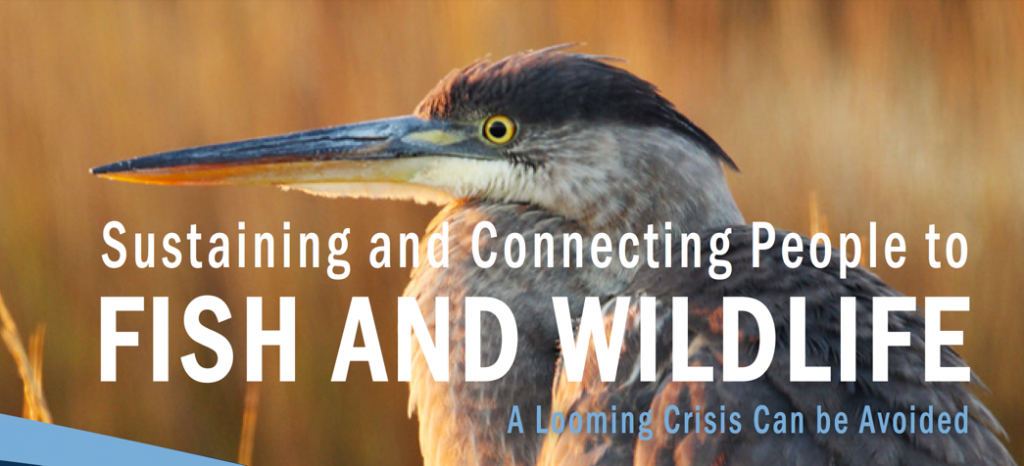 The group responsible, known as the Blue Ribbon Panel on Sustaining America's Diverse Fish and Wildlife Resources, is guided by Bass Pro Shops founder John L. Morris and the former governor of Wyoming Dave Freudenthal. The panel contains a total of 26 representatives from sportsmen's groups, businesses, conservation organizations and state wildlife agencies.
The $1.3 billion would come from an existing fee levied on onshore and offshore energy and mineral resource development. It is a state based solution with bipartisan backing.
Click here to read the entire press release. 

---
About Fin & Field
#FinandField #FYNA #DreamBig2016
Fin & Field is all about finding your next adventure. We're working hard to provide the most comprehensive listing of services, reviews, and far reaching community available to help you take the guesswork out of planning your next adventure.
We believe in the ethical pursuit of hunting and fishing adventures and support taking from the land only what you can use and leaving it in better shape than you found it.
Tight Lines & Happy Hunting!
Visit us at www.finandfield.com