Escape to the Tailwater Lodge for a rare opportunity to fish the fabled waters of the Salmon River in Altmar, New York. At the Tailwater lodge, you'll enjoy the best accommodations anywhere on the river, while enjoying some of the best fishing anywhere in the world!

Or Call 888-702-6799
Guests will enjoy luxurious guest rooms, a pro shop stocked with the best fishing apparel and gear, gourmet comfort food served in the Tailwater Restaurant, and a rustic atmosphere with a metropolitan flair. For those accustomed to excellence, this is a fishing paradise. Situated on the Salmon River with over 2000 feet of private frontage there are plenty of opportunities to catch salmon, steelhead, trout, and even bass!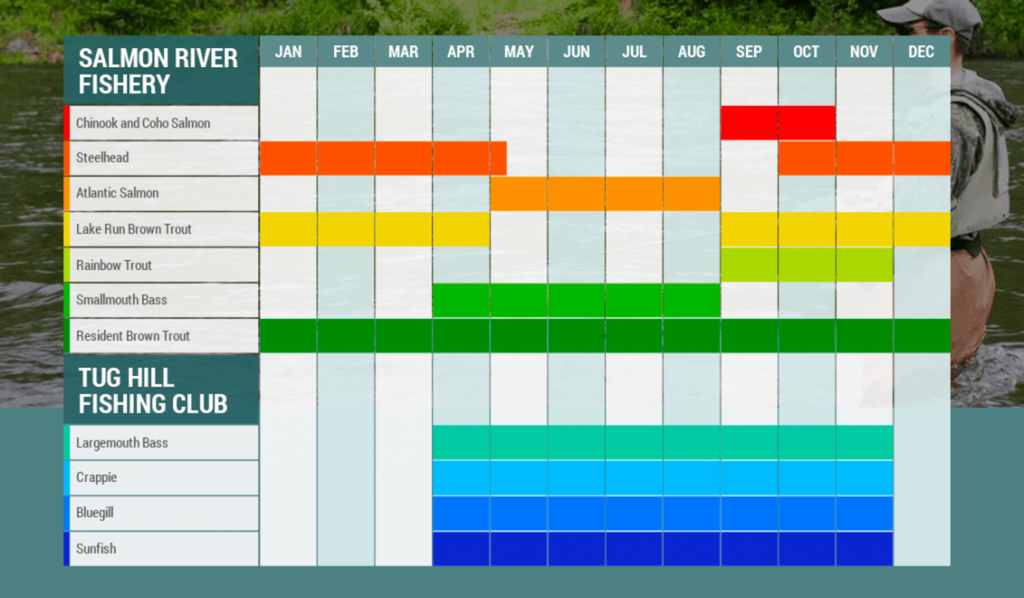 The Salmon River is famous for epic fall runs of chinook (king) and coho salmon. From September through November, anglers show up to try their hand at taming some of the largest and most powerful freshwater fish in North America. King salmon on this stretch of the Salmon River range up to 30 pounds, with a large number of fish over 20 pounds!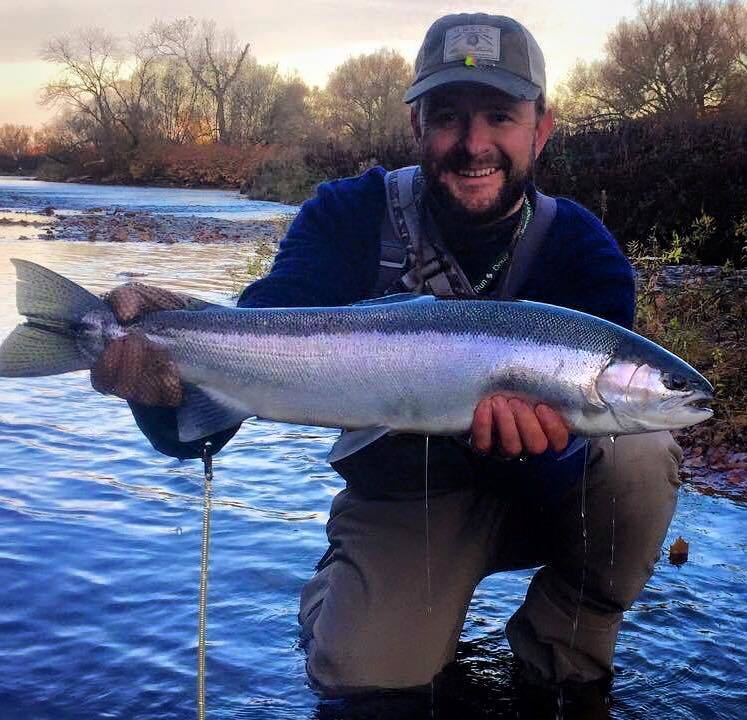 When the king and coho salmon begin to spawn its time for the polished chrome steelhead to begin entering the river. These fish, known for acrobatic displays, attract anglers from all over the world. Few other fish have the allure of steelhead, anglers are passionate about trying to land one of these trophies. Steelhead season lasts from October until late spring, when the fish drop back to the lake after spawning. Summer-run steelhead show up around June, and are most abundant after heavy rains.
The Salmon River might be known for salmonoids, but the summer months bring exceptional opportunities to catch smallmouth bass. In the summer you are likely to have large stretches of water all to yourself while casting to 3-5lb bass. To preserve this great fishery, the Tailwater Lodge asks all of its anglers to practice catch and release on all bass and trout species when fishing on the property.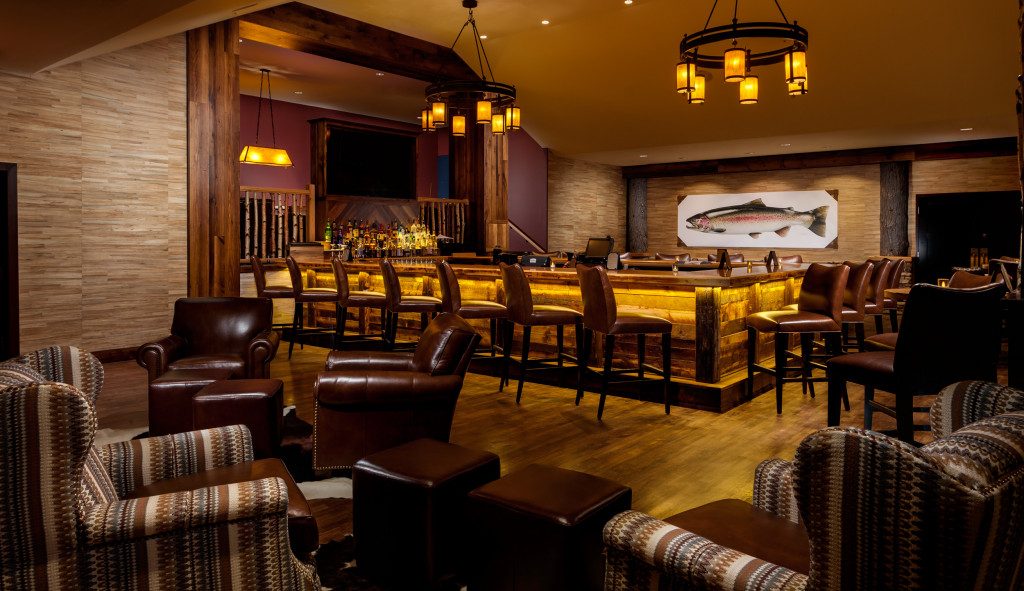 After a long day of fishing, what could be better than enjoying the finest food and lodging on the river. The Tailwater Bar and Restaurant serves thoughtfully prepared seafood dishes and satisfying comfort-food favorites for dinner. Of course there is a delectable selection of desserts! Rooms at the Tailwater Lodge are designed for comfort and relaxation. From luxurious bedding to spa-like baths, our attention to detail will leave you energized and refreshed — and ready for whatever adventures the next day has in store!
Come to the Tailwater Lodge. Go home with a fishing story you'll tell again and again.

---
About Fin & Field
#FinandField #FYNA #DreamBig2016
Fin & Field is all about finding your next adventure. We're working hard to provide the most comprehensive listing of services, reviews, and far reaching community available to help you take the guesswork out of planning your next adventure.
We believe in the ethical pursuit of hunting and fishing adventures and support taking from the land only what you can use and leaving it in better shape than you found it.
Tight Lines & Happy Hunting!
Visit us at www.finandfield.com