For the second time this year I had the opportunity to travel to Las Vegas for a writers' event with Springfield Armory, the Desert Duel. At the previous event, "The Writer Shoot," they introduced us to the hammer driven XD-E. This time we saw a whole lot more … I just can't tell you about all of it it yet.
Gear Up is sponsored by Springfield Armory
Once again, we stayed at the Paris, on The Strip and ate some amazing meals. The Eiffel Tower Restaurant and Gordon Ramsay Steak created mouthwatering dishes I would surely dine on during my next trip to Vegas. For you dessert lovers, I highly recommend Ramsay's legendary sticky toffee pudding. Order it as an appetizer though, so you have enough room in your belly to eat the whole thing. It's OK, just remember, "What happens in Vegas, stays in Vegas."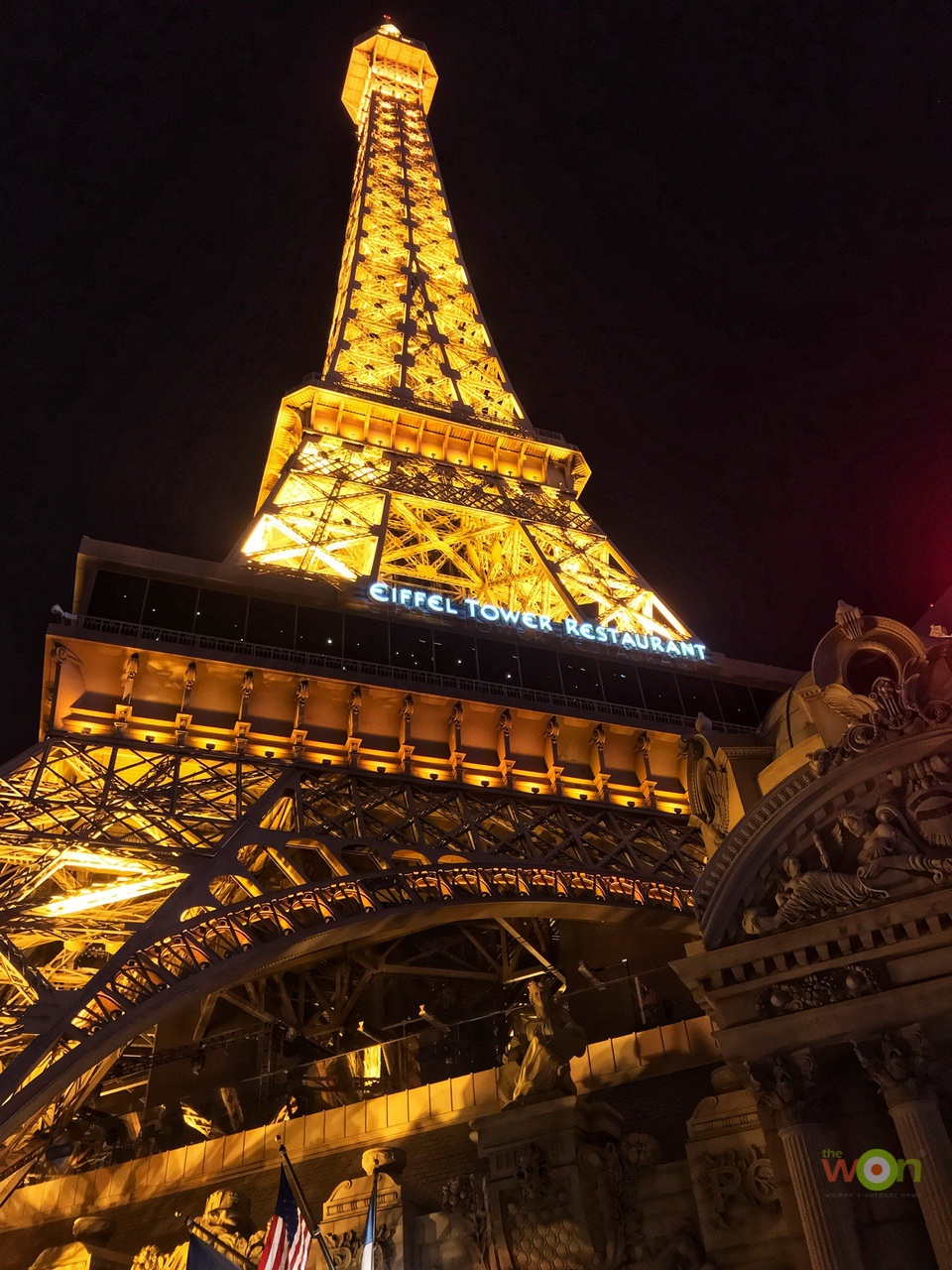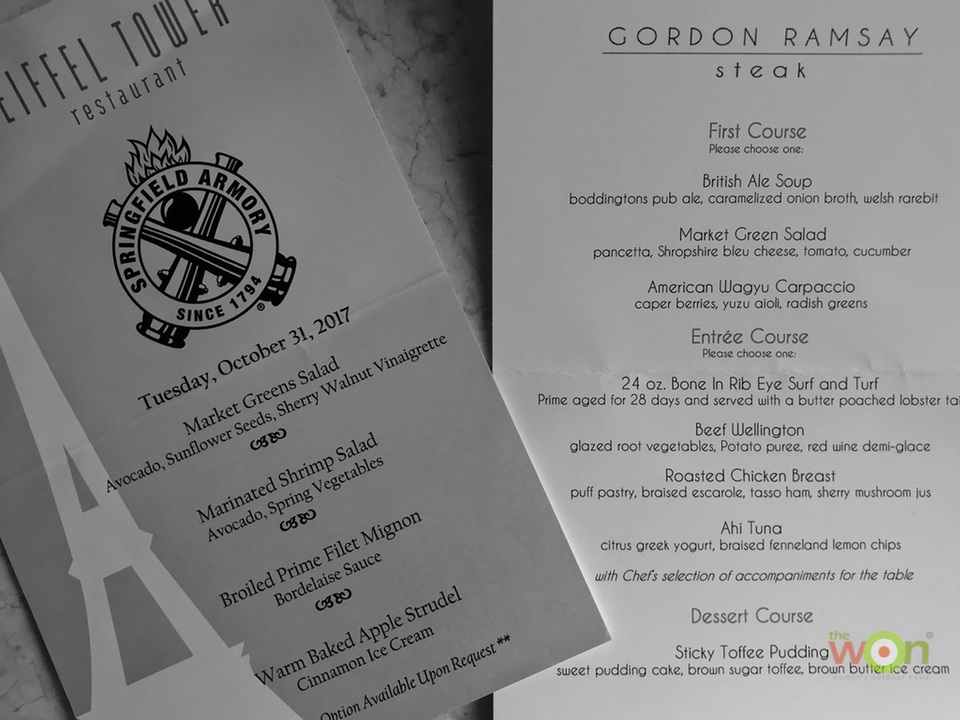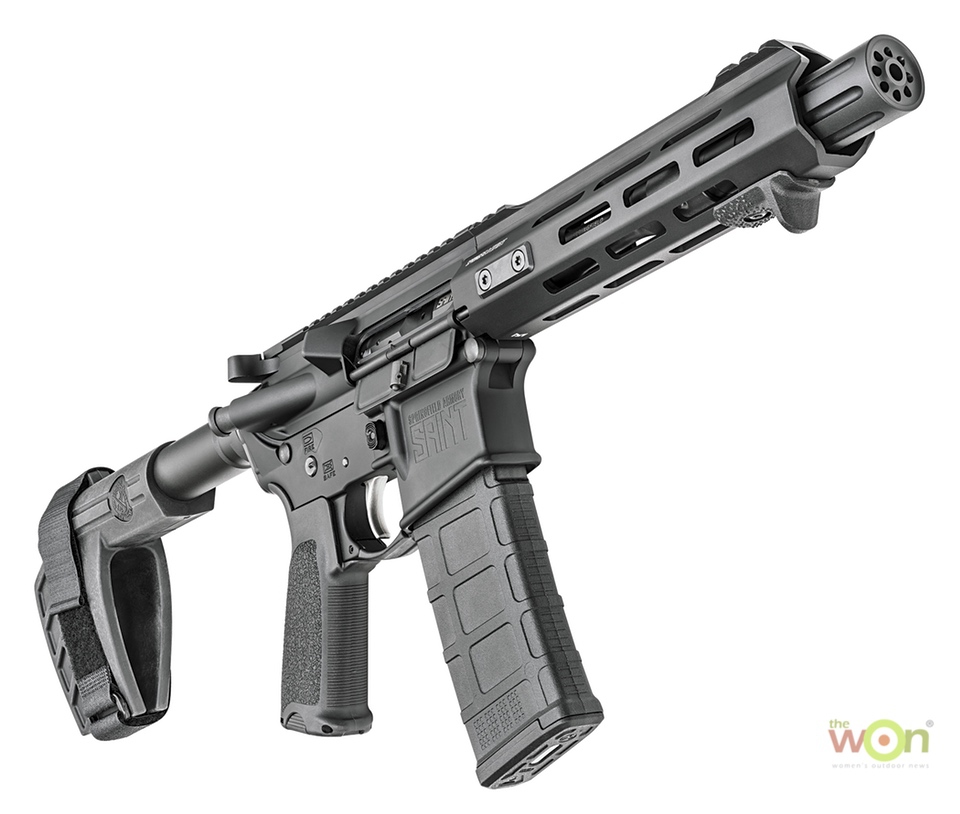 Instead of a rifle buttstock, the new SAINT AR-15 pistol features a rugged SB Tactical SBX-K forearm brace to reduce size, stabilize recoil and enhance accuracy in 1 or 2-hand shooting.
My eyes about popped out of my head when arrived at the Clark County Education Center and Range. Lined up from end-to-end of the 100 yard range stood steel targets such as I have never seen….