COLORADO SPRINGS, Colorado (March 16, 2017) – Eleven USA Shooting athletes will compete at the second International Shooting Sport Federation (ISSF) World Cup of the season starting Sunday through March 27 in Acapulco, Mexico.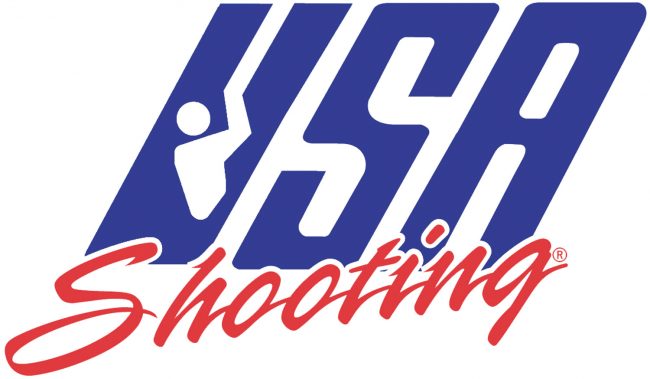 This shotgun-only World Cup will welcome 206 athletes from 33 countries to the Club de Caza, Tiro y Pesca de Acapulco. Leading the way for the U.S. delegation will be Olympic medalists Kim Rhode (El Monte, California) and Corey Cogdell-Unrein (Eagle River, Alaska).
Six-time Olympic medalist Rhode continued her winning ways following the 2016 Olympic Games in Rio with a gold-medal win at the World Cup Final in October, and most recently she picked up her ninth World Cup gold medal at the season opener in New Delhi, India.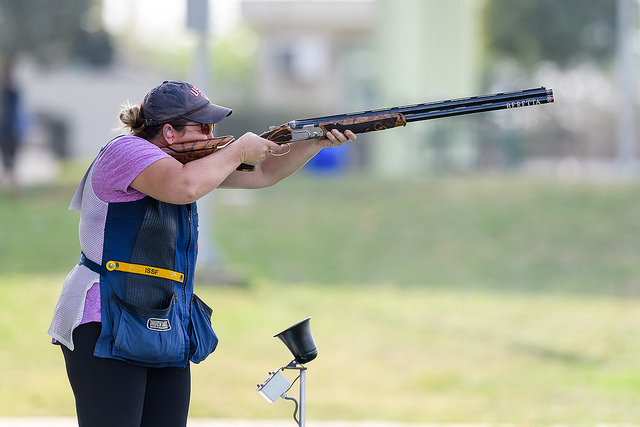 Joining Rhode in Women's Skeet will be World Championship silver medalist Caitlin Connor (Winnfield, Louisiana) and 17-year-old Katie Jacob (Rochester, Michigan). Connor nearly joined Rhode on the podium at the World Cup in India, missing out on a potential bronze medal by the slimmest of margins. Connor was one target away from earning at…