The odds in Vegas are still in flux. Everyone is anticipating the kick-off of the big game, or the comical and heart wrenching commercials that will be played throughout. It doesn't matter which team you are rooting for because we all know it's about the food and friendship that is shared that makes any big game party a success. This year, put away those traditional chicken wings, salsa, and nachos. Kick it up with some wild game recipes that are sure to please everyone at the football bash.
Venison Hamburger Dip
Ingredients:
1 lb ground venison (elk, deer, bison, antelope etc.)
1 lb block of Velveeta cheese, diced into 1 inch cubes (regular or Mexican)
1 can of Campbell's golden mushroom soup
1 small can of jalapeños or Ro*tel diced tomatoes & green chilies (optional)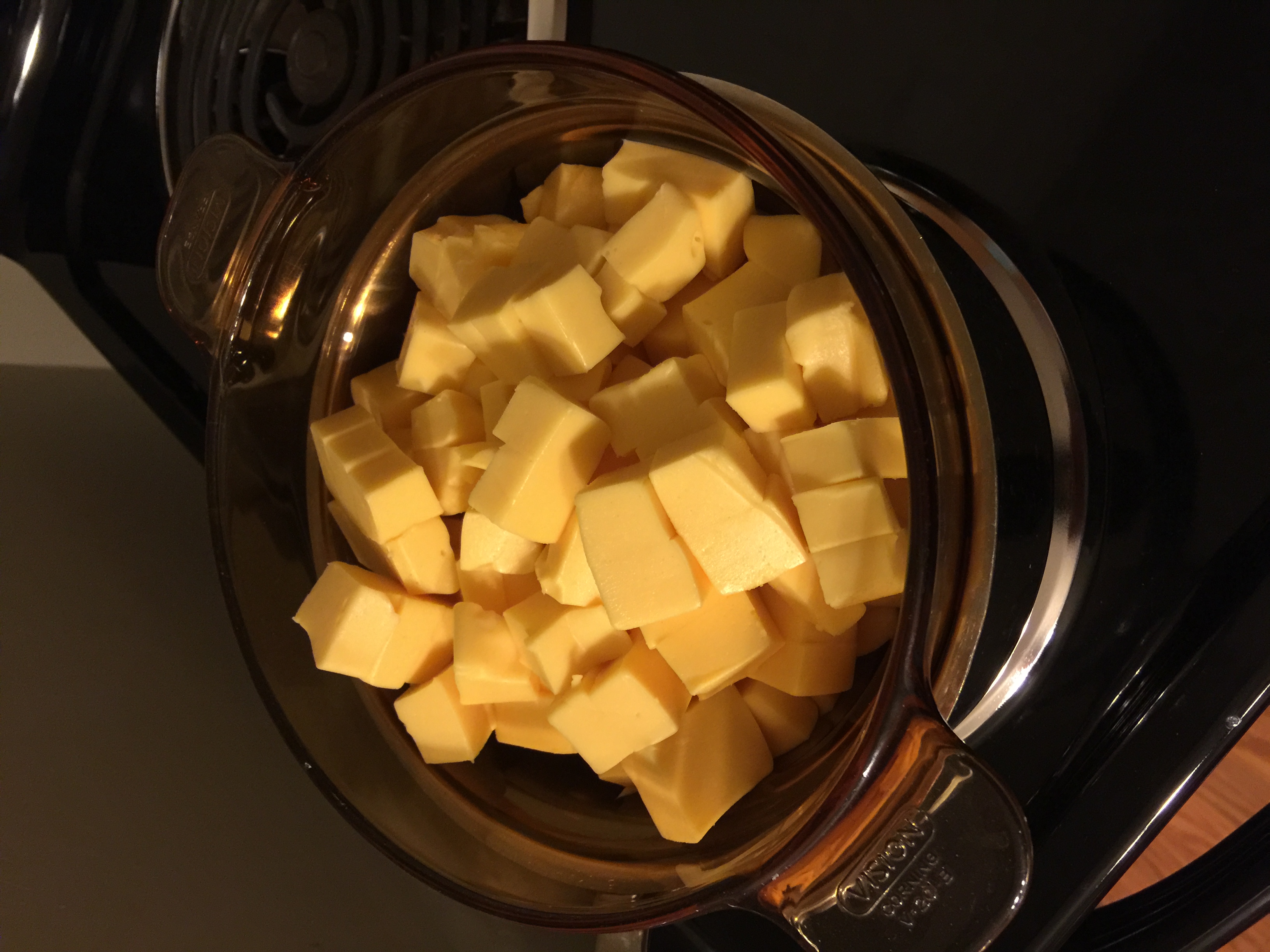 Directions:
Brown ground venison in a skillet; drain well and set aside.
Add cheese cubes to a double boiler and melt, stirring occasionally to smooth out the lumps.
Once melted add can of Campbell's golden mushroom soup and stir to combine.
Add ground venison and optional can of jalapeños or Ro*Tel , stir to combine.
Serve with tortilla chips.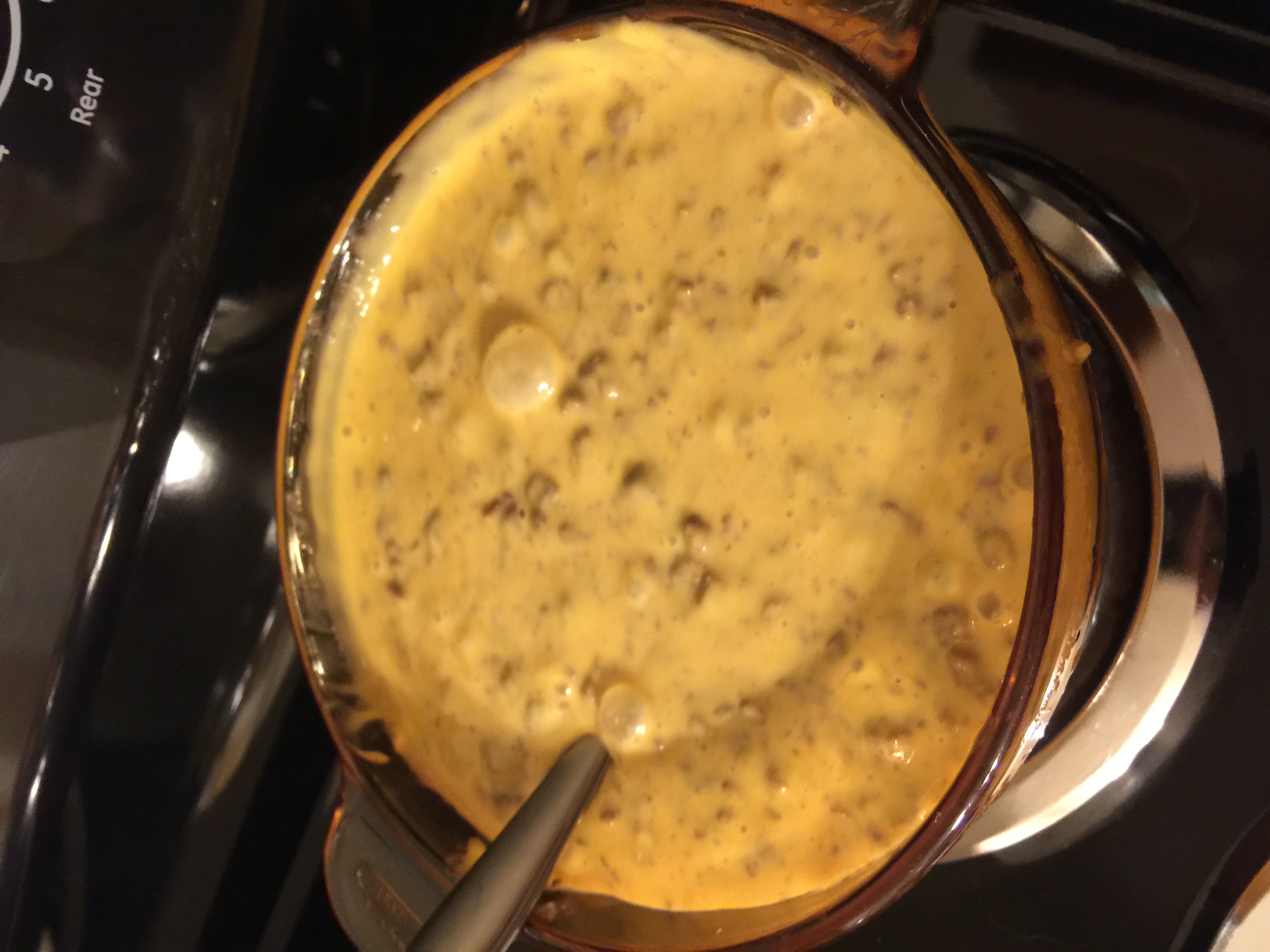 Game Day Goose Bites
Ingredients:
Marinade:
Juice from one can of pineapple chunks
½ cup soy sauce
2 tbsp. honey
1 tsp. ginger
Goose Bites:
2-4 goose breasts, skinned and cut into 1-inch chunks
2-3 green peppers, chopped
1 can pineapple chunks, drained
½ lb. peppered bacon, sliced in half cross-wise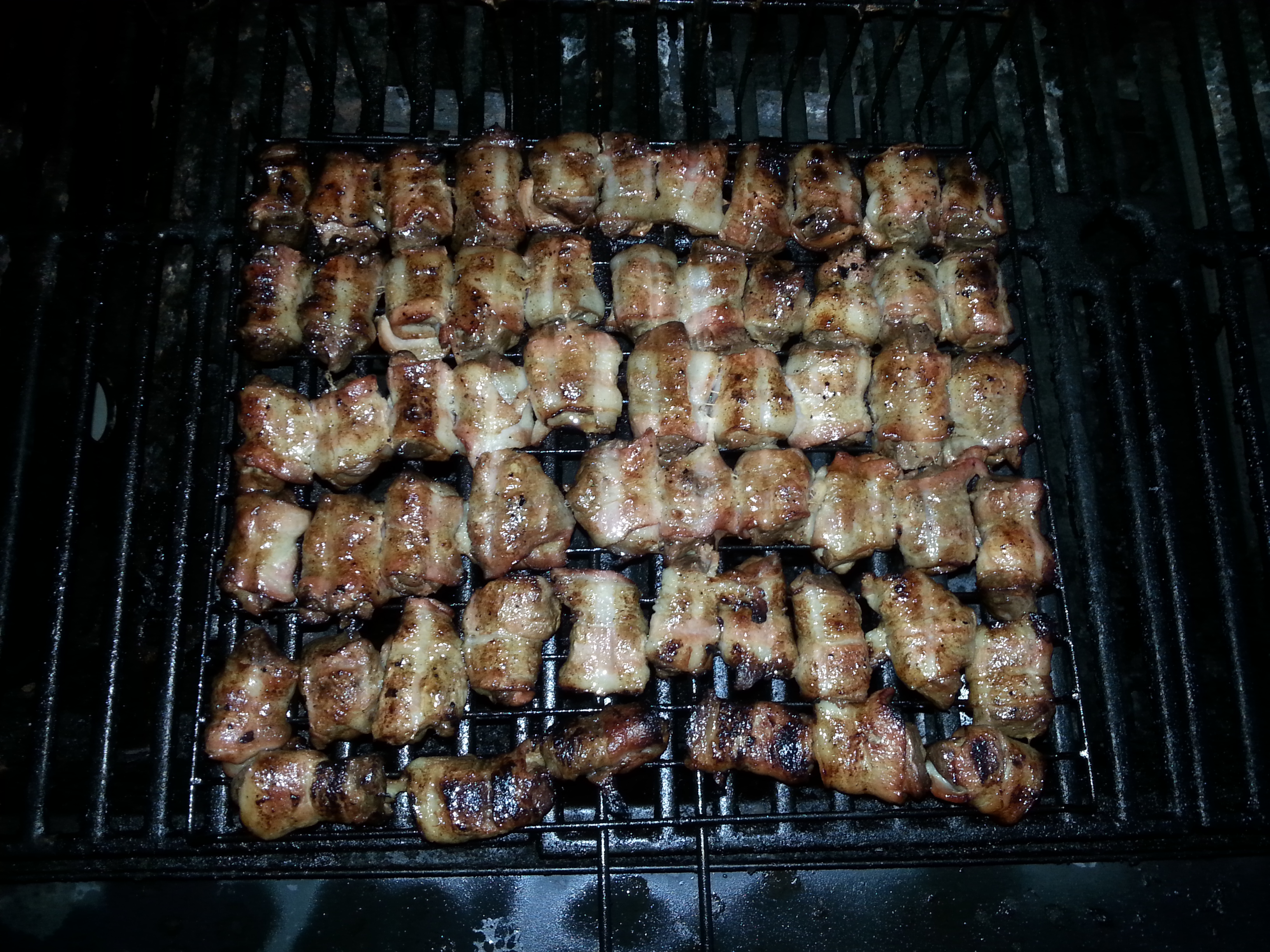 Directions:
Start with a pair of skinned goose or duck breasts cut into bite-size chunks and marinate.
After a few hours, or overnight, drain the meat and dry on paper towels.
Wrap a chunk of meat, green pepper and pineapple in one half-slice of bacon.
Secure with a toothpick or better yet, slide wrapped goose bits onto a skewer for easier flipping.
Grill over charcoal (or gas if you must), turning frequently until bacon is done.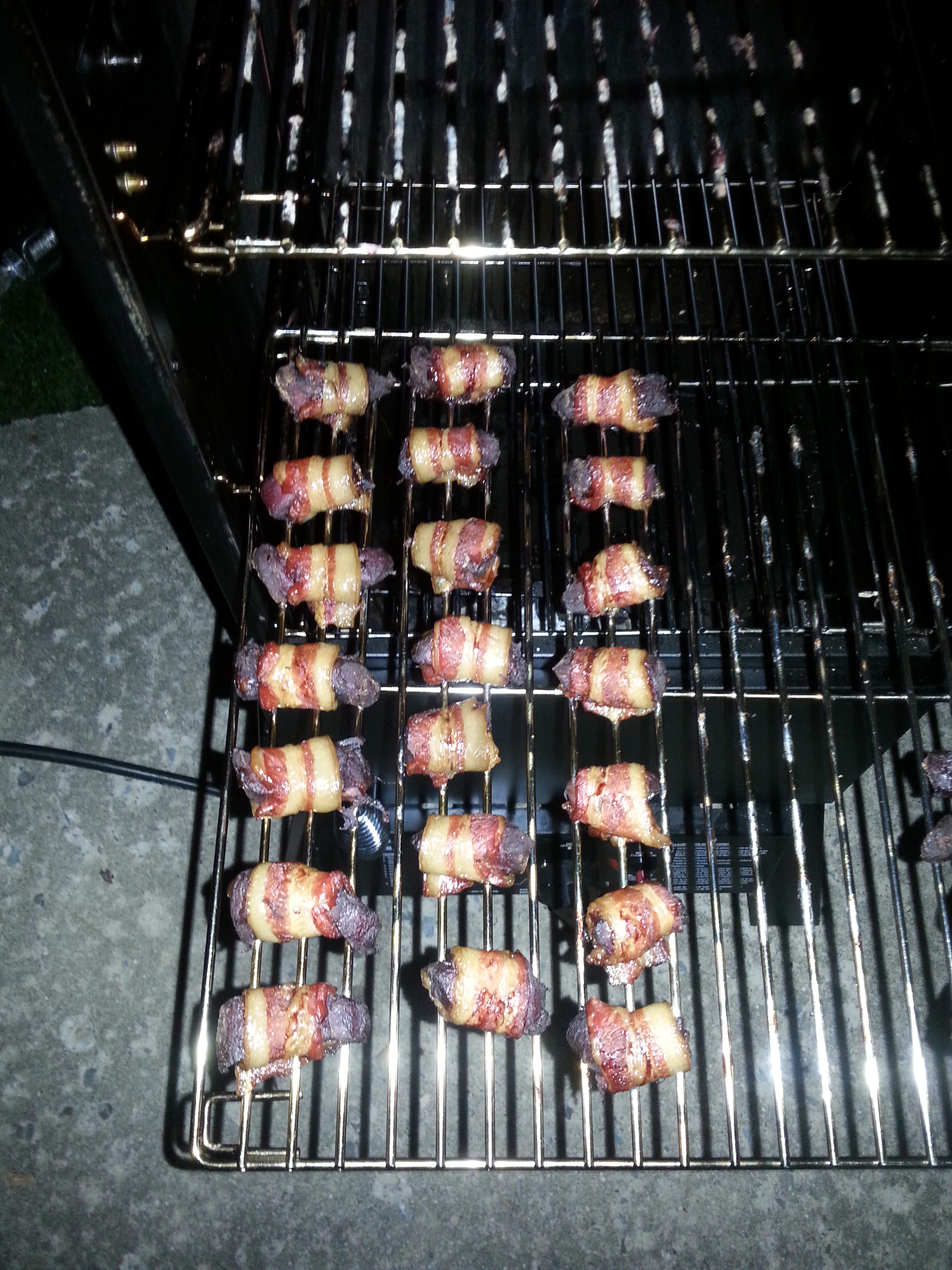 Guest Blogger Shawn McCardell

---
About Fin & Field
Fin & Field is changing the way sportsmen find, compare, book and share their fishing and hunting adventures. We've consolidated the hunting and fishing industry into a powerful marketplace that connects sportsmen and operators (charter boats, fishing guides, hunting guides, lodges, marinas, outfitters, outdoor brands, and more). We're using technology to drive more meaningful, fun, and efficient communication that's making it easier for sportsmen to get the information they need to do what they love.
Book your next adventure at www.finandfield.com.