We recently had the opportunity to visit Nautilus Reels at their manufacturing facility in Miami, Florida. While we have our fair share of experience using fly reels, and even a few Nautilus's, we knew very little about how they were engineered and manufactured. Kristen Mustad, Owner of Nautilus Reels, was good enough to spend a few hours of his time showing us around and is an excellent host. He let us peek behind the curtain so to speak and see every step of the manufacturing process. They do almost everything in house, including machining spare and replacement parts for their own machines. What we found most impressive was the iterative nature of the R&D process.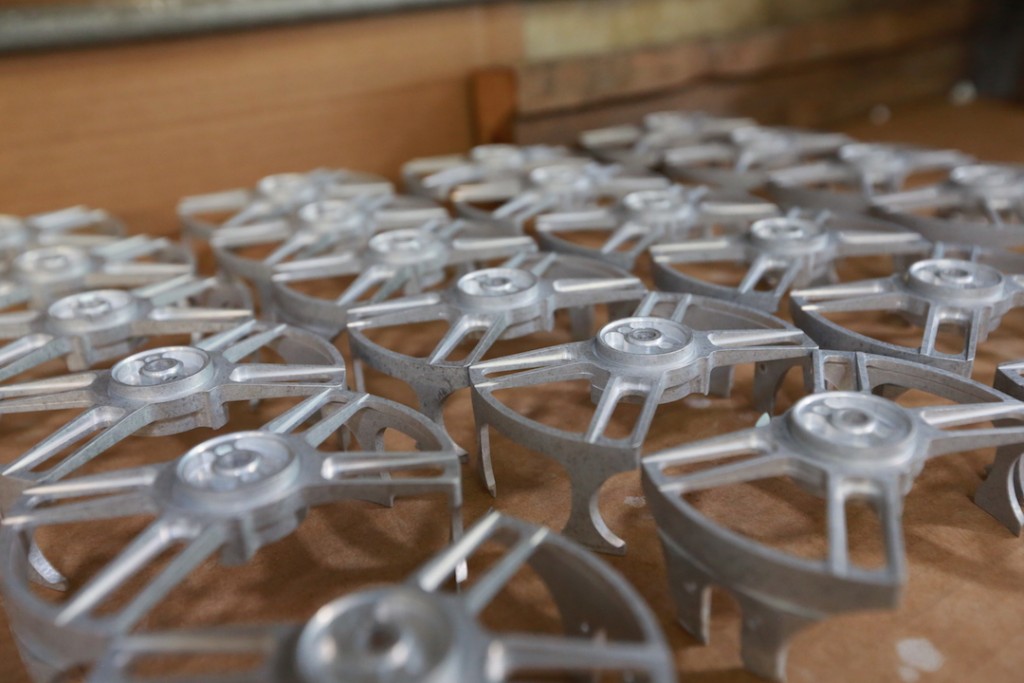 The best description we can think of for Kristen is that he is a "tinkerer". We are sure that is a common trait among his peers, and something necessary for any business owner and inventor. His never-finished attitude has lead to some very useful innovations and uncompromising quality. Seeing what these guys do firsthand was an education in manufacturing, CNC machining, materials research, and inventing. Their newest reel, the X-Series, has a great structural and aesthetic design but what most people don't know is that is was also purposely designed to minimize the number of machine operations and to allow the use of a rectangular bar instead of a cylinder of aluminum. Ultimately, for the end consumer this means faster production times, lower waste, and a better reel at a lower price than was possible before.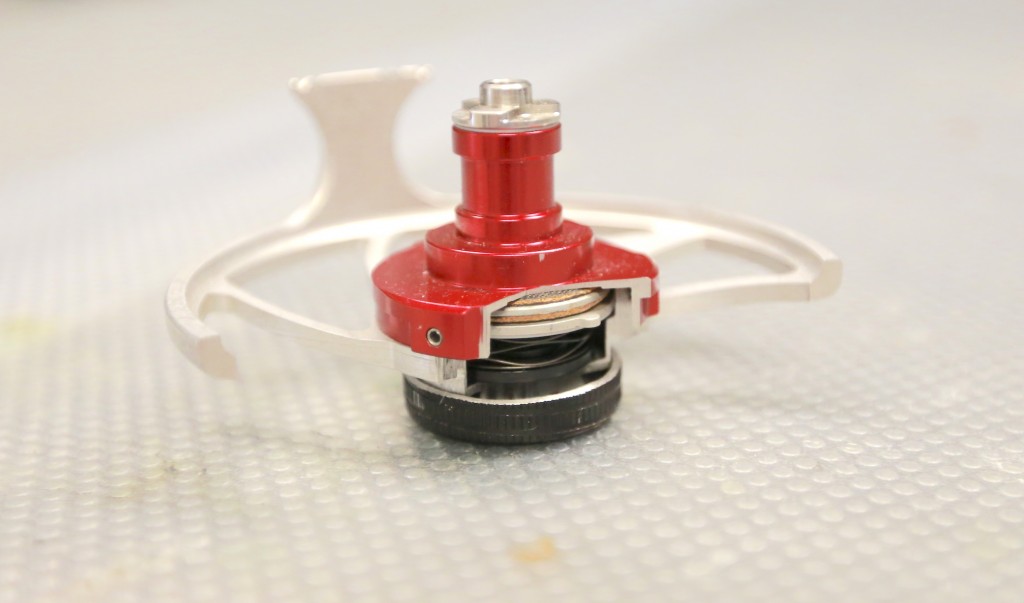 If you don't have any experience in the world of precision CNC machining check out this video for a look at what goes into manufacturing a one piece aluminum fly fishing reel. Nautilus isn't alone in the space, there are a few to choose from that are made in the USA but Nautilus is among the elite and particularly worthy of a careful look. Watch the video to see what goes into these reels.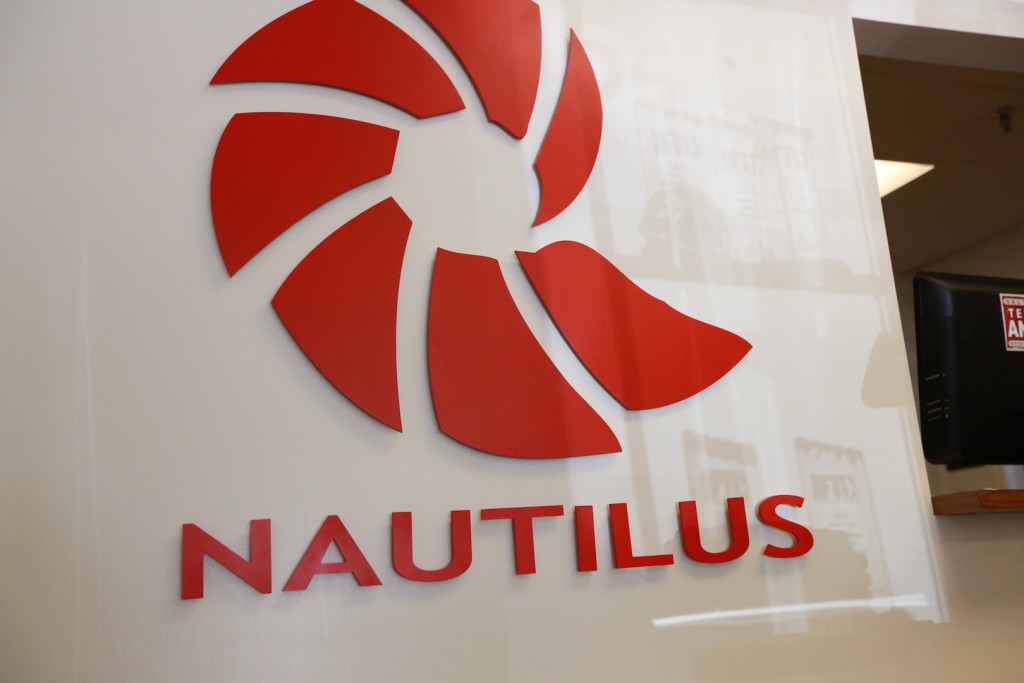 ---
About Fin & Field
#FinandField #FYNA #DreamBig2016
Fin & Field is all about finding your next adventure. We're working hard to provide the most comprehensive listing of services, reviews, and far reaching community available to help you take the guesswork out of planning your next adventure.
We believe in the ethical pursuit of hunting and fishing adventures and support taking from the land only what you can use and leaving it in better shape than you found it.
Tight Lines & Happy Hunting!
Visit us at www.finandfield.com