We all have seen the images and video's of the damage done by Irma. In the Keys, many areas were wiped out completely. The recovery process has started but it will be a long road to get many places back to where they were before the storm. This sobering reality is causing a lot of people to ask how they can help the Florida Keys recover from Hurricane Irma. With the hard work and dedication of those affected by the storm, South Florida and the Keys will eventually be better than ever. But that is not to say that there is nothing you can do to help! South Florida and the Keys rely heavily on tourism to drive their economy, that is where Fin & Field (along with our audience of dedicated and above average sportsmen) can help. Even while the region recovers, many businesses are up and running and ready for business!
In Fact, the Florida keys officially open for business on Oct. 1, 2017! Keys officials have announced that visitors can return to the island chain Sunday, Oct. 1, a whole three weeks after Hurricane Irma left its wake of destruction. One of the best ways to help the Florida Keys recover is to book a trip and inject some money into the local economy. But you will be bringing something that might be even more valuably than money if you book a keys vacation, you will be sending a message of hope that the thriving tourism economy is on its way back. Book a room, fly or drive down, have lunch or dinner, get a few drinks, and book a fishing adventure. Many of the hotels, restaurants, and charter boats are owner/operated and they need customers more than handouts.
Islamorada has dominated the news for good reason. The storm heavily damaged marinas, resorts, restaurants, and even the the local ecology took a beating. Luckily a number of boats made it through okay and are ready to book trips even as marina's and resorts make repairs. The waters have cleared up and the fishing is already good, VERY good some days. Browse the list below and call ahead to make arrangements and get advice about lodging. Many resorts are closed but there are plenty of options and the Captains will be happy to help steer you in the right direction. World-class fishing in Islamorada draws anglers from around the world in the fall and winter months, this year should be no different!
Buzz On – 888-302-0830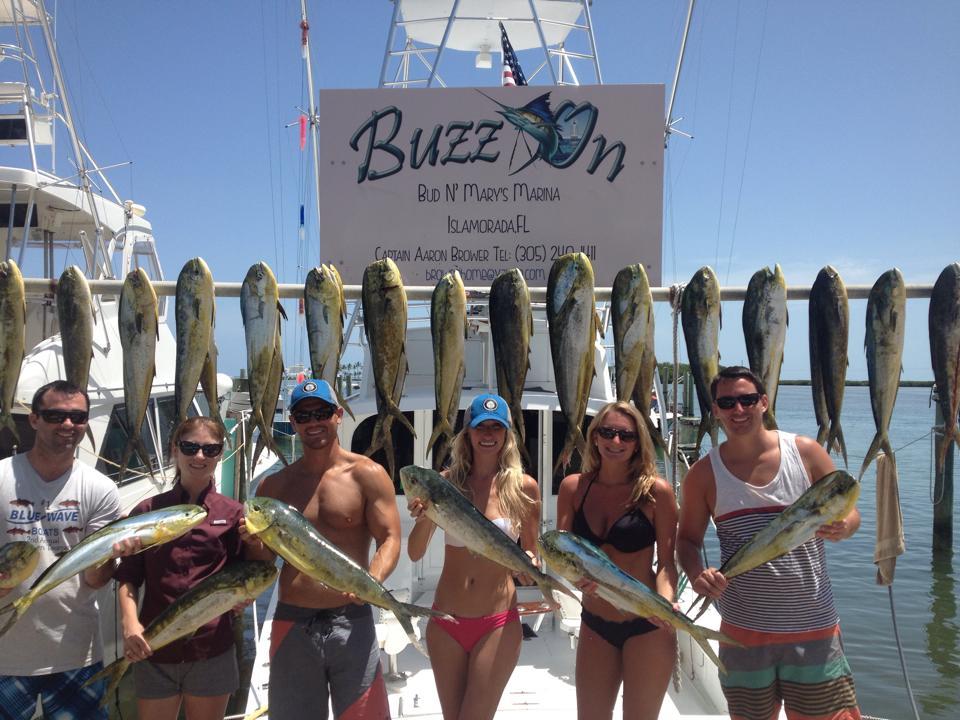 5 Star Sportfishing Charters – 877-258-4316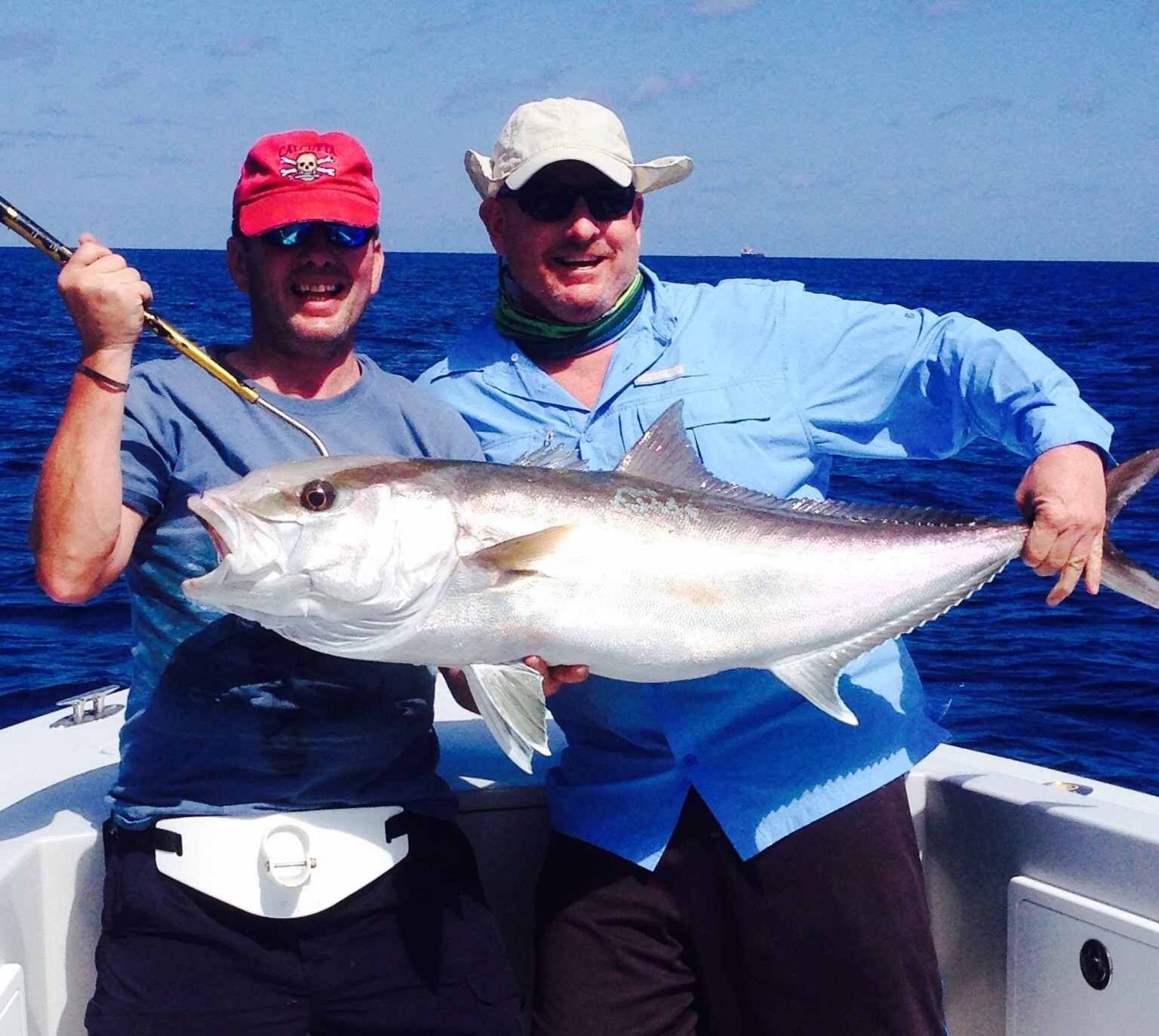 Backcountry Delights – 888-689-5116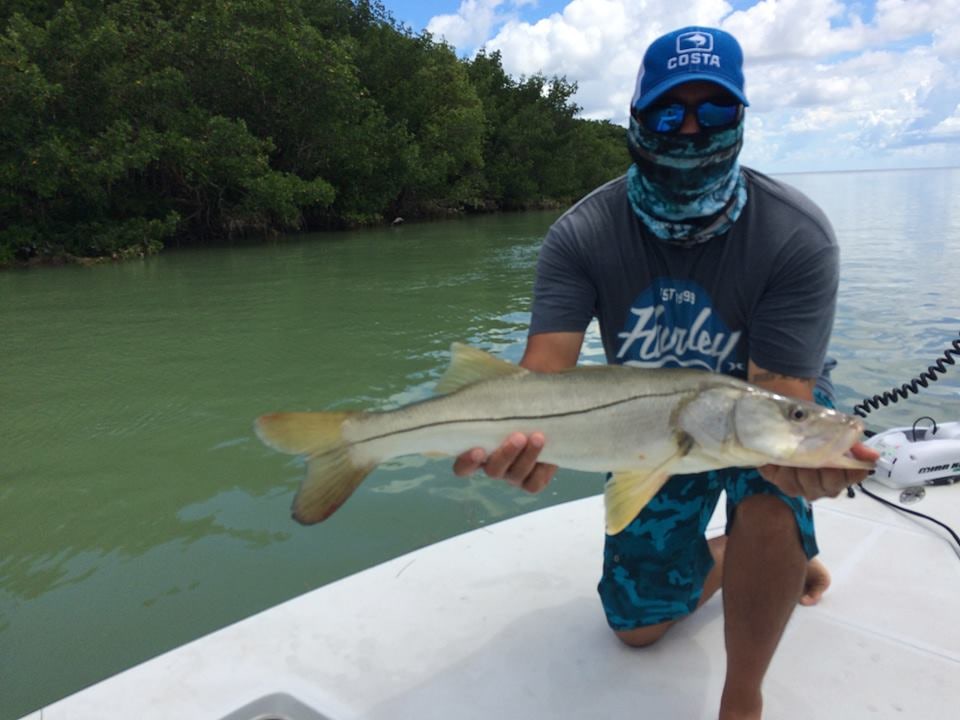 That's Right – 855-9778571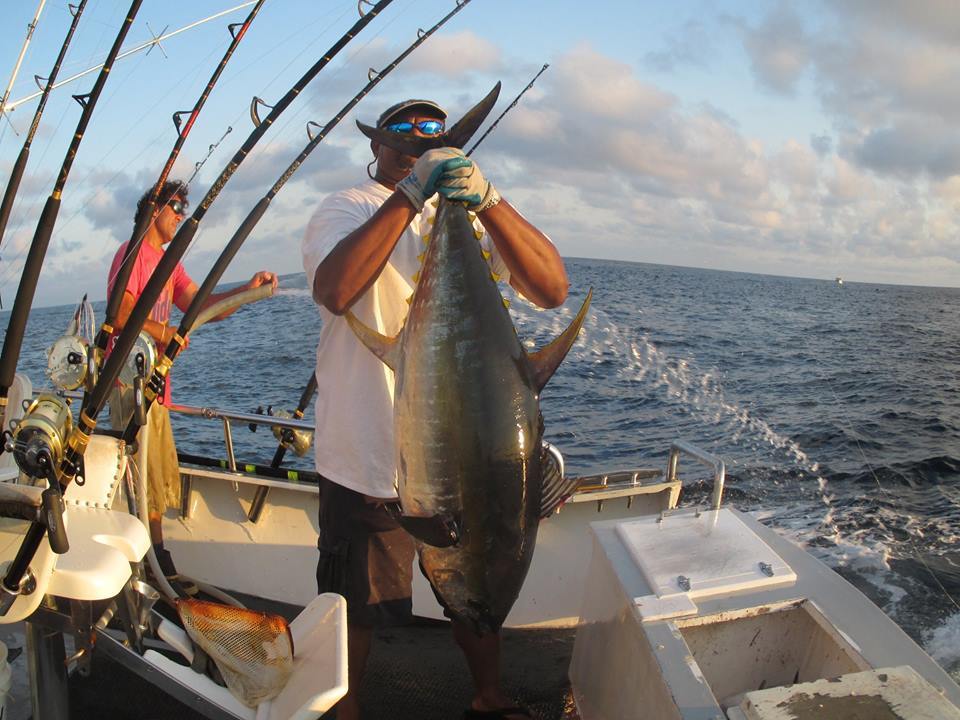 Fearless Fishing Charters – 855-473-5692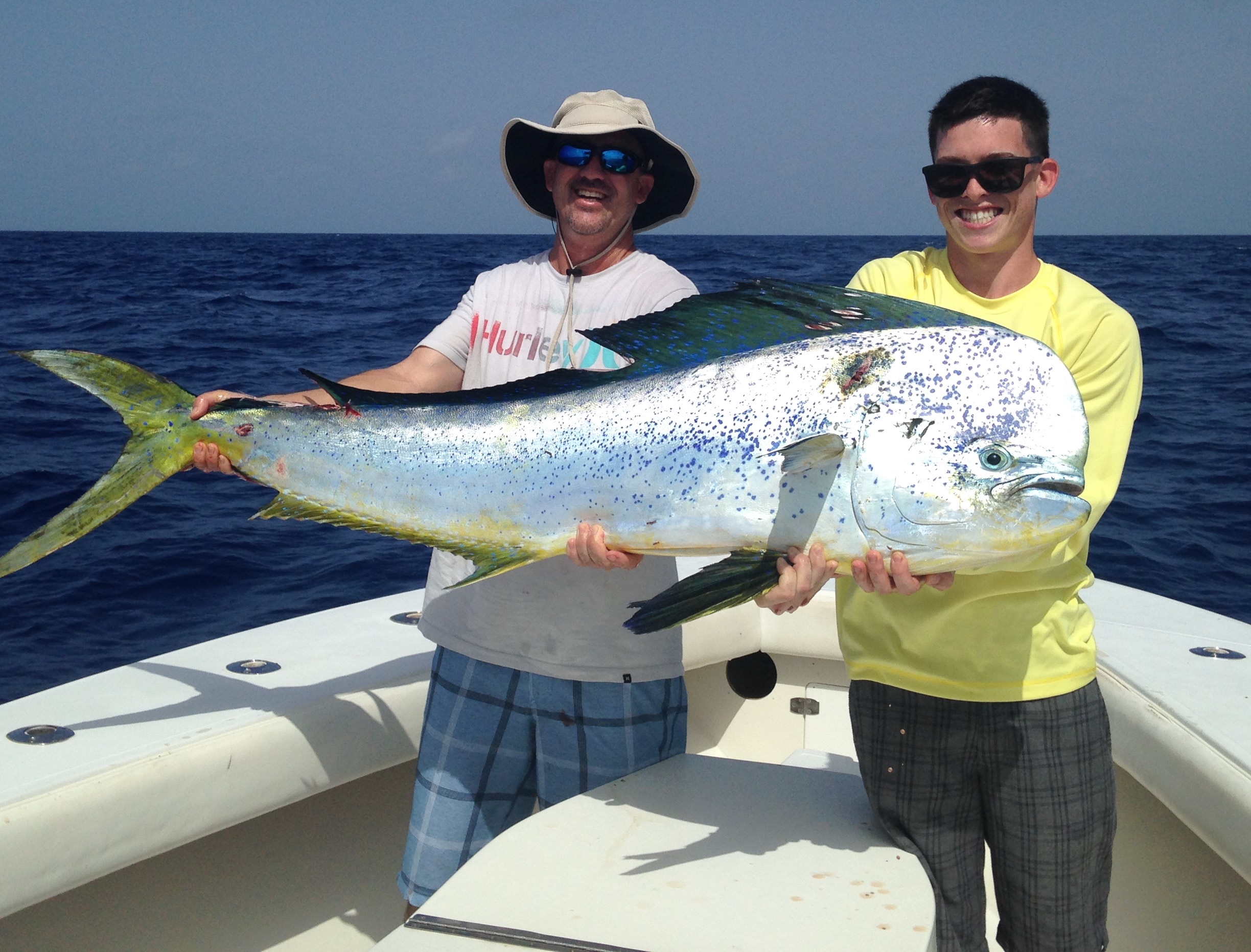 Cloud Nine Charters – 888-695-7543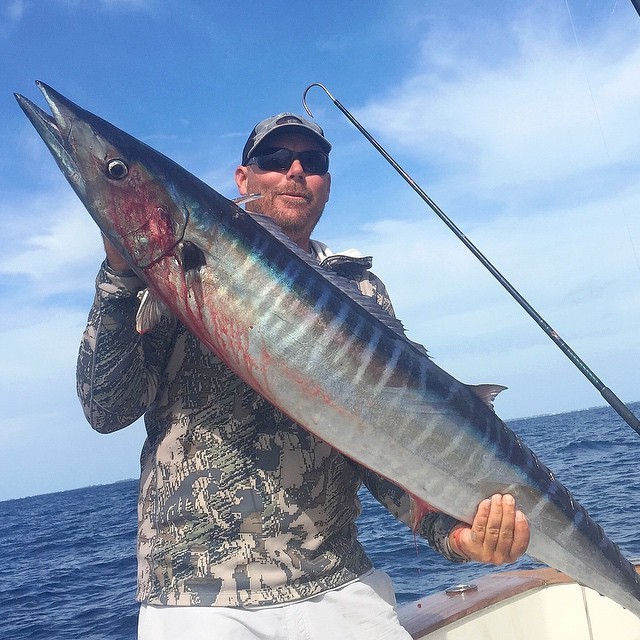 Cloud Nine Charters – 888-695-7543
Sadly, stalwarts like Bud and Mary's, Guy Harvey's Islander Resort, Postcard Inn Beach Resort & Marina, and Cheeca Lodge & Spa will not be open on Oct. 1. Though rumor has it that Bud and Mary's may have some rooms already available. To stay on top of what may be a months-long recovery effort, follow these businesses on Facebook. You can bet when they return to operation they will be better than ever and ready to make sure your Florida Keys vacation is unforgettable.
Key West was spared some of the worst that Hurricane Irma had to offer and the airport is already open. Businesses are starting to open their doors and Key West will be open in force by Oct. 1. Just like with Islamorada, many of the boats made it through the storm and have already been doing some fishing. Don't miss out on what is shaping up to be an epic fall-winter fishing season!
Southpaw Fishing – 855-382-5157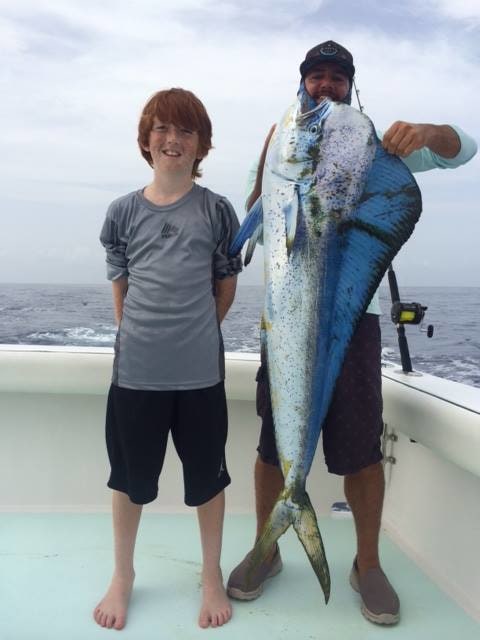 Compass Rose Charters – 855-533-4335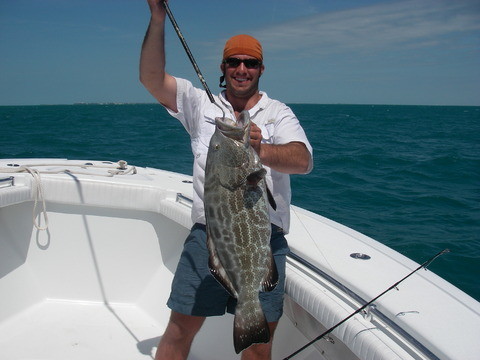 Papa's Pilar Rum, our partner in the Papa Would Be Proud Adventure Series and the Florida Keys Dream Weekend Giveaway, have not made decision on when the distillery will be open to the public. But the Florida Keys Dream Weekend Giveaway is still open for entries and the lucky winner will get to enjoy Key West at it's best in 2018. Sign up to win!
Regardless of when or where you plan to fish and hunt, Fin & Field is the best place to find-compare-and book your next adventure. We take out the guesswork so you can simply enjoy your fishing and hunting experiences. We hope you make plans to visit South Florida and the Keys soon and we hope you start your search HERE!
Finally, Fin & Field is offering our Promote package free for one year to all Florida Keys Operators. If you have a business or know someone who does, please have them contact [email protected]
By Lewie Aldridge

---
About Fin & Field
Fin & Field is changing the way sportsmen find, compare, book and share their fishing and hunting adventures. We've consolidated the hunting and fishing industry into a powerful marketplace that connects sportsmen and operators (charter boats, fishing guides, hunting guides, lodges, marinas, outfitters, outdoor brands, and more). We're using technology to drive more meaningful, fun, and efficient communication that's making it easier for sportsmen to get the information they need to do what they love.
Book your next adventure at www.finandfield.com.