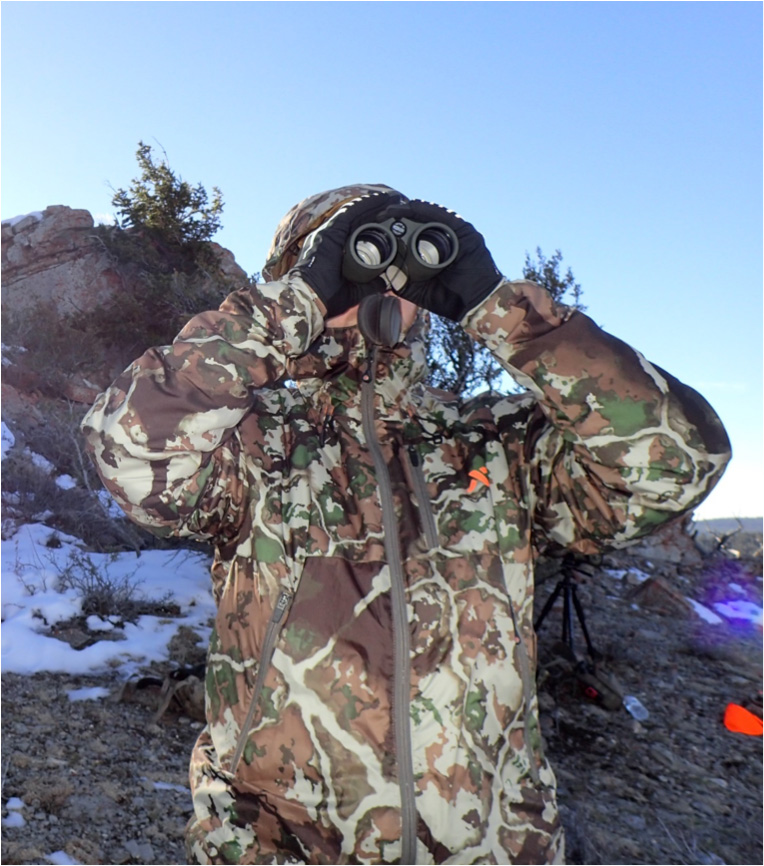 1. First Lite Uncompahgre Puffy Insulated Jacket
Now that winter is almost here that hunter in your family will surely be looking for something to keep them warm while out in the tree stand. First Lite's Uncompahgre puffy jacket is a "problem-solver for cold weather, low activity" hunts. It weighs in at a mere 17 ounces but packs the punch to keep you warm due to 37.5 by Cocona Active Particle Technology. Not to get all techy, just know that it keeps you warm when you need it too "whether you're glassing at 10,000ft or chugging a Coors at sea level. That's my kinda jacket! The Uncompahgre retails for $250 and you can find out more about it by checking out First Lite's website. Stay warm my friends.

2. Ravin R15 Predator Crossbow
Are you thinking of picking up a nice new rifle for Christmas? You might want to hold off on that purchase and take a look at the Ravin R15 crossbow. This crossbow has rifle-like downrange accuracy out to 100 yards thanks, in part, to four revolutionary technologies; Versa-Draw cocking system, Trac-Trigger firing system, Frictionless flight system, and Helicoil technology. The integrated cocking system along with the Trac-Trigger and Frictionless flight allows the bow string and arrow to free float above the rail. Combined with the Helicoil it allows the cams to rotate 340 degrees, while staying perfectly balanced, to provide unheard of accuracy out to ranges not thought possible with a conventional crossbow. The Ravin R15 retails for $2049.99 but considering it can increase the available seasons in which you can hunt effectively it's a bargain. For more details and specs on Ravin crossbows head on over to their website. Just be careful and don't shoot your eye out kid.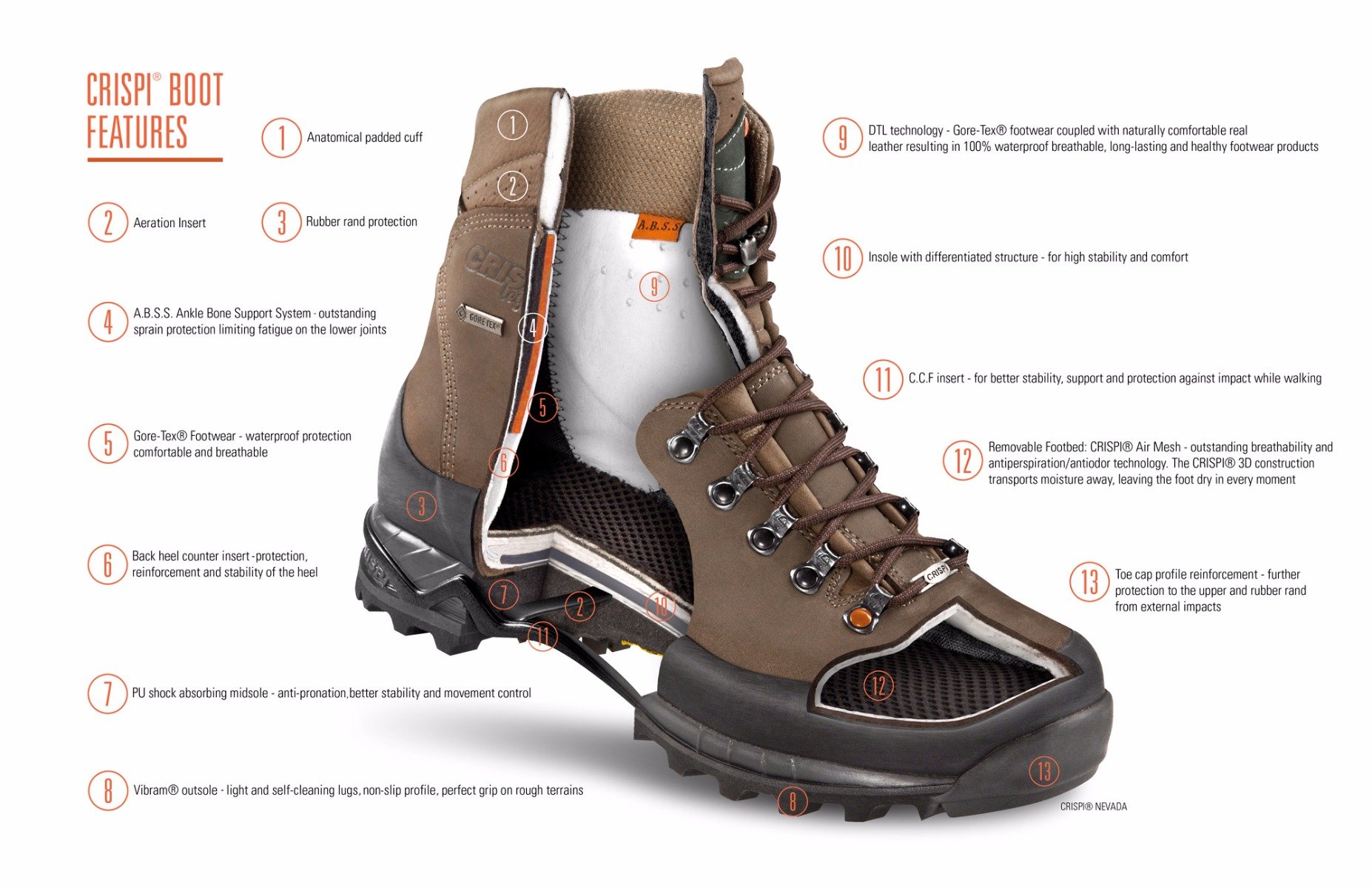 3. Kristi Guide GTX Boots
One of the most essential things for any hunting trip is a comfortable pair of boots that are up to the rigors of the task at hand. That's where the Crispi Guide boot steps in to fill the void. Unlike many other hunting boot brands, Crispi was born within the outdoor and hunting industry in 1975 and can trace its roots back to the foot of the Italian Alps. Crispi is known for focus on quality. Their Guide GTX boots are packed with technological advances from an aeration insert to Vibram soles and DTL technology which combines Gore-tex waterproofing with real leather to produce a 100% waterproof breathable hunting boot. The Guide GTX is also insulated with 200 grams of Gore-Tex insulation and comes in weighing only 2.1 pounds. They retail for $460.00 and you can learn all about them by jumping over to their new website. Don't get run over by a reindeer.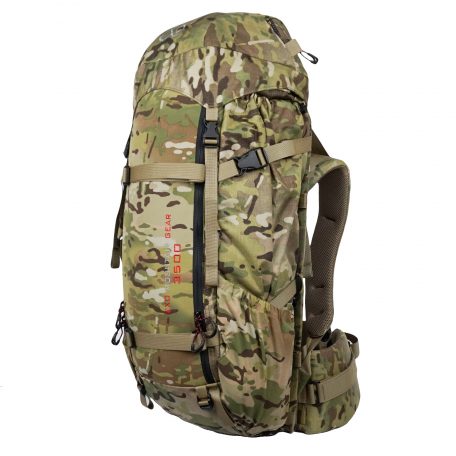 4. Exo Mountain Gear K2 3500 Backpack
If you are serious about getting out hunting in the backcountry the second things you would need, aside from boots, is a backpack. But not just ANY backpack would do. No you need a backpack that can hold your home comfortable on your back for a week at a time while also being able to haul some meat if you are lucky enough to tag out. Exo Mountain Gear, out of Boise, Idaho has just the backpack for the task. The K2 3500 pack that can handle it all from short day hunts to five days in the back country. The backpack has a floating lid and a main compartment that can be detached so that your meat can be stored between the frame and the main storage compartment. These packs are all made in the U.S.A. and start at $549.99. You can watch a full tutorial on all the features and how to use it over at Exo Mountain Gear. Look our Rudolf with your nose so bright.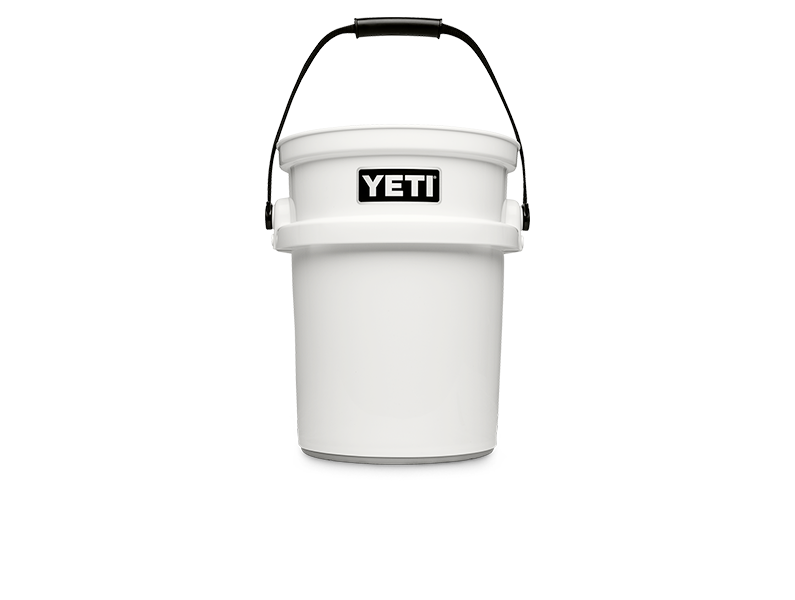 5. Yeti LoadOut Bucket
Yeti is at it again. They have come out with yet another product we never knew we needed, but now the cat is out of the bucket, so to speak. Yes that's correct Yeti had introduced a five gallon bucket. But this isn't your Dad's orange bucket; no this is the ultimate five gallon bucket. Constructed out of Superstrong Build plastic with a HeftyHauler handle, Bearfoot non-slip ring and a LipGrip handle this thing will take a beating. The LoadOut comes in four colors to match with your Yeti Tundra and retails for $39.99. Who needs to hang a stocking by the fire when you can hang a LoadOut!
6. Grunden's Dark Seas X Grundens Heritage Wicking LS Shirt
Grunden's is known for their super tough all-weather gear fishing gear for both recreational and commercial anglers. They recently launch a clothing apparel division called the Dark Seas Division. If you are looking for a long sleeve fishing shirt that will put the fear of Poseidon in your next catch then look no further than the Heritage wicking shirt. It comes in two colors, black and white and retails for $40.00. It doesn't matter if you've been bad or good; get Grunden's for goodness sake.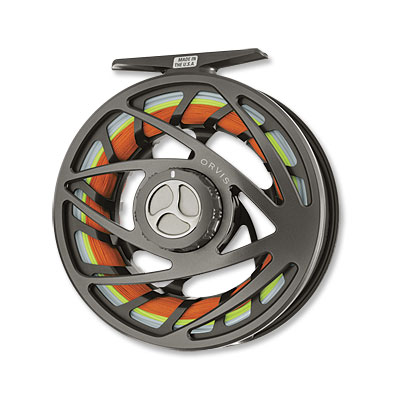 7. Orvis Mirage Reel
If you are an avid fly fisherman and want a big game reel that can stop a freight train without breaking that delicate tippet then the Orvis Mirage reel is what you will want under your tree. The Mirage features a sealed and maintenance free carbon and stainless steel disc drag system that provides a low start-up inertia for a smooth stop. The Mirage is machined in the U.S.A. out of 6061 T6 aluminum and starts at $495.00. Bring lots of toys and goodies for the sleigh.
8. Penn Reels Slammer III
If fly fishing isn't your thing but you still want to chase some big fish than Penn has got you covered with their new Slammer III spinning reels. The full metal body and sealed Dura-Drag drag system means these things are built to last. It comes with a 7+1 stainless steel bearing system and is available in sizes from 3500 all the way up to 10500! Retail pricing varies by model between $249.95 and $349.95. I'm dreaming of a wet Christmas.
9. Papa's Pilar Rum
What are the holidays without a little Christmas "spirit"? One of the best spirits for festive holiday gatherings in Papa's Pilar rum. Papa's Pilar offers two styles of rum; blonde and dark. The blonde is clean, layered and exceptionally smooth while the dark is deep, complex with a long finish. Either of these rums can be used to make classic holiday cocktails like hot buttered rum and eggnog which truly make the season bright. Check out Saveur for some of the best eggnog recipes this holiday season. Go ahead and find out more about Papa's Pilar rum on their website. You won't find it hard to sleep tonight.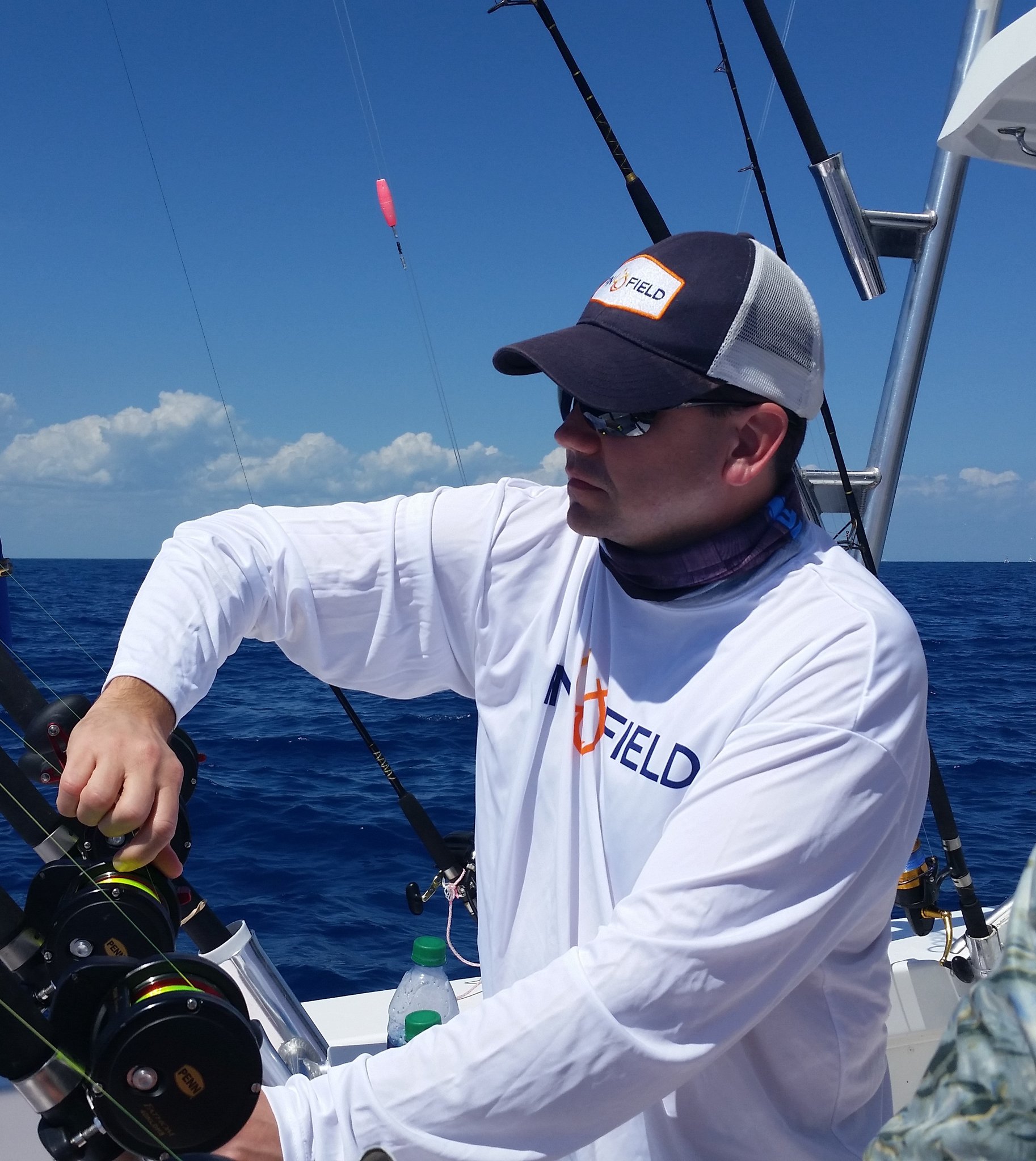 10. Fin & Field Performance LS Shirt
Yeah I already covered a performance fishing shirt with the new Grunden's Dark Seas Heritage shirt, but who buys just one fishing shirt? Head on over to our new store and grab yourself a few of these shirts. They are light weight, moister wicking and stylish. Fishing never looked so good as it does with Fin & Field. While you are at it pick up a Fin & Field hat and some stickers! Deck the halls and your closets!
Guest Blogger Shawn McCardell

---
About Fin & Field
Fin & Field is changing the way sportsmen find, compare, book and share their fishing and hunting adventures. We've consolidated the hunting and fishing industry into a powerful marketplace that connects sportsmen and operators (charter boats, fishing guides, hunting guides, lodges, marinas, outfitters, outdoor brands, and more). We're using technology to drive more meaningful, fun, and efficient communication that's making it easier for sportsmen to get the information they need to do what they love.
Book your next adventure at www.finandfield.com.