Why do you own a firearm? No two people will answer that question in the exact same way, but most likely your answer will fall into one of the following broad categories: you have it for hunting, self-protection, target shooting or competition, to exercise your 2nd Amendment rights, or you're a gun collector. Whatever your reason, one thing is certain—you need to know the gun safety rules and have a basic understanding of how firearms operate. That's the bare minimum, but there's no need to stop there. If you're looking for further firearms training and education, I've compiled a list of great resources.
She Shoots 2 is sponsored by CrossBreed Holsters

NRA Programs
The National Rifle Association was officially formed in 1871 in the state of New York. Its youth programs began in 1903, with the establishment of rifle clubs at many of the country's major colleges. Today, more than 1 million youth participate in the organization's various youth events and affiliated programs, such as through 4-H, the Boy Scouts of America, the American Legion, the Royal Rangers and more. Later, the NRA established programs for hunter education, law enforcement training, and civilian training.
The NRA has programs that are suitable for everyone. NRA Instructors across the country are certified to teach basic pistol, rifle, and shotgun introductory courses as well as more specialized courses, such as Personal Protection Inside and Outside the Home. You can find courses near you by searching its website by zip code or state.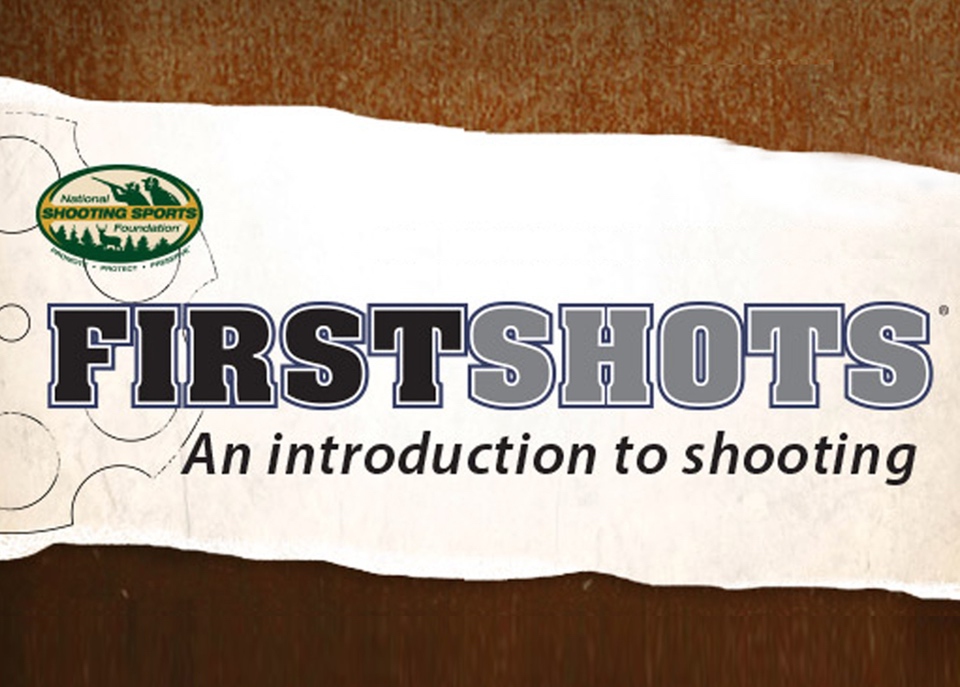 NSSF
The National Shooting Sports Foundation (NSSF) was formed in 1961 and has more than 12,000 members, including manufacturers, distributors, firearms retailers, shooting ranges, sportsmen's organizations, and outdoors and firearms publishers. Its mission is to help promote and preserve the shooting industry and shooting sports.
The NSSF's First Shots program provides new shooters with an opportunity to try shooting in a safe, comfortable environment, at no cost. These seminars familiarize participants with the requirements for owning and purchasing a firearm, and give them firearms safety education, individual and group training, an overview of various shooting sports opportunities, and finally, the opportunity to take their first shot. The NSSF also partners with various youth and college programs, as well as men's and women's organizations across the country.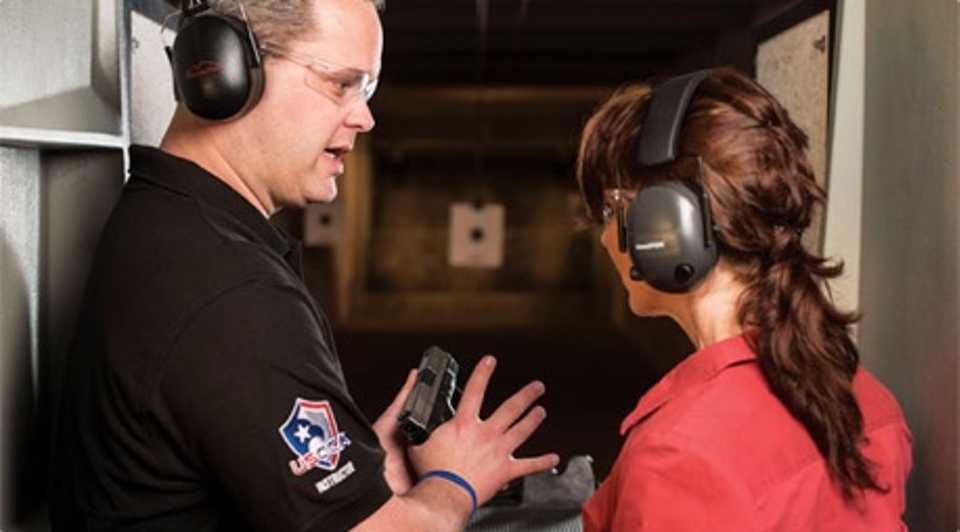 USCCA
Located in West Bend, Wisconsin, the…