If you're like us, you love trucks, jeeps, ATVs and all other motorized toys as much as you love to hunt and fish. And, just like rods, rifles and bows we all have our favorite brands and go-to models we swear by.
Here are a few toys – we mean vehicles – we love!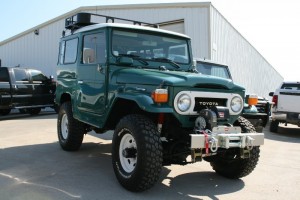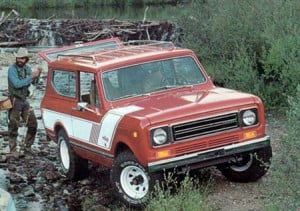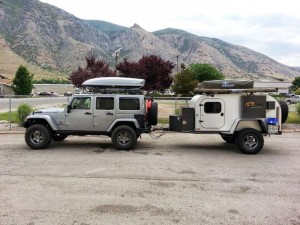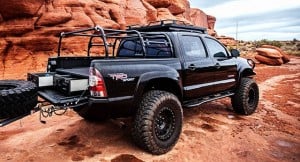 Any of these land at the top your list? Let us know!