We couldn't be more proud of one of our very own, Rob Duva! On September 12 and 13, 2015 he took part in the Avon 39 Walk to End Breast Cancer. Over the course of two days Rob and his team, Team Affiliate Marketers, walked 39.3 Miles in Santa Barbara, CA to raise money for a great cause.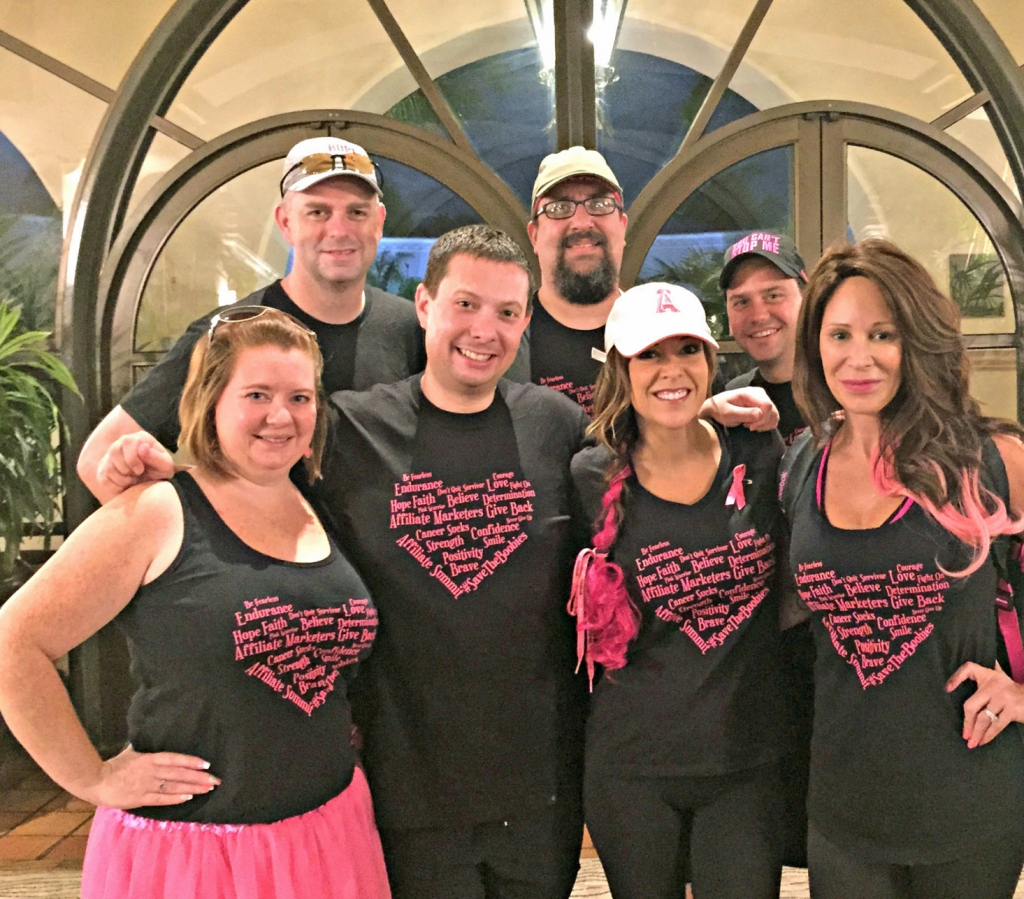 Team Affiliate Marketers along with 2,300 other walkers completed the 39.3 miles raising a total of $5.3 Million. Rob's team raised nearly $48,000 coming in fifth overall.
Rob's team included Liz Fogg, Joel Garcia, Adam Riemer, Kevin Strawbrige, and Melissa Salas, and their fearless captain, Missy Ward.
AVON 39 helps fund research, awareness, and education while providing assistance for families currently battling breast cancer. It also supplies much-needed screenings and treatment to detect breast cancer early and stop it in its tracks.
Way to go Team Affiliate Marketers!