This spring there are guaranteed to be snowstorms wreaking havoc all across the US. These aren't your typical winter snowstorms though, these are the winged variety. Flocks of thousands upon thousands of snow geese will descend upon our agricultural fields from the Atlantic to the Pacific. Here are five reasons why you should get in on the action and plan your first snow goose hunt this spring.
Conservation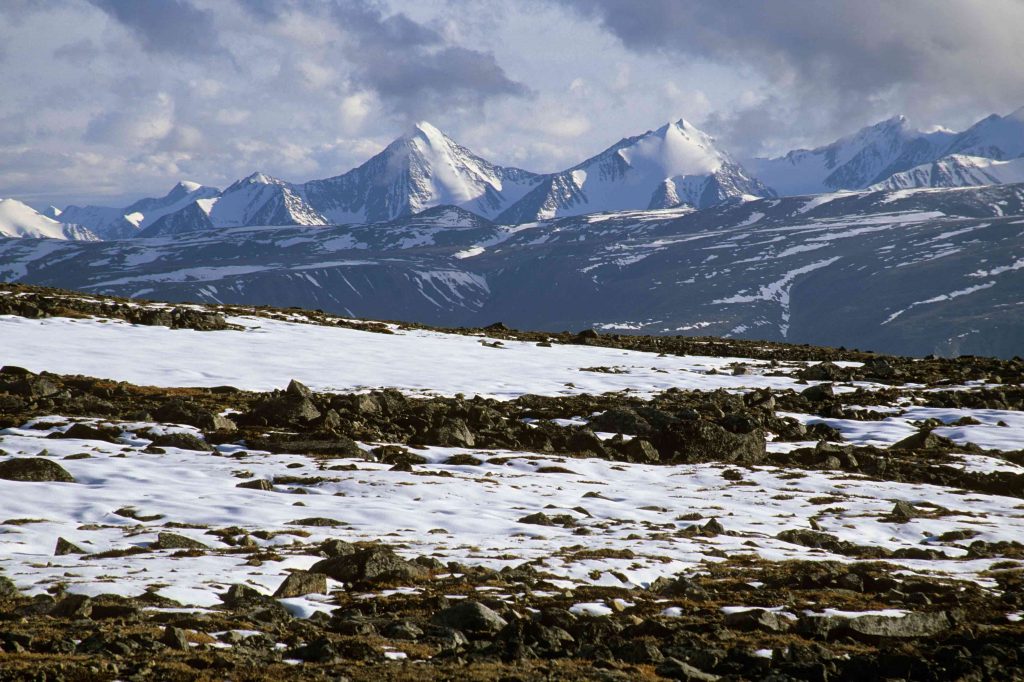 It's odd that the loosening of hunting laws would actually help the conservation effort for a species, but that is exactly what the Light Goose Conservation Order was designed to do. In 1999, when Congress first authorized the Light Goose Conservation Order, it was estimated that over one third of the arctic tundra was being destroyed by the overabundance of light geese (Ross', Greater and Lesser Snow Geese). This habitat is not only crucial to the breeding and survival of light geese but also many other waterfowl species. By hunting light geese you are actually helping save the habitat that many waterfowl species depend on. Help save the tundra!
Extended Season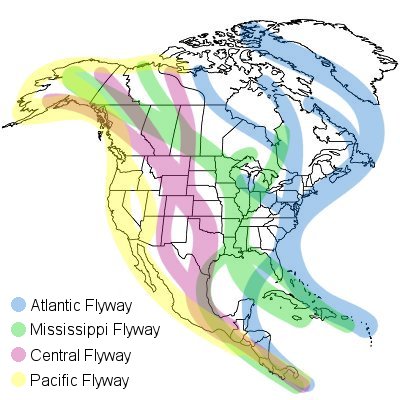 Depending on which flyway you are hunting, the Atlantic, Mississippi, Central or Pacific, you can expect the Light Goose Conservation Order to add additional hunting opportunities to your calendar. The season will be extended for nearly three months, from February through the end of April. You know, the months you are usually stuck indoors dreaming about next year's hunting season. That means not only can you get out of the house to avoid cabin fever, but you can also get in some much needed practice before turkey season starts. Prolong the hunt!
Recreation
What's more fun than having three more months to hunt? Laying in a ground blind, listening to the deafening calls of snow geese as they spiral by the thousands like a tornado down to your waiting gun. Once they start that death spiral it doesn't matter that you are unloading your gun on every goose you see, they still keep coming. Those are the days you dream of and live for as a waterfowl hunter. Once you experience that adrenaline rush you will know exactly what you have been missing. Have a blast!
Fresh Fowl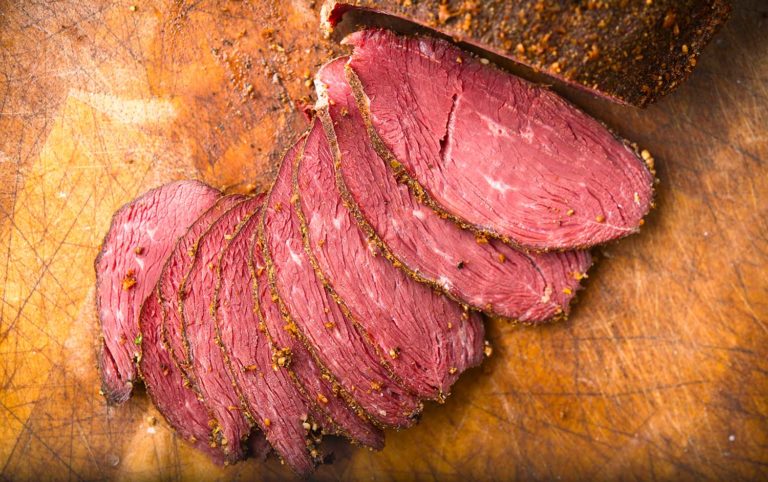 Waterfowl get a bad rap culinary wise. Like most wild game, if you overcook them you ruin them but there is no doubt that people love making a meal out of mallard and pintail. But ask any waterfowler worth their salt what tops the list of inedible birds… they are likely to say "snow goose". That's a shame because with the proper care in the field and in the kitchen these abundant birds can make a fabulous meal. It doesn't matter what your skill level is in the kitchen there are plenty of recipes, from reliable sources, that can help you transform that goose into something amazing. For recipe suggestions check out Ducks Unlimited and one of my personal favorites Hank Shaw. Eat what you kill!
Economical
Hunting any type of waterfowl can get expensive; calls, decoys, shotgun shells and access to prime real-estate all come at a premium. When it comes to snow geese, most farmers will gladly let you have free access to their fields in the spring because of the destructive nature of these birds. They have been known to literally pick fields clean. With the increased bag limits and the invention of electronic calling, you will definitely need to come prepared with several boxes of ammo. Typically snow goose decoys are inexpensive wind socks.
The downside to buying these cheaper decoys is the sheer volume needed to construct a convincing spread. So, how on earth can hunting snow geese be considered affordable? Hire a guide. For around $100 to $200 per person, on average, you can book a quality guide who will do all the leg work. The guide has already invested in a high quality spread, electronic calls, layout blinds and time and effort scouting the fields daily. With such liberal or non-existent bag limits you can get more "bang for your buck" by hiring a guide. Not only will you head home with a pile of meat and a sore shoulder but you can sleep well at night knowing you did your part to save the tundra.
By Guest Blogger Shawn McCardell

---
About Fin & Field
#FinandField #FYNA #DreamBig2016
Fin & Field is all about finding your next adventure. We're working hard to provide the most comprehensive listing of services, reviews, and far reaching community available to help you take the guesswork out of planning your next adventure.
We believe in the ethical pursuit of hunting and fishing adventures and support taking from the land only what you can use and leaving it in better shape than you found it.
Tight Lines & Happy Hunting!
Visit us at www.finandfield.com