It seems like everything we do these days has become more and more competitive. Shooting fast isn't the only way to win a match anymore. Staying fit for shooting is the name of the game.
I got into 3-Gun a couple of years ago and I can tell you that when I started, I was unaware of how much physical strength and agility play a role in the sport. 3-Gun is pretty unique in that, some stages may have a 5-minute par time. You are moving a shooting a lot in those 5 minutes.
Cheyenne Dalton is sponsored by Volquartsen Firearms
One of my local clubs hosts club-level matches that involve running a 5k while shooting stages … YUCK! Climbing, running, crawling, balancing, and in some cases, dragging heavy objects along the way can all be involved in a single 3-Gun stage.
With all that said, I found myself heading to the gym to try and add strength and stamina to my shooting tools. I'm 5-foot, 1-inch tall and have a slight build, so arm strength was something I was looking for. I have a great coach that understands what I'm trying to achieve and she helps me get results in a safe way.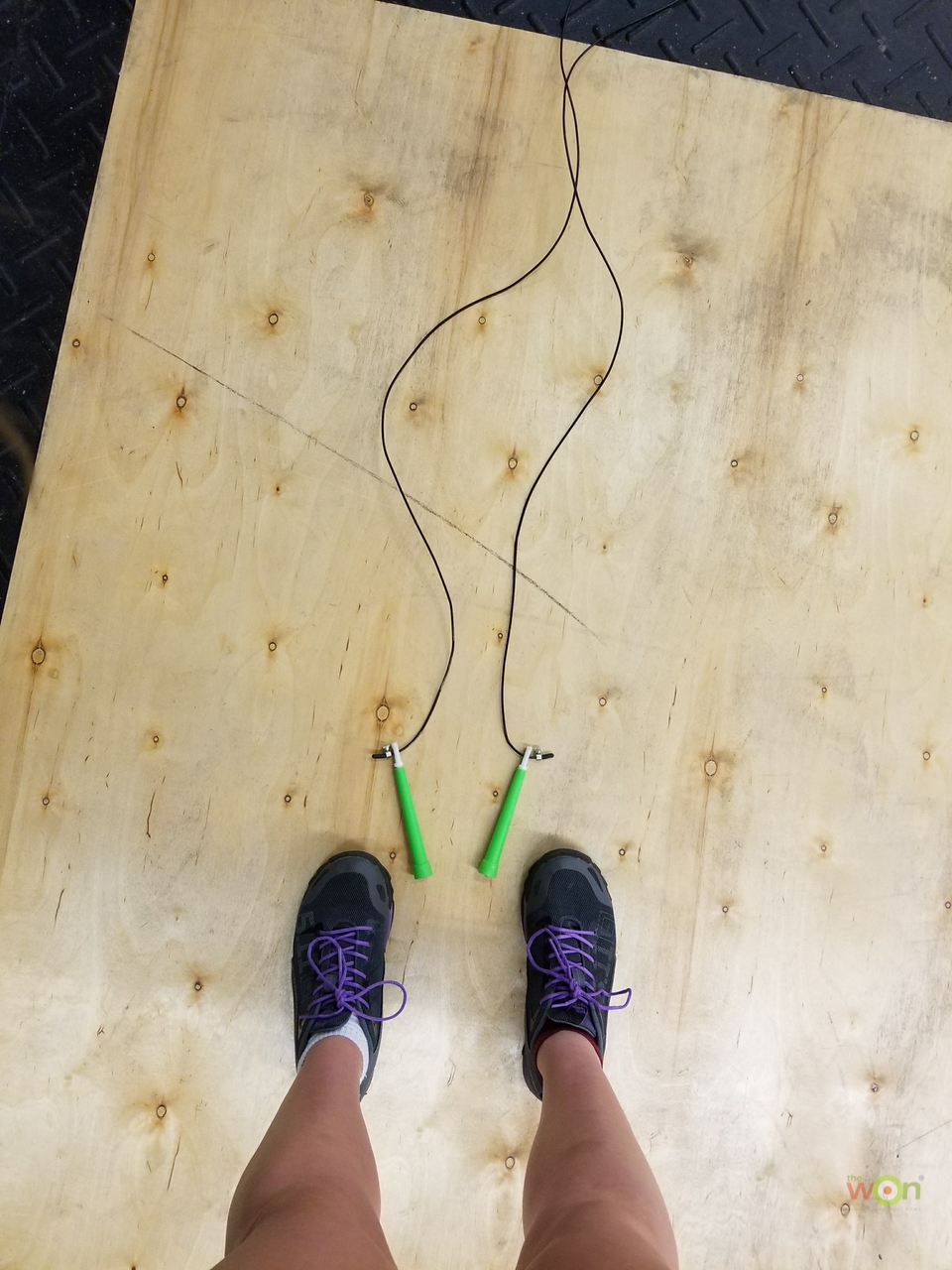 I try and balance my exercise routine with a variety of movements and reps. Jumping rope…