You know those moments where time stops, your mind clears, and you don't just see the beauty in front of you, you feel it. It covers you like a warm blanket on a cold day, rushes over you like the waves in the ocean and for that split second it takes your breath away. Maybe it's the view from atop a mountain, the smile on a child's face, a beautiful rainbow at the end of a warm summer's day shower or that split second when you look in a loved one's eyes and see an amazing soul. Ok, getting a little deep, time to take it down a few notches. I mean, I love that you are reading this article but I don't know you well enough yet to go that deep.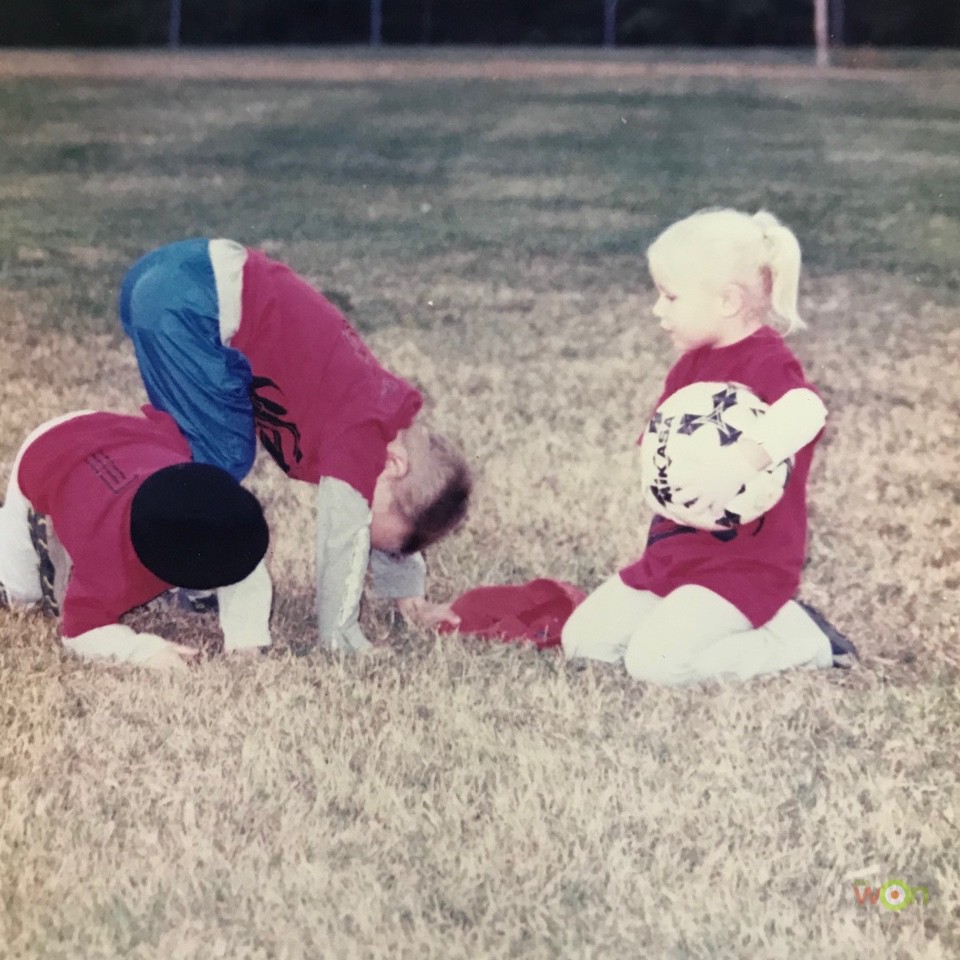 The score is even (peewee soccer), my 4-year-old daughter passes the soccer ball down the field, suddenly she stops, and changes direction – but for what, you ask? A butterfly. Seriously, you are 4, what just happened. It wasn't just one of those adorable moments that kids have, it was her moment, a magical beautiful moment that took her breath away. Somehow, as we get older we often fail to enjoy those moments as we should. Our day to day is so busy, often filled with what seems like more than we have time for, but we need to take those moments and appreciate them like we did as a children.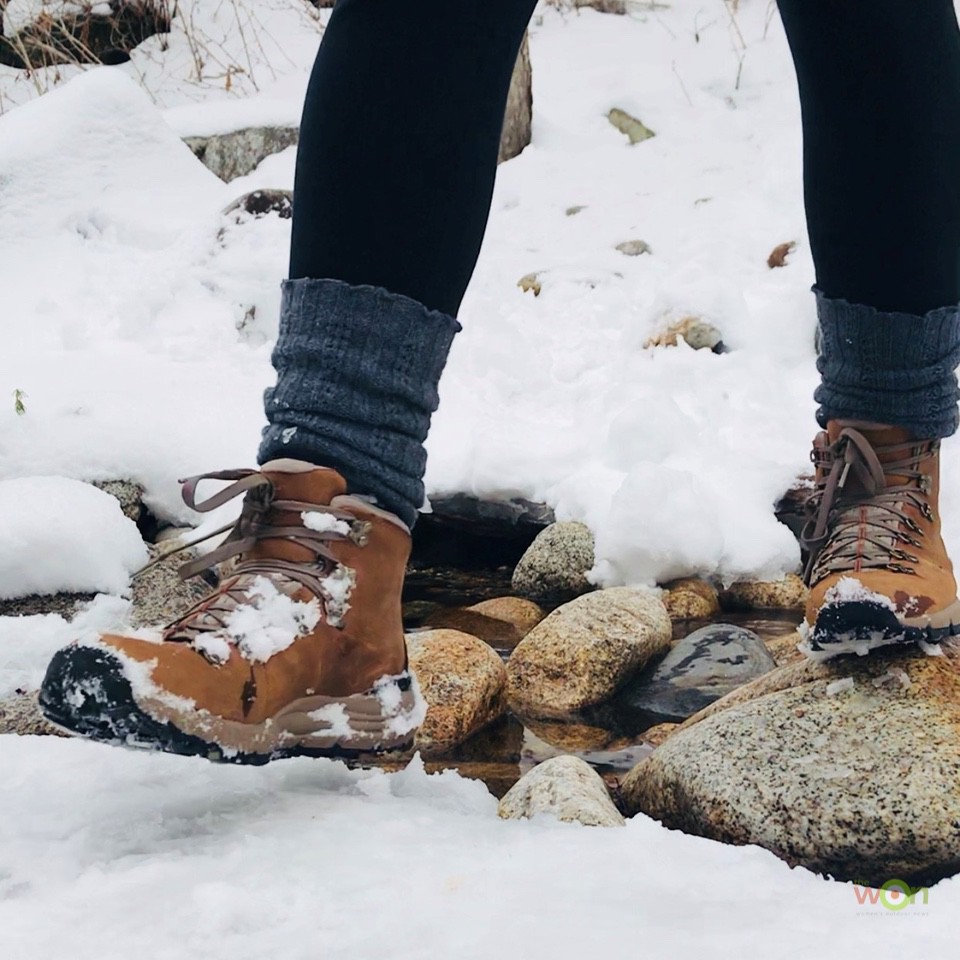 I just wrapped up a business trip that required me to be on my feet for 4 days in dress shoes; part of me was thinking I should let those puppies rest … but then I find myself back in beautiful Utah. I can't pass up the opportunity to go exploring Snowbird Mountain. Not to mention, my new Danner Women's Mountain 600 Boots are super cute with their performance heritage style. The Ortholite footbed provides comfy cushioning that my feet will appreciate and they are in my suitcase just waiting to for me to hike the snowy trails. As usual, I am in search of something … I don't know what, but hopefully my adventure will include beauty, mystery, magic and those moments take my breath away. "Without mystery there is no adventure, " writes National Geographic Explorer author Mike Libecki.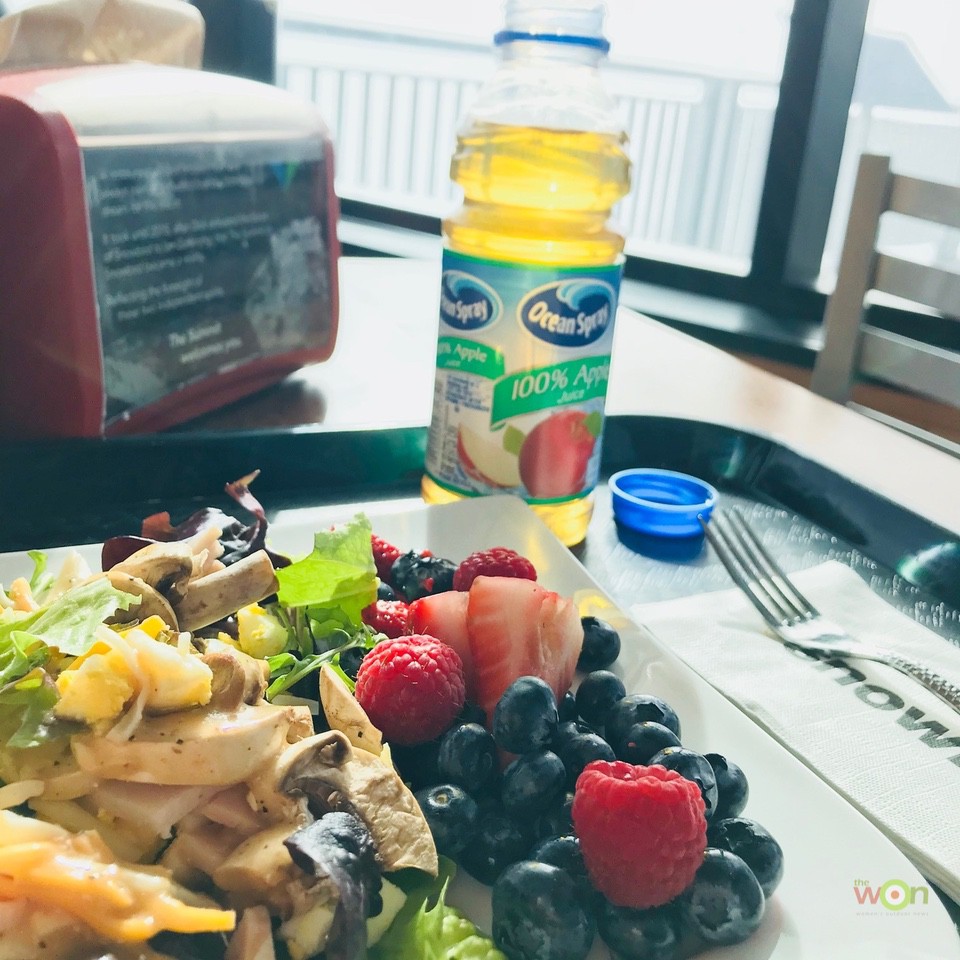 Before testing out the Danner Women's Mountain 600 Boots on a hike in the Wasatch Mountains, I decided to ride the tram to the top of Snowbird mountain and enjoy lunch at the Summit, a restaurant atop Hidden Peak (an 11,000-foot elevation).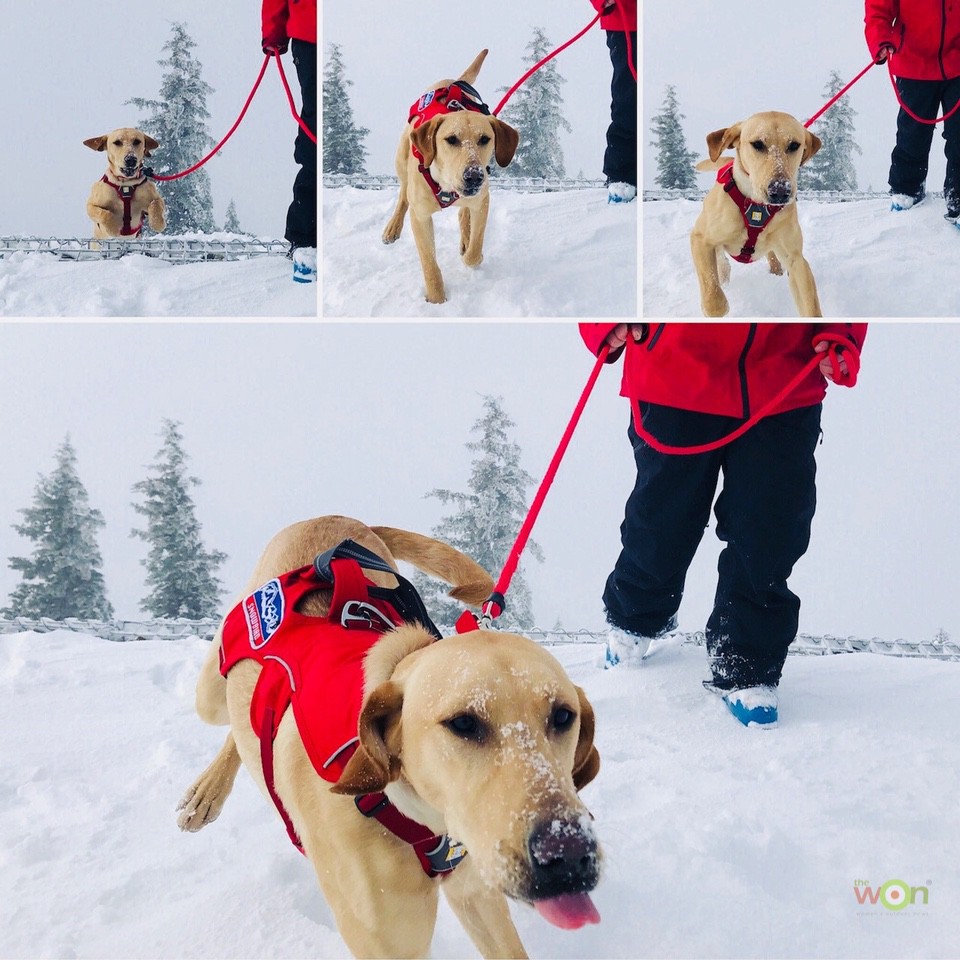 Low cloud coverage blocked the scenic mountain views from my table and, unfortunately, the visibility didn't improve much by the time I finished lunch and went outside to explore. Walking out, I felt slightly disappointed that I wouldn't experience the breathtaking mountainous views when, unexpectedly, I had one of those moments as Gus headed my way. I am in love with that face. Oh sorry, you were probably thinking a man, but no, it is an adorable "Avalanche Dog" (puppy in training). Dogs make everything better. Look at that precious pup's face and you can't help…