A recent invite from the fine folks at Caesar Guerini sent me on a trip to Maryland to attend my first-ever dove hunt. I've been pheasant hunting in Kansas at the Governor's Ringneck Classic and chukar hunting in North Carolina, where we walked fields and hunted over dogs. For dove hunting, we packed stool to sit on in fields while we hid from birds.
Syren Savvy is sponsored by Syren
We piled into the back of a pickup truck with our shotguns, ammunition, stools and backpacks. One by one the truck stopped and dropped hunters off at different locations throughout the farm.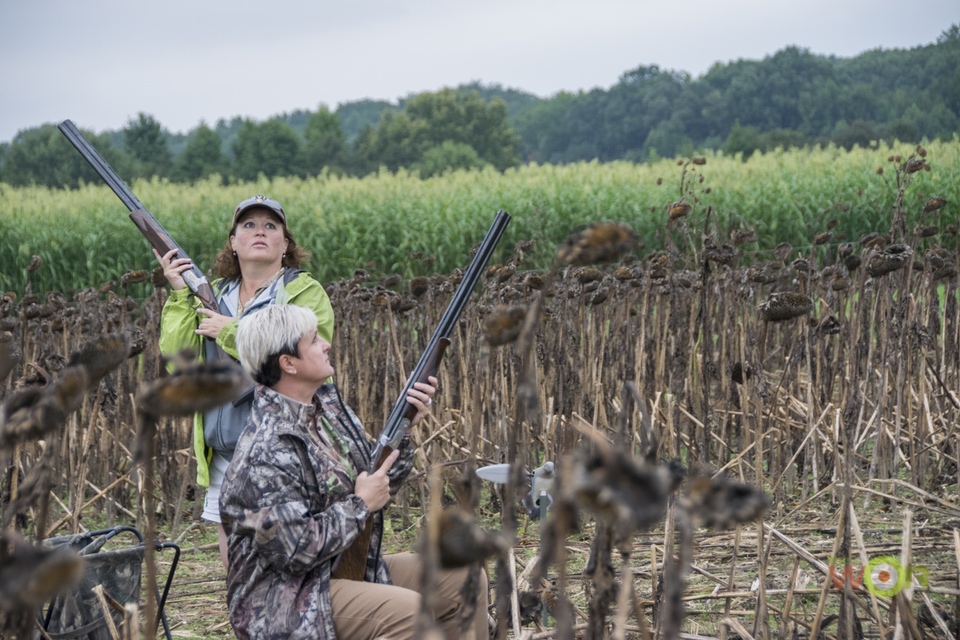 Since this was my first dove hunt, I sat with Lynne Green, the marketing director of Syren, the line of Caesar Guerini shotguns designed exclusively for women. We set up our chairs in a field of dried sunflowers and both picked up our classic over/under shotguns. Lynne used the Syren Elos Venti in 20 gauge and I shot the Syren Tempio, also in 20 gauge. We quickly began scanning the skies.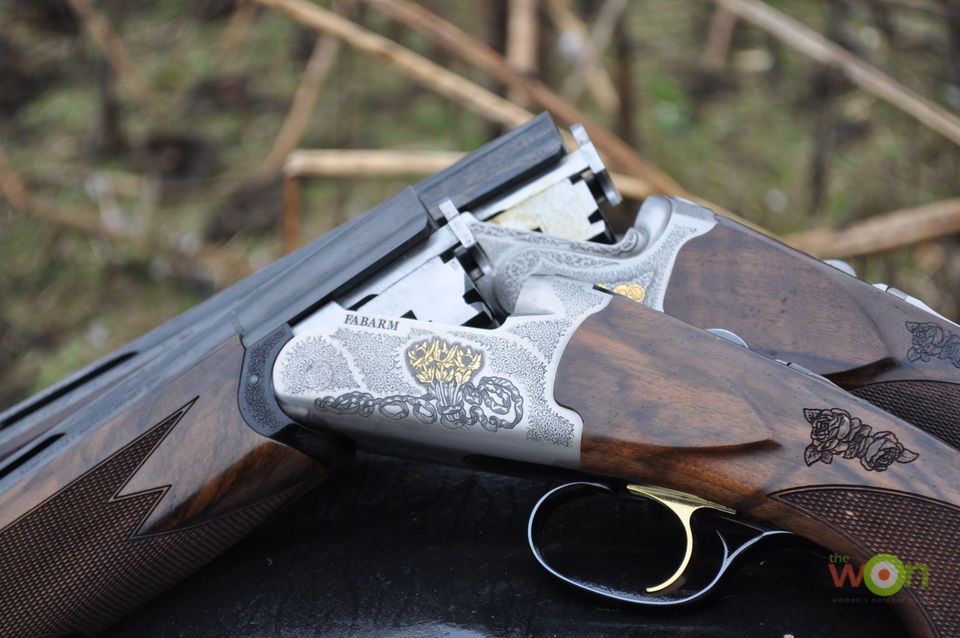 The unseasonably cool weather for September made the experience all the better. Doves flew non-stop the entire time from all directions. I took my most successful shots as birds flew toward me, descending on the field. Within a few hours many hunters reached their bag limits of 15 birds each.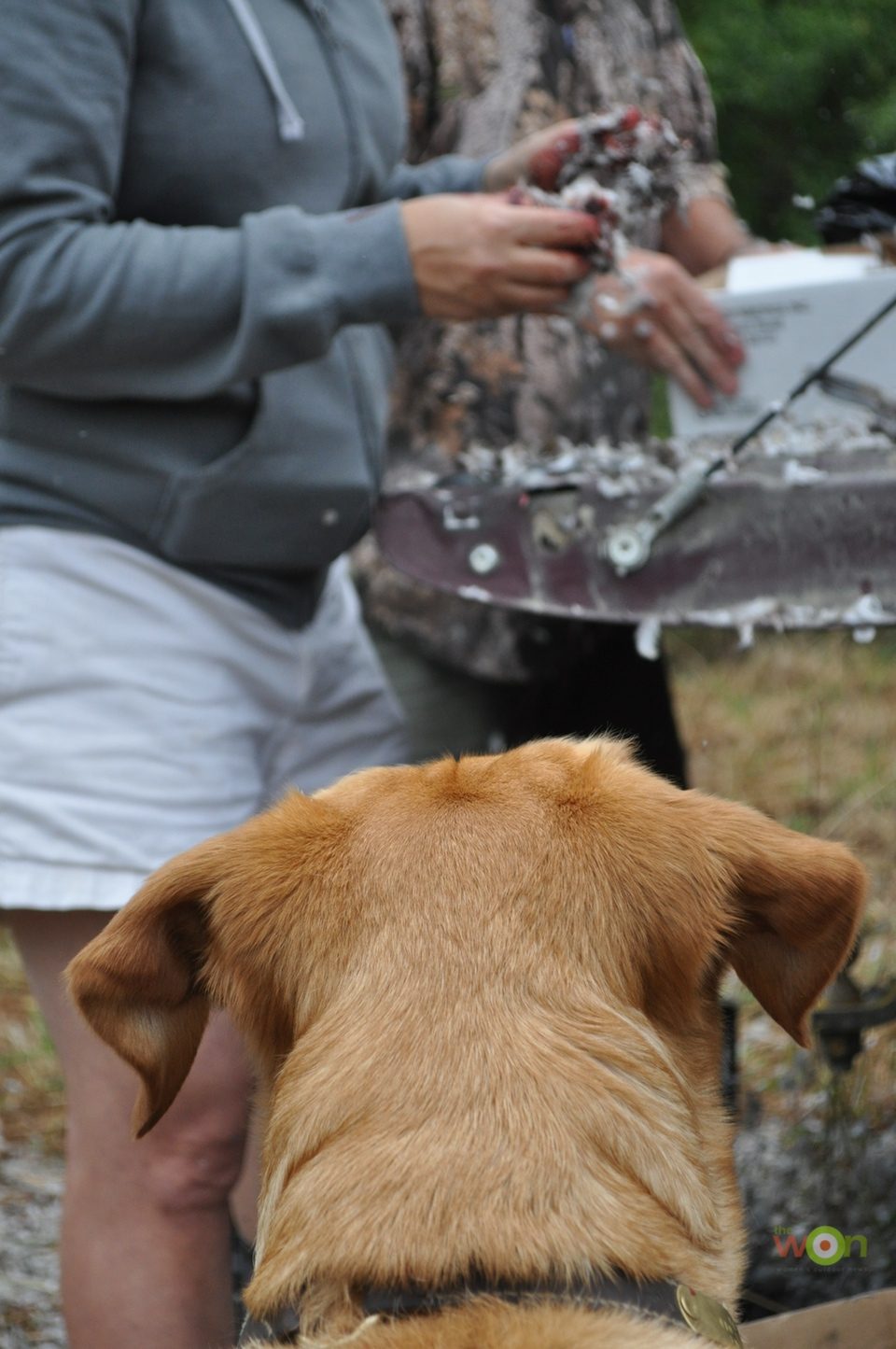 As hunters returned from the fields, the cleaning began. Lynne made quite an impression when she stepped right up to the tailgate of the truck and dug right in. Caesar – a beautiful yellow lab that hunts with his human, Wes Lang (President of Caesar Guerini) – watched in…