If you (or Santa) need an idea of what to get the archer or bowhunter in your life this holiday season, look no further. I present to you a list of 7 gifts any archer would love to receive.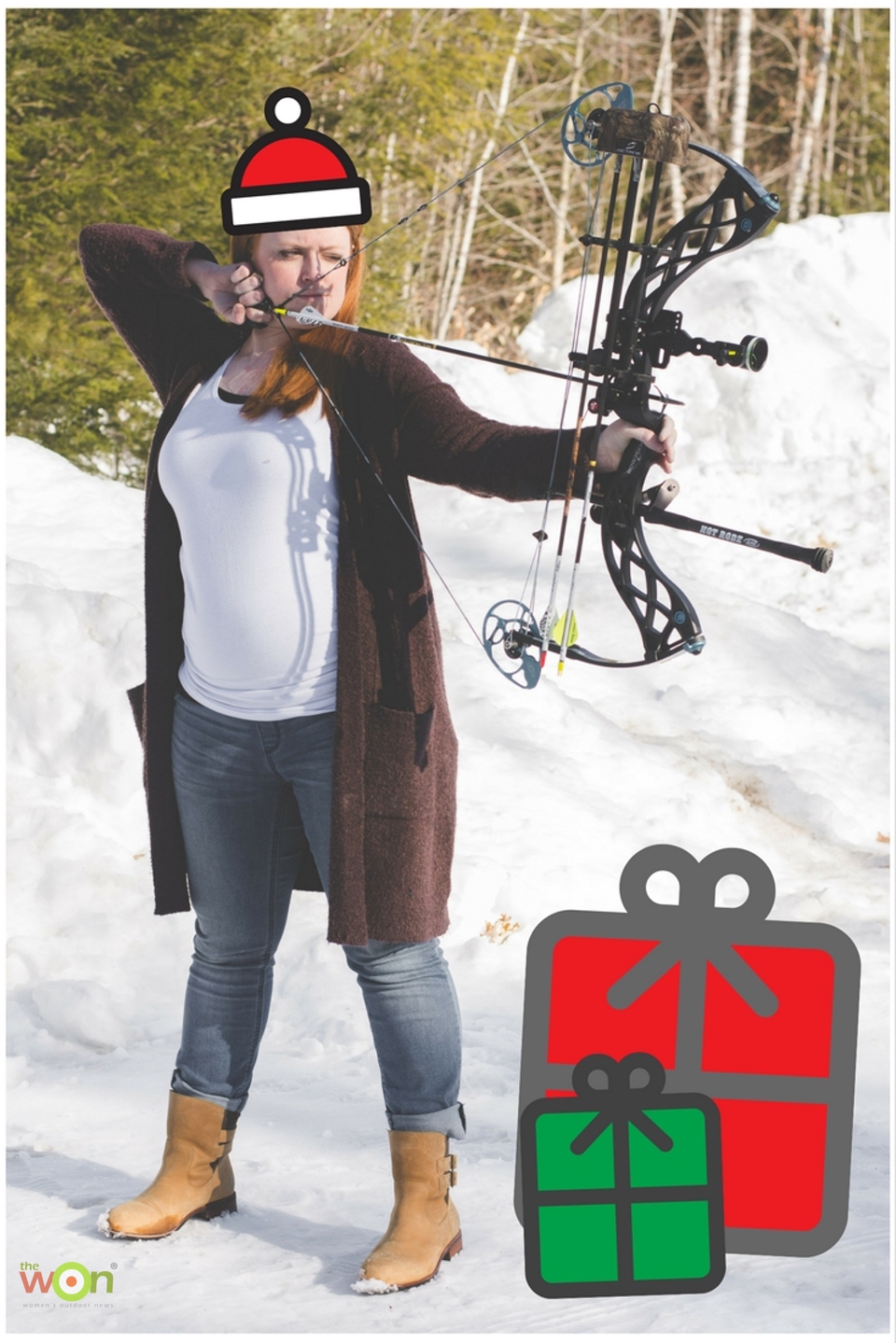 ArcHer bow Stickers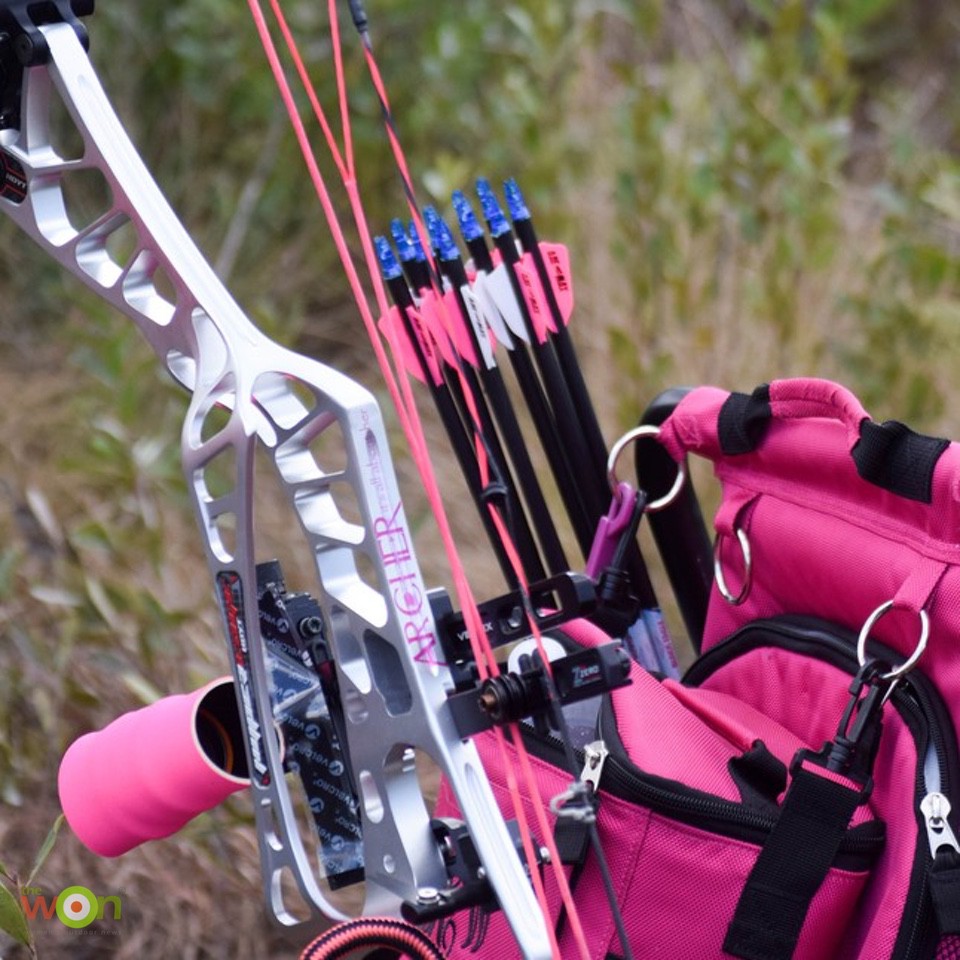 Stickers are a fun, inexpensive gift that let your archer express herself. For example, this sticker, from ArcHER is perfect for a compound bow shooter who wants to show support for women in archery. The gift of a bow sticker is a great way to show you care without breaking the bank.
ArcHER: https://squareup.com/market/archer-llc/item/bow-stickers
MSRP: $1
Arrow puller
Sometimes the target an archer shoots into is made of a tough material that makes it hard to get an arrow back out. Enter the arrow puller, a simple tool
Allen: https://byallen.com/product/arrow-puller/
MSRP: $8.99
Specialty archery peep sight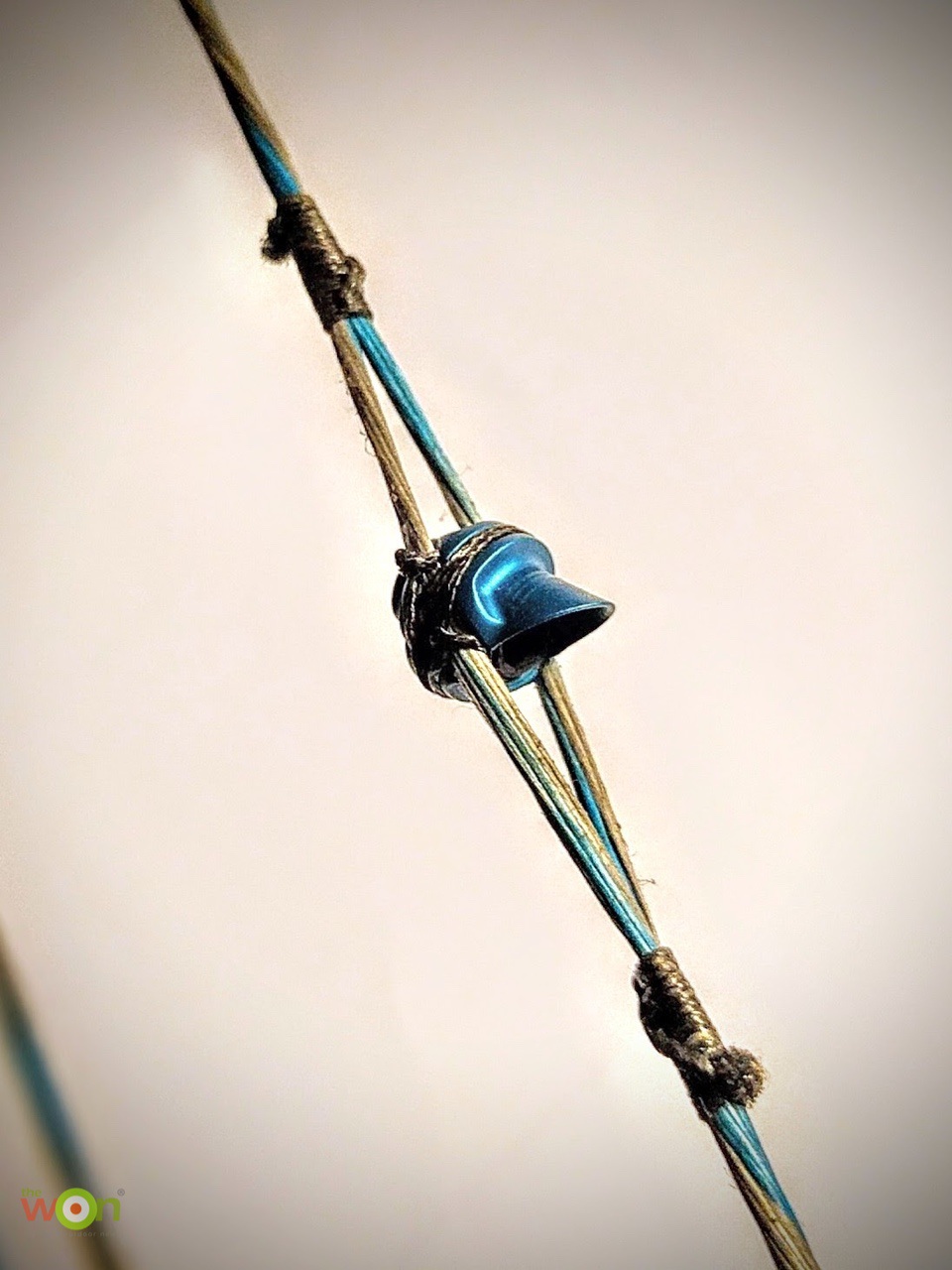 An upgraded peep sight is a great way to start customizing a bow. This hooded ¼-inch peep sight from Specialty Archery includes a peep hood, one size aperture that threads into the peep, and a wrench. The threaded peep hood will accept other sizes of inserts, including verifiers and clarifiers, to help get the most crisp sight picture possible (inserts sold separately). Swapping out the peep from the one that came with my bow helped me improve my shooting, and I can change out inserts to use the same bow indoors and outdoors with a clear sight picture.
Specialty Archery: https://specialtyarch.com/product/1-4-37-degree-large-hooded-aluminum-peep-with-alignment-tubing/
MSRP: $26 to $29
Cam protector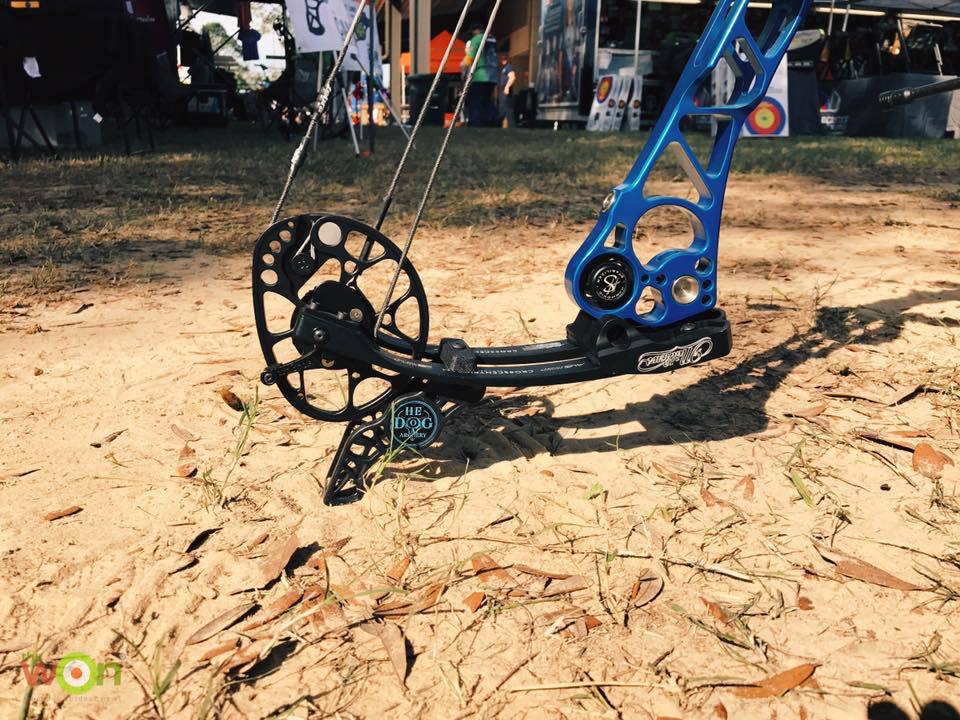 This bow add-on makes an excellent stocking stuffer. The HeDog Cam Protector attaches to the compound bow near the bottom cam, and it acts like a shoe so the archer can set the bow down without damaging the cam. Paired with a kickstand or a long stabilizer, a bow will stand anywhere the archer might be. This is useful indoors and out, so it's a gift that works year-round. Plus,…