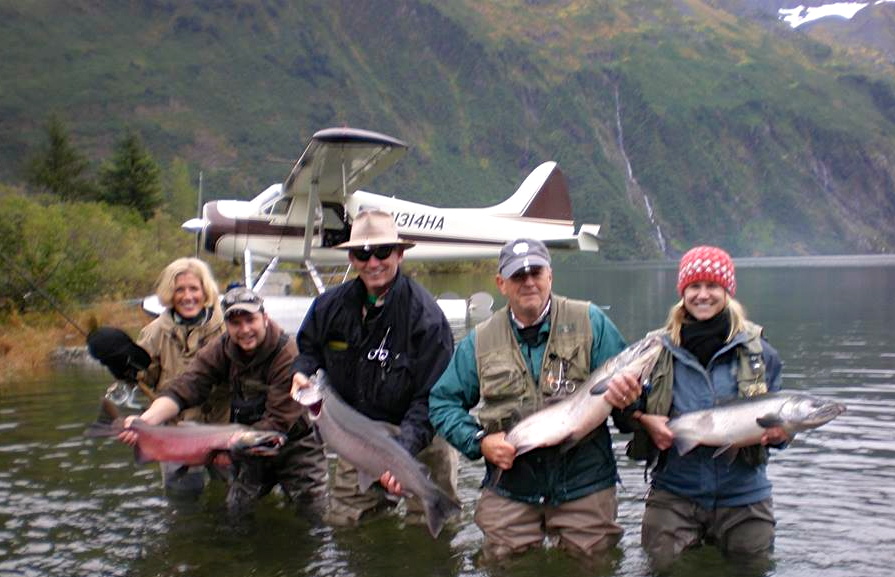 Sportsmen spend a lot of money pursuing their passion. Gear, boats, charters, guides, licenses, and even bait quickly add up. The budget – or lack of one – can quickly become a concern. That said, with a little bit of careful planning, anglers can experience a trip of a lifetime without taking out a second mortgage. Here are six things to consider when planning – and budgeting – your dream fishing trip.
Length of trip
The longer the trip, the more expensive it will be. If you plan on hiring a guide or charter boat every day for a week those costs can quickly add up to one of the largest expenses. Ask your guide if they offer discounts for multiple day bookings or look for multi-day packages.
Charter costs
A full-day charter can easily run $2,500 or more and every charter offers different amenities. Although most charters provide bait, gear, and licenses, some don't. And, if a boat has a few mates remember that they should be tipped at the end of the trip. As you are putting your trip together make sure to find out what the charter fee includes and think through what extra expenses might pop up.
How many in your party?
The more anglers contributing to hiring a guide and/or chartering a boat, the lower your individual cost will be. Most offshore charters can accommodate six anglers and many guides will take 2 or 3 anglers on a guided river trip. Including friends in your plans can help spread the costs. If you're planning a solo trip, ask the charter if they offer split or open charters where you can share the cost with other individual anglers.
Location, location, location
Your dream fishing spot likely is the dream spot of thousands of other anglers too. Demand will be high, so costs may be high and availability low. That's OK if your heart is set on the location, but it's something to consider as you plan your trip. Consider alternate spots – or even seasons – where your dream fish are biting. The guides there might be less expensive and the fishing could be just as impressive.
Flying or driving?
If your destination is far enough away, you'll need to fly, which can be another significant expense. But if your spot is a reasonable distance away you may want to consider driving several hours to save on airfare. If the drive is eight hours or less it might save you enough money to offset the extra travel time. And, if you are taking your own rods you won't worry about checking in your gear or have to worry about renting a car or paying for shuttles when you land.
Trophy or no trophy?
Many anglers happily practice catch-and-release, but some are there for a trophy to mount on their walls. And, after a deep sea trip  you can't just bring your prize marlin on the airplane – even if it could fit in the overhead compartment! If you are planning to bring your trophy home, make sure to factor in taxidermy and shipping costs.