Editor's note: We recently teamed up with Passport America to highlight how well RVing, fishing and hunting go together. You can check out the original post on Passport America's site, here.
RVing and camping have long been favorite American pastimes and at Fin & Field we believe that camping and fishing go hand-in-hand. The thrill of casting a line and waiting for the action to ensue have captured the hearts of outdoorsmen for generations.  Today that experience is still a focus for many RVers as they set out each year for new adventures. Thanks to technology and access to internet, in even the most far reaching locations, finding that next great spot to set up camp and go fishing has become easy to do.
At Fin & Field we've made it our mission to help outdoorsman like you find and book your next adventure.  From top fly fishing destinations to offshore saltwater hot spots, finding access to public waters, guides, outfitters and charters is easier than ever. Here are a few of our favorite angling destinations within easy reach of great camping destinations across the country.
Florida Keys (Islamorada) – If you have a taste for top salt action, fishing Islamorada Florida is sure to please.  From spectacular offshore opportunities to a shot at the coveted "Keys Slam" (tarpon, permit and bonefish on the same trip) the Keys are tough to beat. Take a look at these Passport-America campsites and nearby charter providers.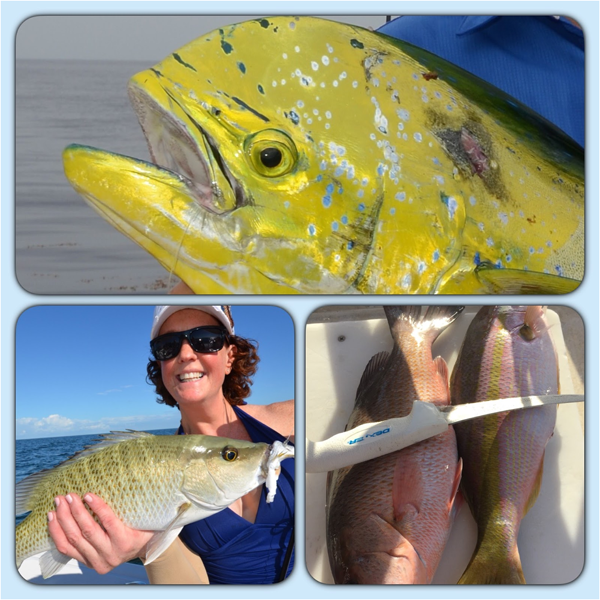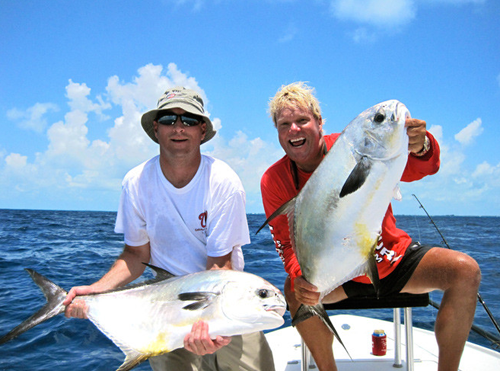 Oregon – Deschutes National Forest (Bend) – If you're exploring the pacific northwest this vacation season, don't miss the beauty of top destinations such as the Deschutes National Forest.  With numerous campsite opportunities in and around the park, the Bend area will put you in a prime spot to target native rainbow's and depending on timing, catch the annual steelhead run. Be sure to check out these top RV sites and guides if you're in the area.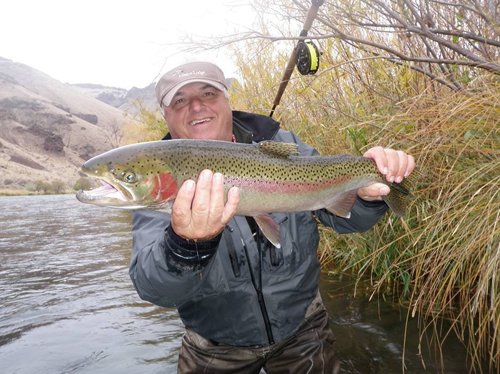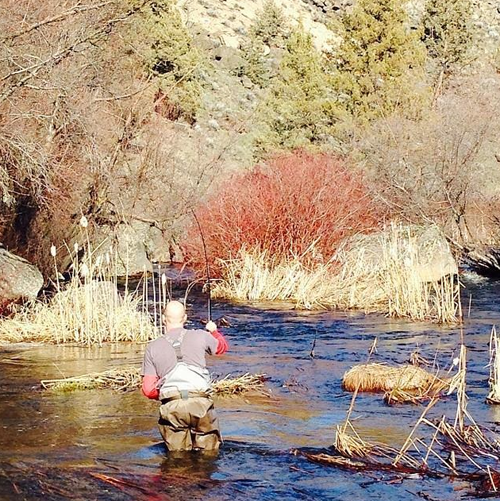 Michigan – Manistee National Forest (Pere Marquette) – Michigan has long been a favorite destination for campers with it's miles of lakeshore and abundant parkland in its central regions.  Summer brings sun-filled warm days outdoors and cool evenings around the campfire. Heading to Michigan provides RVers and anglers the opportunity to chase bass, walleye and perch along with the chance at some rod-bending action for browns, rainbows and steelhead in the great lakes.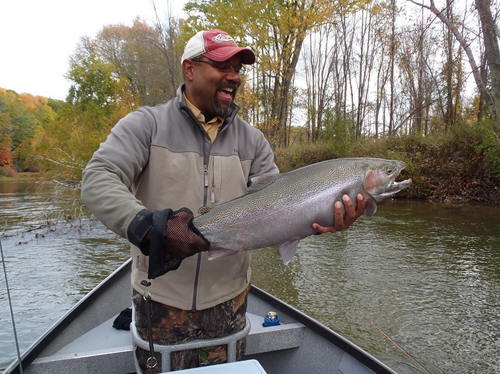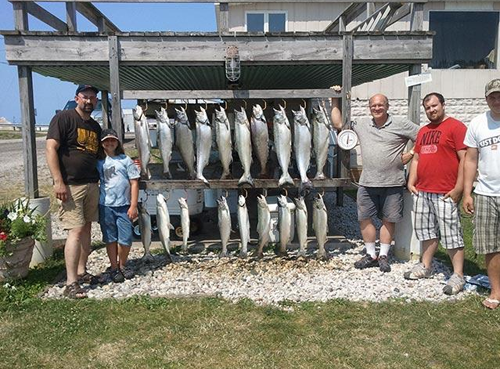 These are just a few of the amazing fishing and camping opportunities available to the adventurer in you.  Not sure where to start or how to find the best charter or guide for your trip? Fin & Field makes it easy to find your next adventure and make this year's camping trip one for the ages. Just visit finandfield.com or give us a call at 877-649-8311 for more information.
Happy camping!