Capt. Lain Goodwin of Dirty Water Charters was born and raised just outside New Orleans in Louisiana. Growing up about a mile from Lake Pontchartrain afforded Lain his first fishing experiences and in fact, his first fish was caught in the lake while fishing with his brothers. Lain truly got hooked on fishing several years later, in elementary school, while spending time with his best friend and his friends family. He spent months at a time in the summers with the family in Grand Isle learning to fish. His Passion for fishing carried on into college.

To book with Dirty Water Charters, click or call Lain at 888-218-2136
After moving to Florida in 1999 Lain bought a boat and fell in love with the everglades. He started fishing some local inshore tournaments and the competition led him to explore the area, experiment with fishing techniques, study the moon etc… Over the years Lain noticed patterns and fine tuned his skills. The exploration and discovery was just as fun as the fishing! During these tournaments and the time spent being on the water, Lain befriended many of the local guides and by 2003 they were encouraging Lain to become a guide himself. That is when he quit his corporate sales and management job, started Dirty Water Charter, and became a fishing guide!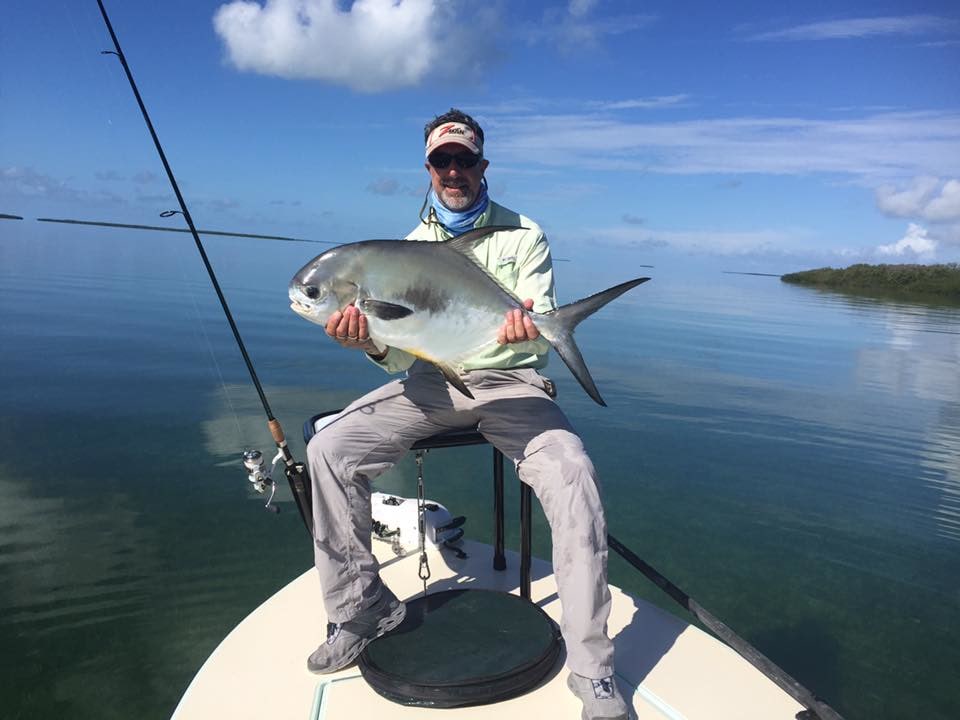 Lain's clients will explore the beautiful Florida Everglades and the bountiful waters surrounding the Upper Florida Keys. A fishing charter with Dirty Waters Charters in Key Largo gives you an opportunity to catch some of the biggest and most challenging fish in the back country and on the shallow water flats. Anglers will have shots at snook, redfish, tarpon, bonefish, permit, trout, snapper, and even sharks. Don't be surprised if a lot of the day is spent sight fishing!
Dirty Water Charters invests in high quality equipment that is always well maintained and perfect for the situations at hand. Rods, reels, and tackle are carefully chosen. Anglers will be able to chose between a flats boat and a bay boat. The difference being the bay boat will hold 4 anglers and the flats boat will hold 2 anglers but will be able to go onto the shallowest flats. These back country Everglades charters are practically nature tours. The setting is among the most serene in the world and sightings of dolphin, sea birds, and manatees are common. Dirty Waters Charters is also the only option in the area for lobster charters.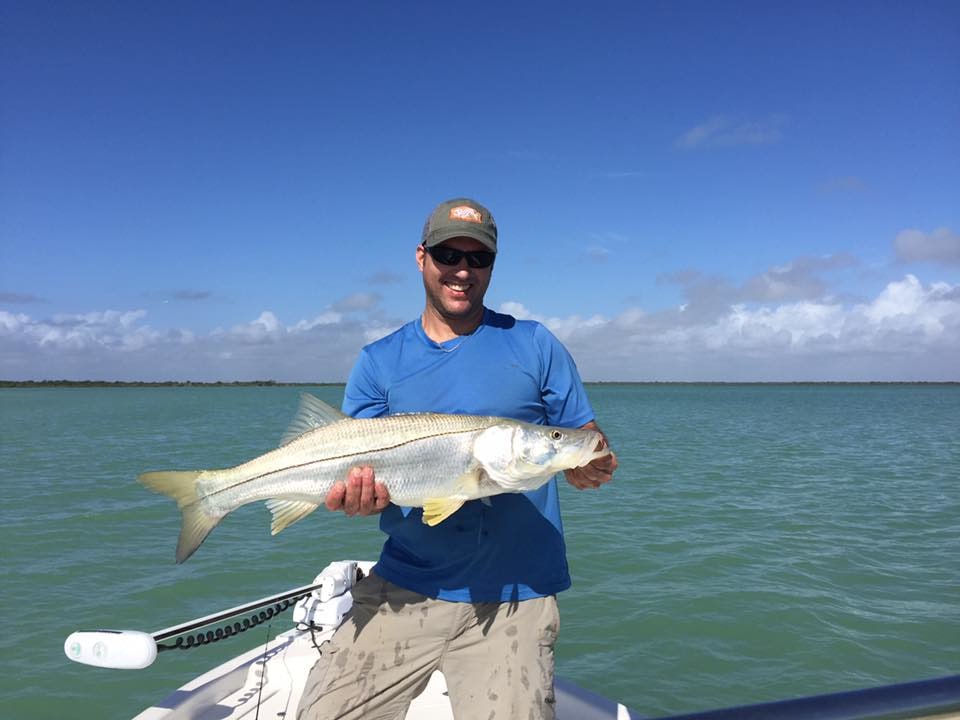 The name "Dirty Waters Charters" leaves some people scratching their head but it is a throwback to Lain's time fishing the muddy waters of the Mississippi Delta and helps to remind him what time on the water is all about. Lain's goal is to make sure everything within hi control is perfect. The boat, gear, and fishing strategy will all be perfectly suited to your skill level. All that is left to do is have fun fishing. Everyone who fishes with Dirty Water Charters is well taken care of and by the end of the day it will feel like you are fishing with a friend, not a guide. That is why Lain gets about 70% repeat and referral business! Spots fill up fast so contact Lain today to book the Key Largo back country fishing trip of your dreams.

---
About Fin & Field
Fin & Field is all about finding your next great adventure. We're working hard to provide the most comprehensive listing of services, reviews, and far reaching community available to help you take the guesswork out of planning your next adventure.
We believe in the ethical pursuit of hunting and fishing adventures and support taking from the land only what you can use and leaving it in better shape than you found it.
Tight Lines & Happy Hunting!
Visit us at www.finandfield.com