You spend a long time dreaming about your fishing and hunting adventures, then you spend a lot of time planning them. Your time alone, not to mention the financial cost, makes a fishing or hunting trip a significant expense. One thing we HIGHLY recommend at Fin & Field is to do everything possible to prevent your trip from being derailed by the unexpected. One common cause for trips being interrupted is sickness or injury. When you are fishing and hunting in an exciting remote location you won't have quick and easy access to drugstores and clinics. The smartest thing to do is brush up on your first aid skills and assemble a top notch adventure first aid kit.
Below is our recommendations and (sometimes hard earned) advice for creating the ultimate adventure first aid kit. Of course, consider your individual needs and tailor this list to suit your specific situation and travel plans.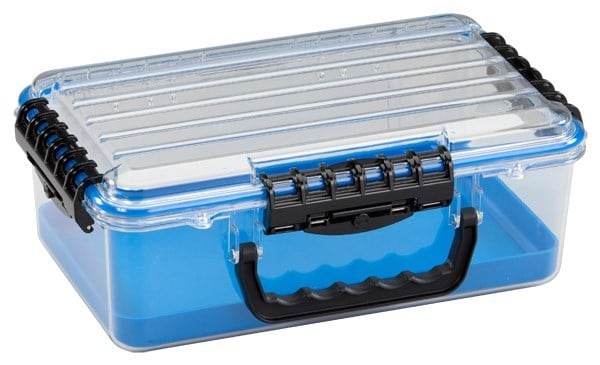 1. The Container
The container needs to be rigid or padded enough to prevent the items inside from being crushed
Waterproof is a must
It needs to be just the right size to hold all the items in your kit, but not too big. You can't afford to waste space.
Consider the Plano Guide Series Waterproof Box or a small dry-bag (like kayakers use).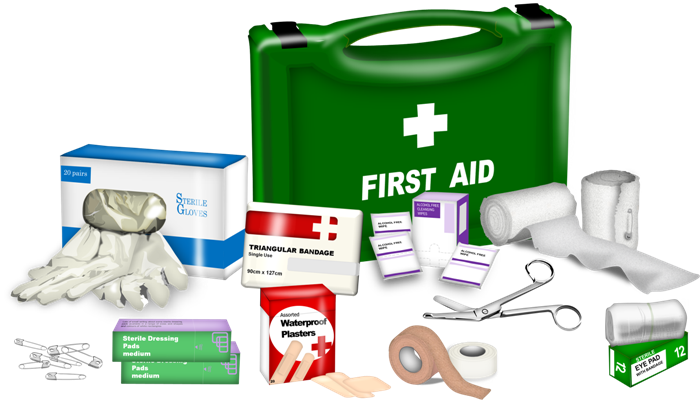 2. The Basics
Spare prescription meds (in case you lose your primary supply)
Over the counter (OTC) pain killers (Tylenol, Aspirin, Ibuprofen)
OTC antidiarrheal
OTC cold releif
OTS antihistamine
Seasick meds (the ones that contain meclizine will help with nausea regardless of the cause)
Cortisone or Benadryl anti-itch cream
Moleskin for blisters
A large variety of bandages (including rolls of gauze)
Disinfectant pads or bottle
Quick clot sponge and/or gauze
Surgical tape
Steri-strips for wound closure
Scissors
Tweezers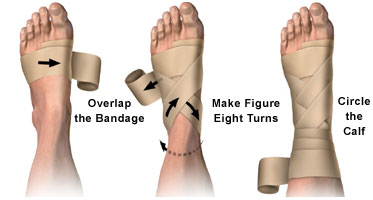 3. Advanced Items to Consider
As a caveat to these "advanced" items, only pack what you know how to use. In other-words, get the necessary training to use anything that you pack and in techniques like CPR.
Get a just-in-case prescription filled for a broad spectrum antibiotic like Cipro
Suture kit
Medical grade super glue for wound closure
Scalpel (great for removing deeply imbedded fish hooks)
Numbing cream (in case you need to use the scalpel!)
Sterile gloves (especially important when treating someone else)
Splints, braces, and ace bandages (finger, wrist, ankle, and knee injuries are the most common)
Electrolyte tabs to help with rehydration
Pen (to track the progress of an infection or inflammation from a bite)
Emergency blankets
Epinephrin
Sterile syringes (If you need to go to a questionable medical facility when traveling abroad, bring your own syringes so you know they are sterile)
A stop watch will help you measure breathing, pulse, and a variety of other things
Water purification tablets can help prevent a medical emergency
Wilderness guides
Adventure first aid guides
If you want to press the easy button, you can buy this kit from Adventure First Aid and augment it with anything else you need for your next adventure.

---
About Fin & Field
#FinandField #FYNA #DreamBig2016
Fin & Field is all about finding your next adventure. We're working hard to provide the most comprehensive listing of services, reviews, and far reaching community available to help you take the guesswork out of planning your next adventure.
We believe in the ethical pursuit of hunting and fishing adventures and support taking from the land only what you can use and leaving it in better shape than you found it.
Tight Lines & Happy Hunting!
Visit us at www.finandfield.com