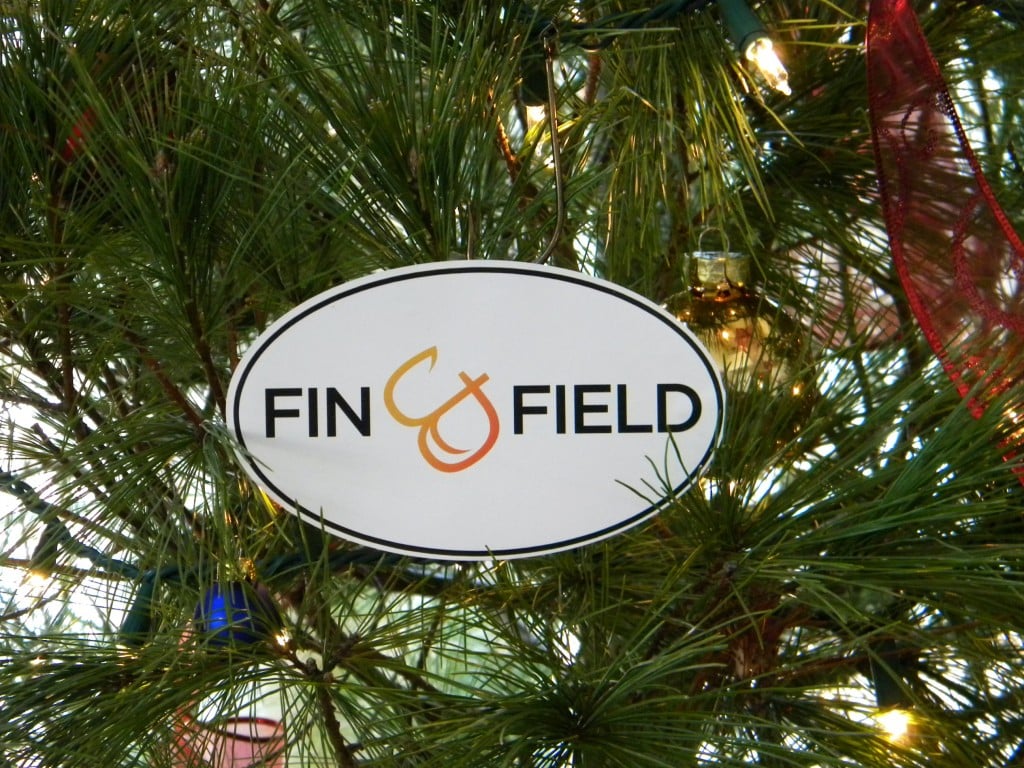 Celebrating the Holiday's with friends and loved ones this season will be a little sweeter for the team at Fin & Field.  December 18th marked the public launch of the Fin & Field beta site.
We're excited to share what we've created and help make the process of planning your next adventure easier.  Stop by and search for a trip, build your free  Sportsman Profile and post reviews of past trips you've taken.
I'd like to personally thank Rob, Jon, Jordan, Andy, Lewie and Stuart for their dedication to making our dream a reality.  I'd also like to thank the team at Insight Designs and the many others who contributed along the way.  A special thanks to Dianne and Christina for putting up with Rob and me the past 8 months – we owe you more than we can ever repay.
2015 is going to be an exciting year for us.  We'd love to have you join us on our journey and make Fin & Field a smashing success!
Please help us spread the word.  Share once, twice, as many times as you can – Find Your Next Adventure!
Merry Christmas, Happy Chanukah and Happy New Year!
P.S. – Fishing and Hunting trips make great presents!