Most people that are involved with the firearms industry have heard of Volquartsen Firearms (VF) and its stellar reputation, but not many people have had a chance to get to know Scott Volquartsen, the president of the company. I thought it was a good time to talk to Scott and find out a little bit about him and the company he runs.
Cheyenne Dalton is sponsored by Volquartsen Firearms
Scott was born and raised in Carroll, Iowa, and other than his time in college, he's lived there his entire life. He's married, with 3 kids – whose ages range from 13 to 21.
Volquartsen Firearms started as a hobby for Scott's dad in 1974; the business became full-time in 1986. Scott had a few odd jobs growing up, but he has primarily always worked in the family business. Back then, his main duties included sweeping the floors and cleaning machines. Scott graduated from tool & die school in 1995 and has been involved full-time ever since. Imagine that, from sweeping floors to being the boss!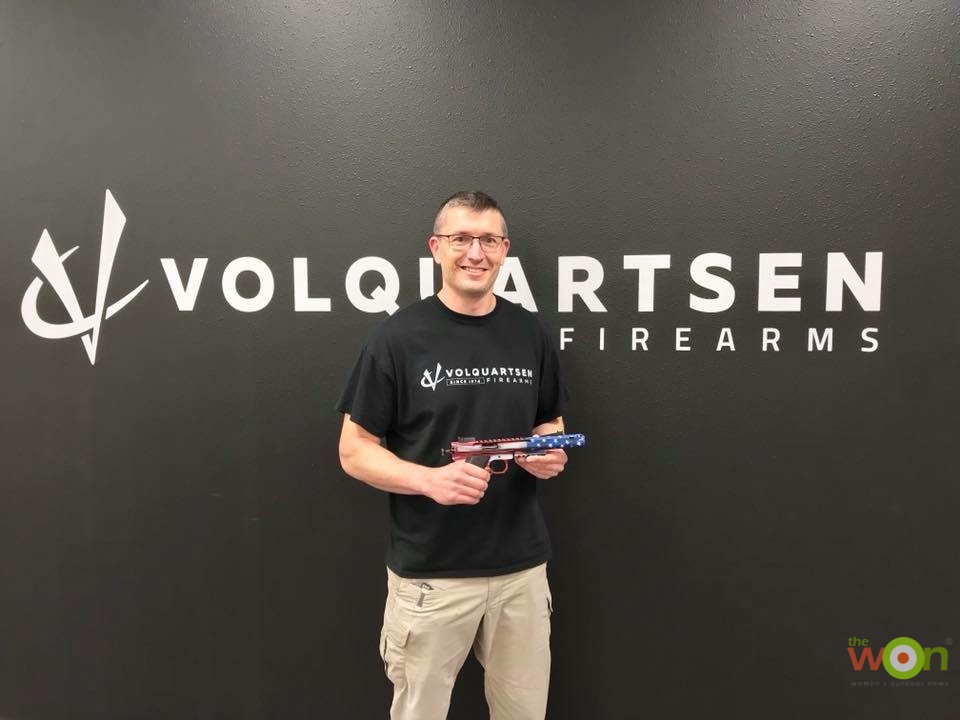 Volquartsen is a family business and many family members are involved. Scott and his brother, Nic, run the day-to-day operations, but throughout earlier years, his mom also contributed as she and her husband strived to grow the business. Scott's 2 sisters have also been involved off and on as well.
One thing I've noticed in watching the Volquartsen machine work is that they seem to focus on quality and not so much quantity. Scott says it's the only way they know. He says his dad always insisted on quality and to this day it's the way they operate. Putting the Volquartsen name on a product means they want to put out the very best they can. Many customers have told them that they're going to pass their firearms down to one of their family members after they're gone. This is a motivating factor to build something that will last a lifetime and is worthy of being passed down.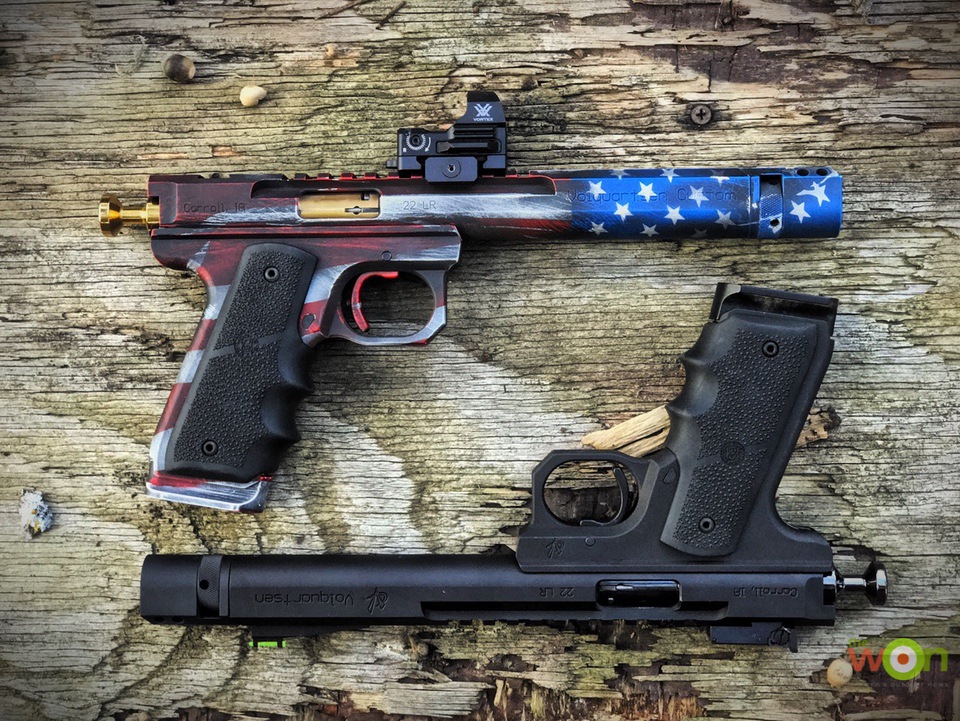 Scott says that the most rewarding part of the business is the people. The people involved in the shooting community are like a big extended family. If you've ever been to a trade show or match, you know what I mean.
On the flipside, Scott says the most frustrating part of the firearms…