Remington Outdoor Company invited Grace and her mother to participate in a youth turkey hunt for Osceolas in Florida this month. Grace wrote her story of the hunt and shared it with us. Congrats, and great job, Grace!
My name is Grace, I'm 12 years old, and I'm a hunter. It seems like I waited a long time to say that – I asked my mom a lot to take me hunting with her – and I got my chance this spring in Florida. I didn't get much warning; only a couple weeks before the hunt my mom told me I was going hunting with her, finally. The invitation came from Remington Outdoor Company, well, it really came from Jessica at Remington.
Florida has the earliest spring turkey season in the country, and Jessica wanted to have a youth hunt at Osceola Outdoors in Okeechobee, Fla. There would be 4 adults and 4 kids; 2 dads with their sons and 2 moms with their daughters. I'd never met any of them, but my mom had and she said I'd have a good time.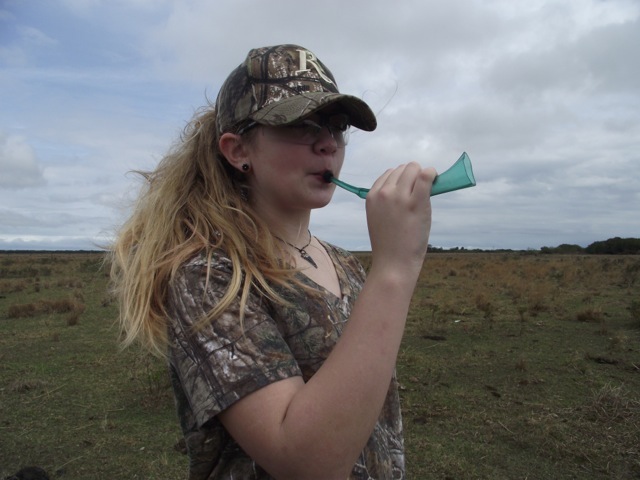 I was so excited! As soon as I could I started packing, and I practicing calling turkeys, too. I tried a box call, a wingbone call – my mom said it was a yelper – and diaphragm calls. When it was time to pack, I took all the calls with me, and my mom packed our camo and her vest. The morning of the trip we had to be up early and we got our bags and headed for the airport. I was so excited I was practically bouncing off the walls.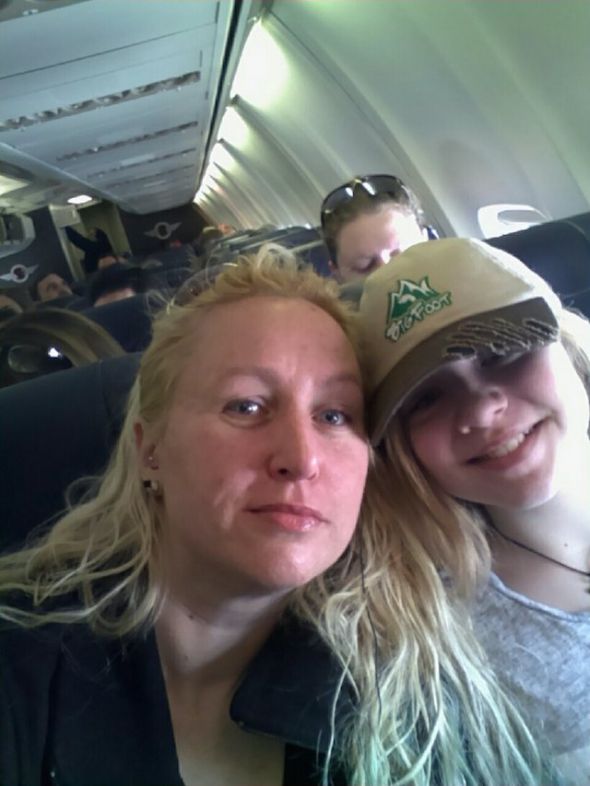 At the airport my mom and I got Starbucks, and the line was really long. Before long we were on the plane and on our way. I've been to a few states, but not Florida. When we arrived we met Jessica and her daughter, Hannah, and started driving to the place we'd be hunting. On the way we stopped at the store for food for our cabin and Hannah and I also got a football, soccer ball, and volleyball, plus some other things to play with when we weren't hunting. Mom and Jessica got new Florida hunting licenses; those licenses covered us, too. I found a baseball hat I had to have that said "Beard Busting" that had a pocket for diaphragm calls on the bill, and mom said I might have to share it with her.
Finally, we got to the cabin and started to settle in. While our moms were inside unpacking and talking, Hannah and I went outside to play soccer, and we met the 2 boys. Both their names were Jack. After awhile we went to dinner and played on a claw machine – Hannah and I each got a toy before the trip ended – and then it was time to get some sleep before the hunt.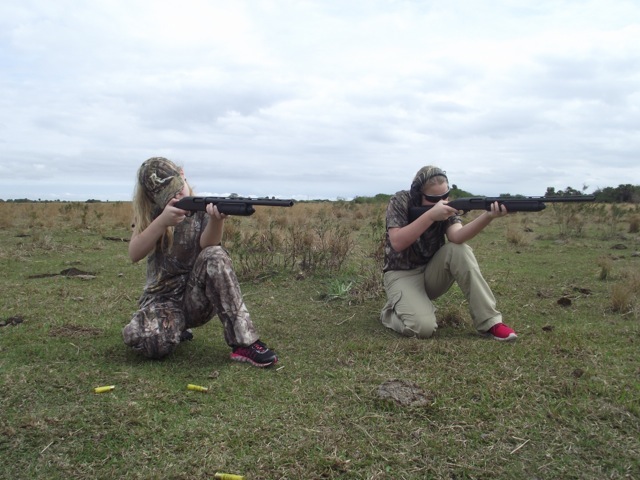 The…