Most hunters who think of food plots think of deer hunting on or near cool-season plots in the fall. But warm season plots – those with plants that provide high protein and nutrients in the spring and summer – are vitally important to game animals.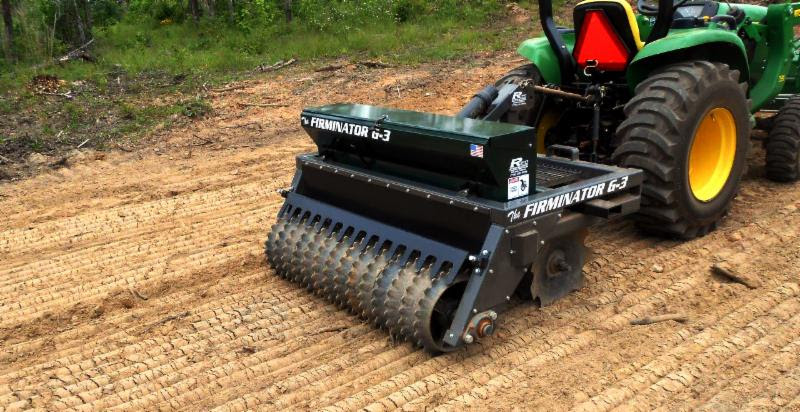 That's because animals like deer are nursing their young, which increases the nutritional demands of does significantly. Bucks are growing antlers and putting on weight for the fall. Freshly weaned young deer are rapidly gaining weight as they grow. Young turkeys are doubling their weight and need not only plant food, but the insects that live in and around openings like food plots.
Early spring – right now – is the time to start planning your warm-season plantings, and The Firminator is the equipment that makes the prep and planting of those plots fun, easy, fast and economical.
The Firminator combines a heavy-duty disc harrow, a true agricultural-grade…