The 2017 NCAA Rifle Championships took place during the weekend and it turned into a West Virginia University celebration for the fifth consecutive year.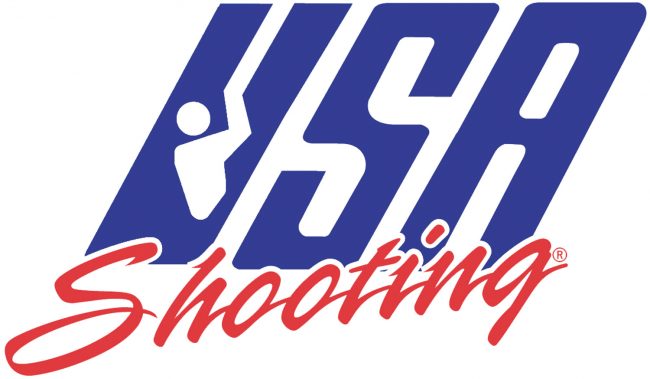 On the campus of The Ohio State University where their latest title run began back in 2013, the Mountaineer rifle team claimed the title in commanding fashion, shooting a championship-record 4723 aggregate score. Owning a two-shot advantage after Day 1 thanks to a winning 2336 Smallbore (.22 caliber) rifle score shot Friday, WVU secured its nation-best 19th National Championship with a season-high 2387 air rifle score Saturday.
WVU earned the championship with team victories in both disciplines and then bolstered their trophy haul by earning the top-two places on the podium for each individual event as well. It marked the second straight season and third time in four years that the Mountaineers have swept the team discipline titles.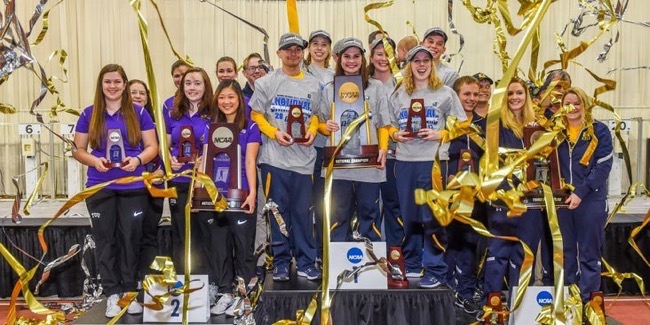 Texas Christian University (TCU) finished second overall with a 4706 score. The Horned Frogs also placed second in air rifle (2372). No. 3 Murray State finished third overall with a 4692 total.
This was an amazing showing," Mountaineer coach Jon Hammond said in a WVU press release Saturday night. "We were prepared for an incredibly tight championship. This was an incredible performance by this team in this environment. It is crazy to shoot a season-high air rifle at an NCAA Championship. This is a great result overall.
USA Shooting National Junior Team member and WVU freshman Morgan Phillips (Salibury, Maryland) was the standout performer of the weekend, earning the NCAA smallbore title Friday over 2016 Olympic gold medalist Ginny Thrasher (Springfield, Virginia) and then coming back to finish second in Air Rifle. Another WVU freshman, Milica Babic…