Liberty Safe sent us this biometric access safe, the HDX-350, to try. I reviewed the HDX-250 last summer, and it now lives in the family room at my son's house on the East Coast. This vault is the big boy of Liberty's line of handgun vaults.
Liberty Safe HDX-350 Features
The 350 touts Liberty's 6th generation biometric system, allowing for a multi-directional finger swipe (up or down) and with storage capacity of up to 30 fingerprints. A good tip is to swipe your fingerprint a few times. Just make sure it's in there for good measure. That came from the manual, which I read.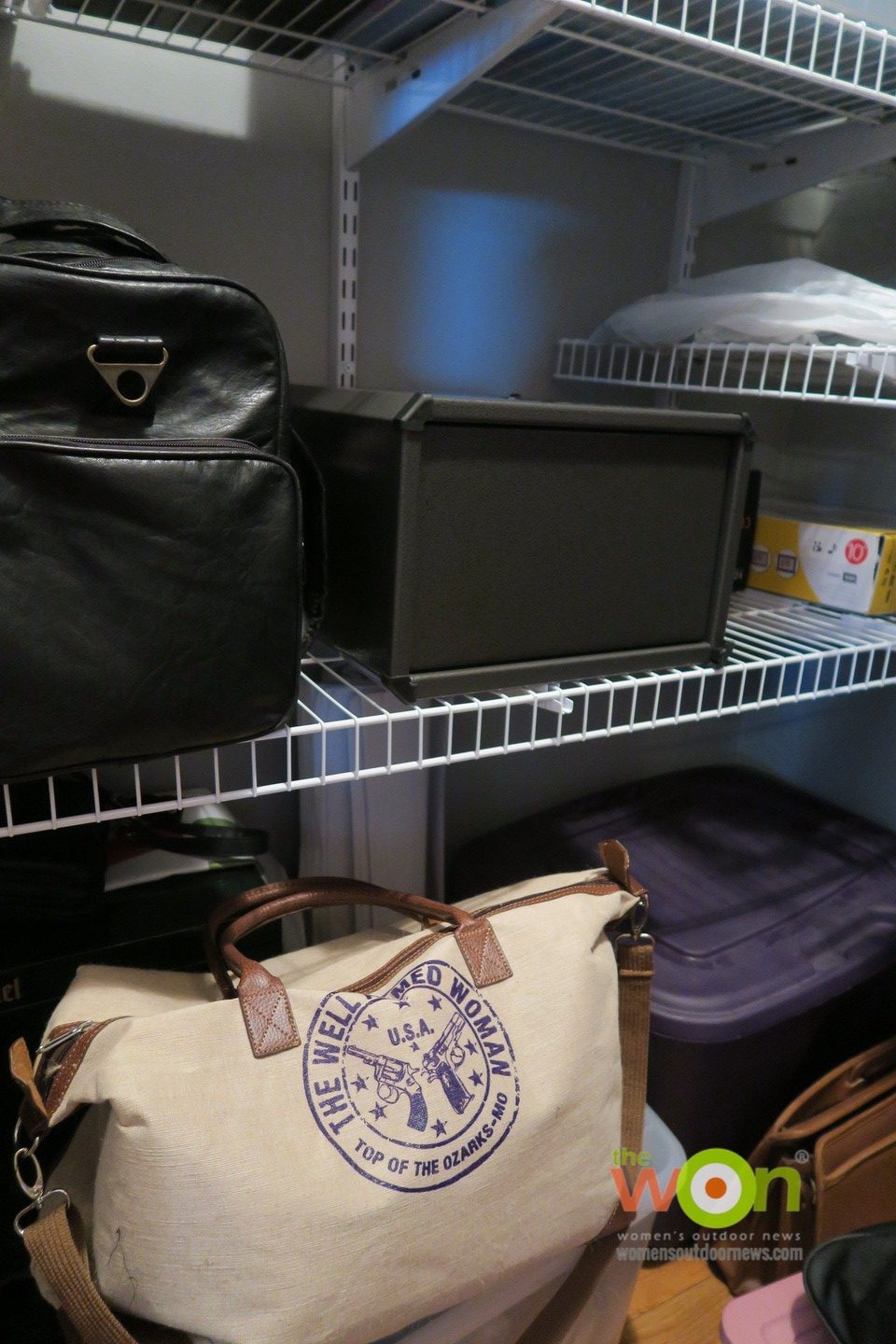 Liberty also claims that this safe has the lowest "fail rate" on the market. Doors open within a second when you're using it in conjunction with the AC adapter and 1.63 seconds if you use the 9-volt battery. Not to worry, it also has a substantial locking mechanism on top of the…