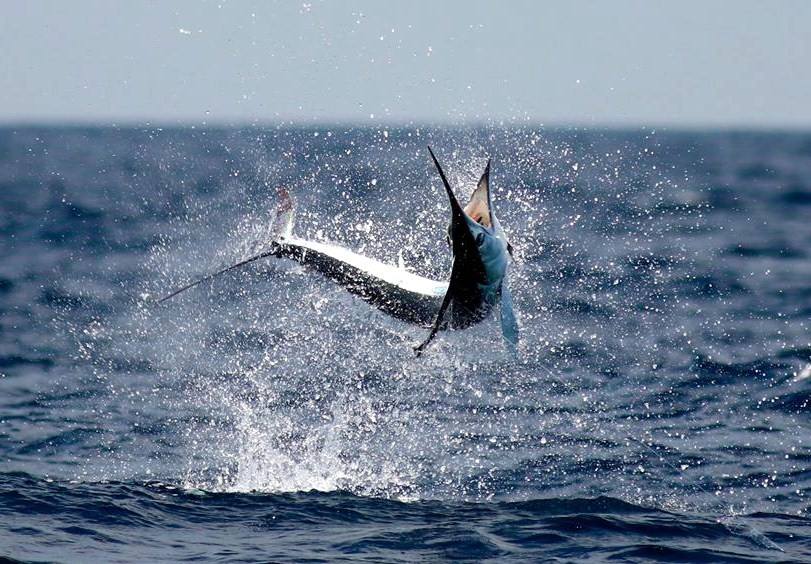 The best place to catch Arctic Char is the Tree River, in Canada's Nunavut province. This cold-water fish from the salmon family lives in mostly northern climates and has been known to grow to incredible sizes there (the record is 32 pounds, 9 ounces!). The only problem with fishing for Arctic char in Tree River, Nunavut, is … getting to Tree River, Nunavut. Out of the way doesn't even begin describe this seemingly perfect spot where you can catch that record fish.
For many anglers there is no distance to great or location to remote to travel to for the chance of landing the perfect (and possibly record-breaking!) catch. Whether you are looking to snag a great Northern Pike or hook a championship Largemouth Bass finding the best waters for your specific fish goes a long way in achieving that dream.
In an effort to help our fellow anglers catch that prize winning fish this summer we came up with our list of ideal locations for several species in the United States.
Catfish: Virginia
Crappie: Centre, AL
General saltwater: Key West or Islamorada, FL
Largemouth Bass: Table Rock Lake in Branson, MO, and Lake Okeechobee in FL
Muskie: Hayward, WI
Northern Pike: Minnesota
Red Drum and Sea Trout: The Gulf Coast and the Mississippi Delta
Salmon: Alaska and the Pacific Northwest, Lake Michigan
Smallmouth Bass: Lake Erie
Steelhead Trout (fall): Pulaski River in NY and the Pere Marquette River in MI
Stripers: Montauk, the Jersey Shore, or Cape Cod
Trout: West Yellowstone, Libby, and Bozeman, MT
Tuna: North Carolina's Oregon Inlet
Walleye: The Great Lakes, especially Erie and Ontario
The planet is full of lakes, rivers, and ocean waters perfectly suited for catching that record fish and experiencing an incredible adventure. Where will you go next?