We are heading to SHOT Show again this year and we are looking forward to seeing the new products on display. While some vendors are keeping their new products a secret and planning big reveals at the show, other manufacturers are already promoting their new products. Here are some of those new products that we are excited to see!
Weatherby Vanguard Camilla

The Vanguard Camilla was designed specifically for women by a select team of women hunters and shooters. The stock is made to perfectly fit female shooters. Length of pull has been shortened to 13"; the grip's angle has been altered, made more slim, and a right side palm swell and a slight trigger finger guide groove have been added for improved grip ergonomics.
Adler Arms Lever Action Shotguns

Adler Arms is set to launch its latest camo pattern stock  this year in the USvon their unique lever action shotguns.
New Real Avid Tools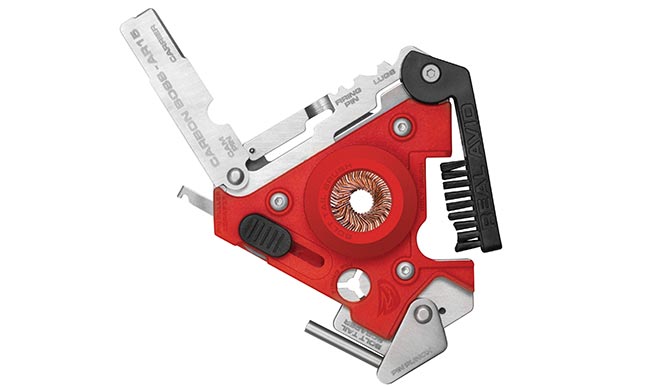 Real Avid has several new tools including this multi-tool for gun cleaning and maintenance.
Road Agent side-by-side 12-gauge coach gun

This replica is intended for cowboy shooting events, it is unique in that it automatically cocks the hammers when the breach is closed and there is a 3 position safety on the left side.
Pelican Elite 20QT Cooler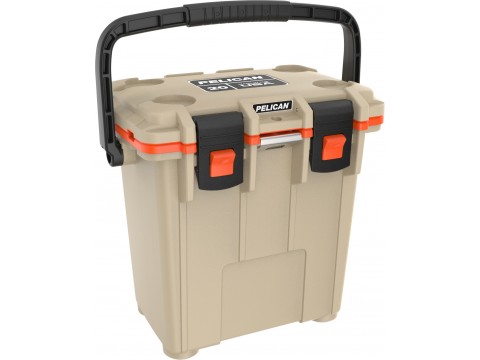 The new Pelican™ Elite 20QT Coolers are now available, with a fresh new design, new colors, and up to "30% lighter" than our previous comparable 20QTcooler mold.
Rizzini BR110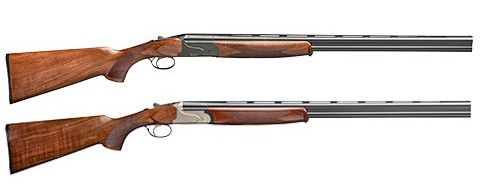 The new Rizzini BR110 shotgun has all the same features as the premium over/under shotguns but at an affordable price. Frame sizes in 12, 20, 28 (small) and .410 (small) make for dynamic handling characteristics.
Let us know if there is something you are particularly interested in and we will check it out and do a review.

---
About Fin & Field
#FinandField #FYNA
Fin & Field is all about finding your next adventure. We're working hard to provide the most comprehensive listing of services, reviews, and far reaching community available to help you take the guesswork out of planning your next adventure.
We believe in the ethical pursuit of hunting and fishing adventures and support taking from the land only what you can use and leaving it in better shape than you found it.
Tight Lines & Happy Hunting!
Visit us at www.finandfield.com