The holiday season is now in full swing and it's time to figure out what to give your favorite angler this year! Is she dreaming of her own custom fly rod? Or, does he has his eye on a new tackle system for all his gear?
Take a look at what we think is sure to bring an extra big smile to your favorite angler's face.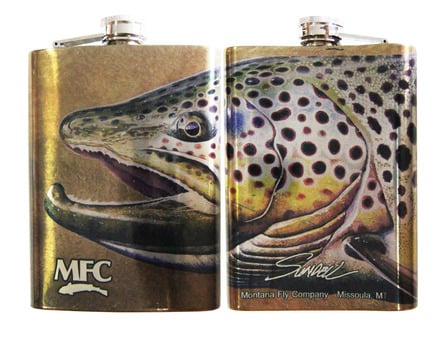 If your angler likes the occasional nip from a flask and is looking for something a little more fun than your standard metallic look, the Montana Fly Company has the perfect item for you. MFC's Hip Flask is manufactured using laser welding technology and a digital imaging process to deliver a really great looking flask. We love this one and have it on our wish list!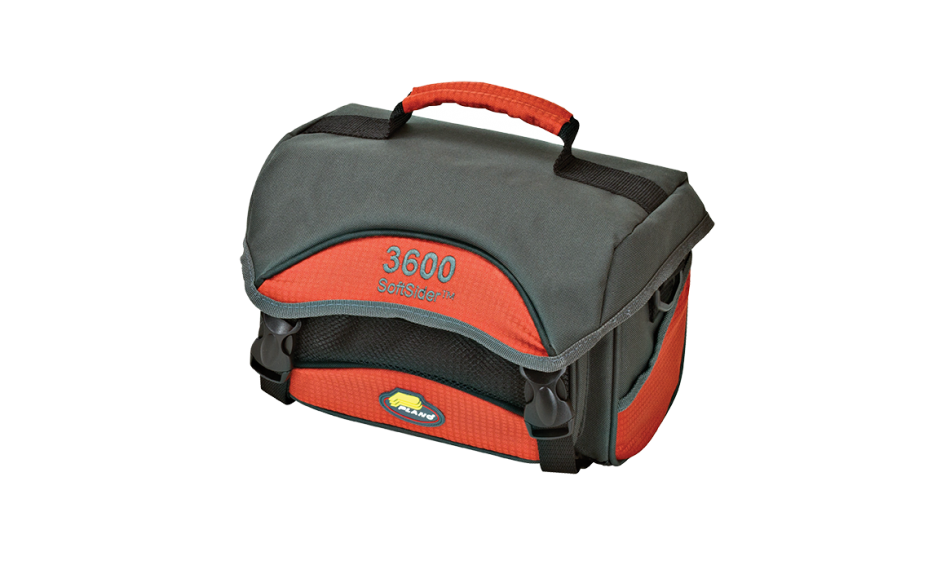 The Plano Tackle Systems are designed with all fishermen in mind and provide everything you need to ensure you are equipped and prepared for your next outing. Whether you're competing in a tournament or heading out for fun, the Soft Side Tackle System will hold all the gear you need!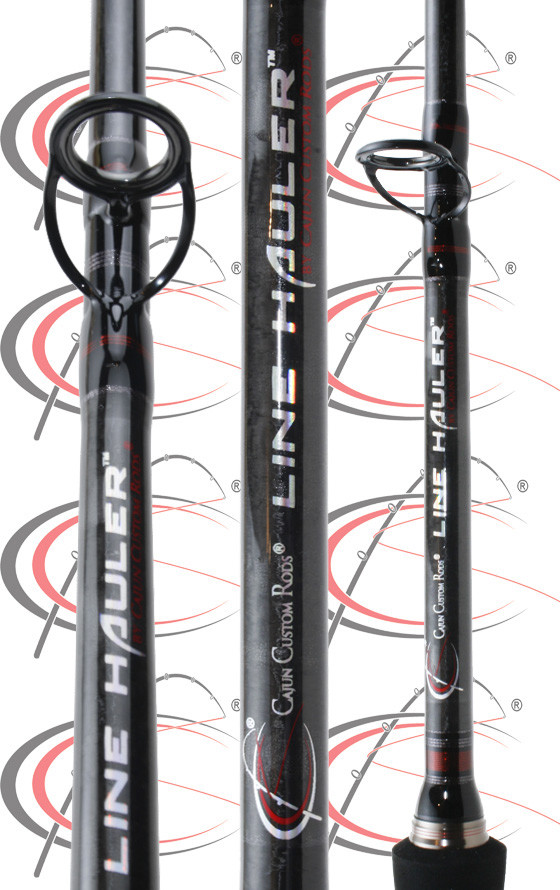 Cajun Rods Line Hauler offshore series fishing rods are built to handle even your toughest offshore battles! An unbelievably light weight, 1-piece solid core fishing rod the Line Hauler is engineered using their Pressure Resin Infusion (PRI) manufacturing technology.  And, not only do these rods deliver fantastic offshore fishing performance they do so without breaking the bank!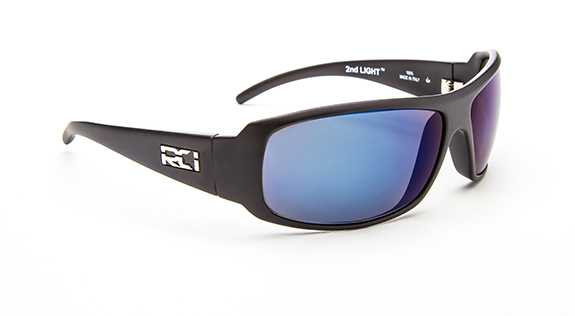 We love RCI Optics. Thier eyewear is specifically designed for the harsh elements of the coastal life style and they recognize that an angler's sunglasses need to be more than a fashion accessory. The HELIUS 2.2 RCT High Impact Polarized Lens with Xiphos 4.0  combats the intense glare you can get while you are on the water and the harmful UV while preserving the brilliant colors of the world around you.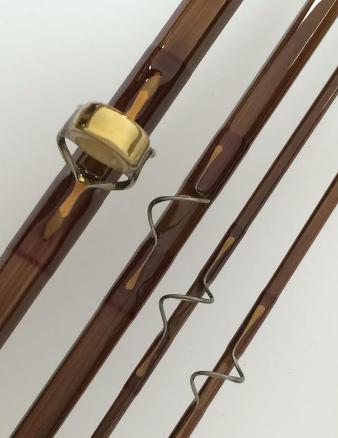 Now, this is the gift for the avid angler that has everything. Oyster Fine Bamboo Fly Rods are truly exceptional nothing short of a master pieces. William "Bill" Oyster is a full-time career bamboo fly rod maker with a workshop in Blue Ridge, GA. Each of his fly rods is intensely hand crafted and Bill personally hand engraves his all of own rods. If it's in the budget, an Oyster Bamboo Rod is the gift of a lifetime!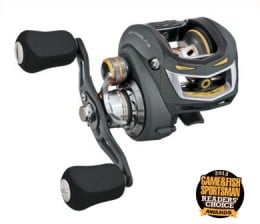 It's the lightest baitcaster Bass Pro Shops has ever built. At just 6 ounces the Baitcast Reel fuses carbon-fiber construction with machined aircraft-grade aluminum. Built on a one-piece aluminum frame, with Duralumin gears and shaft, this bantamweight fighter bristles with pure power. It is sure to help you tame your dream trophy fish!


---
About Fin & Field
Fin & Field is all about finding your next great adventure. We're working hard to provide the most comprehensive listing of services, reviews, and far reaching community available to help you take the guesswork out of planning your next adventure.
We believe in the ethical pursuit of hunting and fishing adventures and support taking from the land only what you can use and leaving it in better shape than you found it.
Tight Lines & Happy Hunting!
Visit us at www.finandfield.com