We just hit a milestone on Facebook and reached 40,000 likes! We love building this great community and look could not do it with ut you. Thank you!
In case you have not had the chance to join our Facebook community, here are a few recent posts you missed!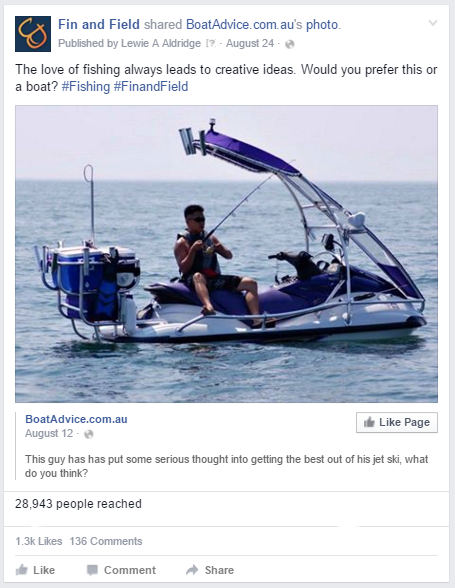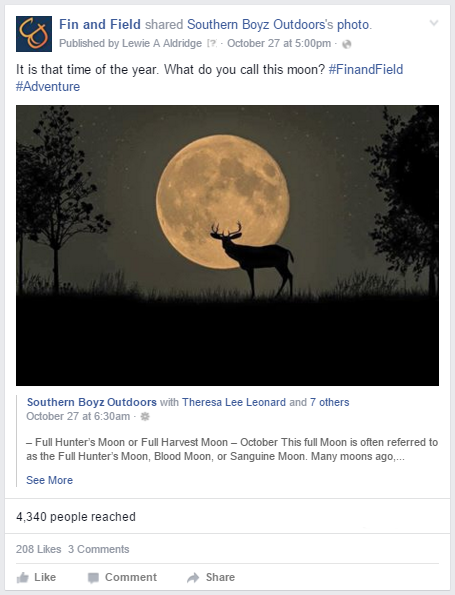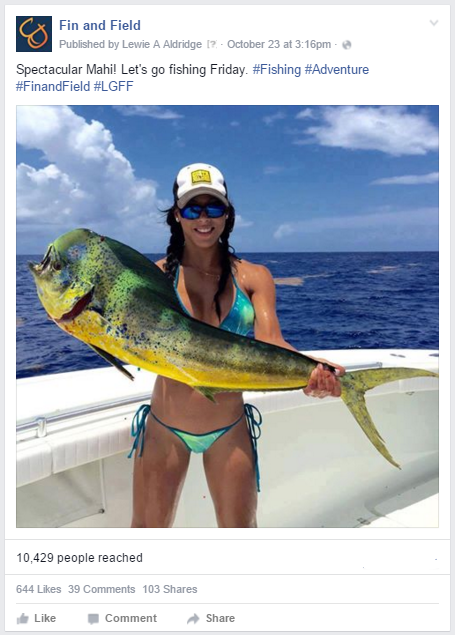 Havn't liked us yet? Help us reach 50,000 likes by stoping by to Like us, Share our page and Post a review today!

---
About Fin & Field
Fin & Field is all about finding your next great adventure. We're working hard to provide the most comprehensive listing of services, reviews, and far reaching community available to help you take the guesswork out of planning your next adventure.
We believe in the ethical pursuit of hunting and fishing adventures and support taking from the land only what you can use and leaving it in better shape than you found it.
Tight Lines & Happy Hunting!
Visit us at www.finandfield.com